Art Basel Hong Kong 2015
As a symbolic bridge between Asia and the West, Art Basel Hong Kong art fair brings together the very best of contemporary Asian art, Asia-Pacific region art and the art of the Western world. Art Basel Hong Kong 2015 will cover twelve decades of art history. The main program is divided into six sectors: Galleries, Insights, Discoveries, Encounters, Magazines and Film. The art fair will display the highest quality of paintings, sculptures, drawings, installations, photographs and video from the 20th and 21st centuries. The works by more than 3,000 artists from Asia and around the globe will be on show, from emerging talents to the Modern masters. The Art Basel Hong Kong 2015 is also a platform for cross-cultural exchanges for artists, collectors, gallerists, and visitors. The art fair will offer extensive opportunities for deliberations and discussions about new trends and developments in the world of art.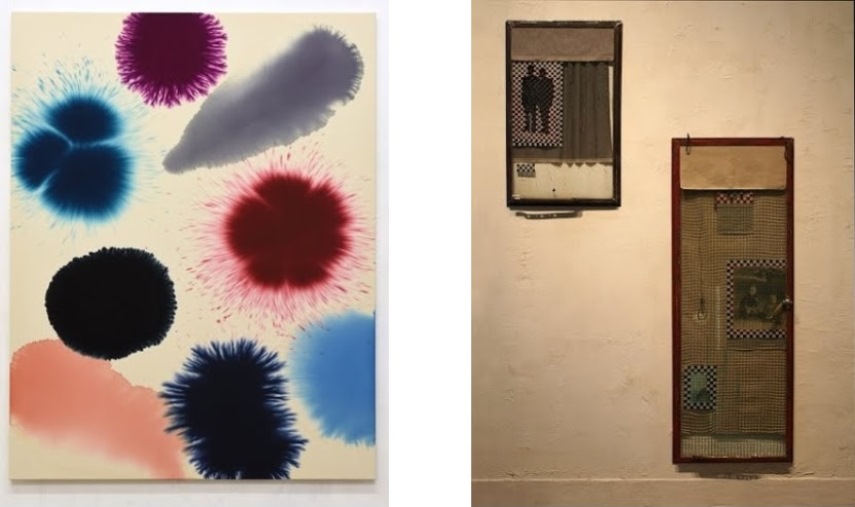 Art Basel Hong Kong 2015 Highlights
The Hong Kong show of Art Basel will feature 233 premier galleries from 37 countries and territories. Many galleries exhibit regularly at this art fair. The first time exhibitors at Art Basel in Hong Kong from Europe and the United States include Air de Paris (Paris), Galerie Gisela Capitain (Cologne, Berlin), Mehdi Chouakri (Berlin), Thomas Dane Gallery (London), Eleven Rivington (New York), Herald St (London), KraupaTuskany Zeidler (Berlin), Galerie Pascal Lansberg (Paris), Mai 36 Galerie (Zurich), kamel mennour (Paris), and others. Additionally, there are many first-time exhibitors from Asia and the Asia-Pacific region, including 1335MABINI (Manila, Makati), am space (Hong Kong), Yoshiaki Inoue (Osaka), Darren Knight Gallery (Sydney), Michael Ku Gallery (Taipei), Leo Gallery (Shanghai, Hong Kong), Liang Gallery (Taipei), Taro Nasu (Tokyo), and Shrine Empire (New Delhi). This year's exhibitors list is the strongest to date. The main sector of the art fair is Galleries. This sector will feature 179 Modern and contemporary art galleries from around the world. Exhibitors returning after a brief break include Gladstone Gallery (New York, Brussels), Goodman Gallery (Johannesburg, Cape Town), Dominique Lévy Gallery (New York, London), and Sprüth Magers Berlin London (Berlin, London, Los Angeles).
The Insight sector is dedicated to the curatorial projects by 34 galleries with spaces in Asia and the Asia-Pacific region and will feature solo shows, exceptional historical material, and strong thematic group exhibitions. Highlights from the Insight sector include: a focus by Rossi & Rossi (London, Hong Kong) on Leang Seckon, one of the foremost members of the emerging Cambodian contemporary art scene; Galerie Ora-Ora's (Hong Kong) showing of works by contemporary Ink protégé Zhang Yanzi, creating an unprecedented four-dimensional experience; art-historical projects by Australian artist Yhonnie Scarce at dianne tanzer gallery + projects (Melbourne) and by Malaysian artist Anurendra Jegadeva at Wei-Ling Gallery (Kuala Lumpur, Penang); a solo exhibition of Thai artist Yuree Kensaku by 100 Tonson Gallery (Bangkok), looking at the recent political situation in Thailand; and a selection of black and white photographs by Japanese artist Noritoshi Hirakawa at 55 (Shanghai).
The Encounters sector will show artworks on an institutional scale, presenting large-scale sculptural and installation pieces. Alexie Glass-Kantor, executive director of the contemporary art institution Artspace in Sydney, will curate the sector. Finally, the Film sector, that had debut last year, will include a three-day film program. The program will present 38 works by 36 artists, exploring seven diverse themes curated by Beijing and Zurich-based multi-media artist and producer Li Zhenhua. Highlights of the program include seminal works from the 1960s and 70s by artists Marina Abramović and Michael Craig-Martin, alongside important video work by Yu Cheng-ta, Cheng Ran and Yan Xing, and many others. New works by Chen Tianzhuo, Lu Yang and Song Kun will be premiered within the sector.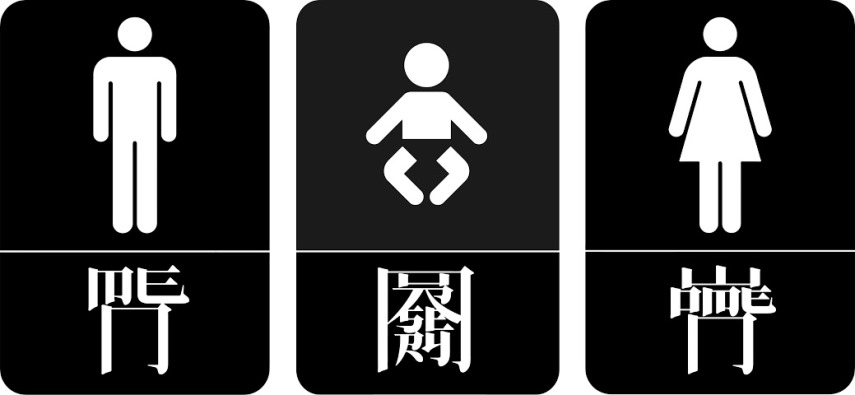 Art Basel Hong Kong 2015 Interesting Moments
Gagosian Gallery is one of the world's leading modern and contemporary art galleries, and at this year's art fair it participates with extraordinary works. The Hauser & Wirth has selected some of the most important works for the Art Basel Hong Kong 2015. Galerie Lelong will present a selection of artists whose works and practices are influenced by cultural exchange and representative of Eastern traditions, iconography, and close ties to the Asia-Pacific region. SCAI The Bathhouse will be present with extraordinary pieces, while the White Cube will also participate at the show. Galerie Daniel Templon will present some of its most valuable works. The works by Tadashi Kawamata may be seen at Misa Shin Gallery, while the works by Chen Shaoxiong will be exhibited at the Pékin Fine Arts.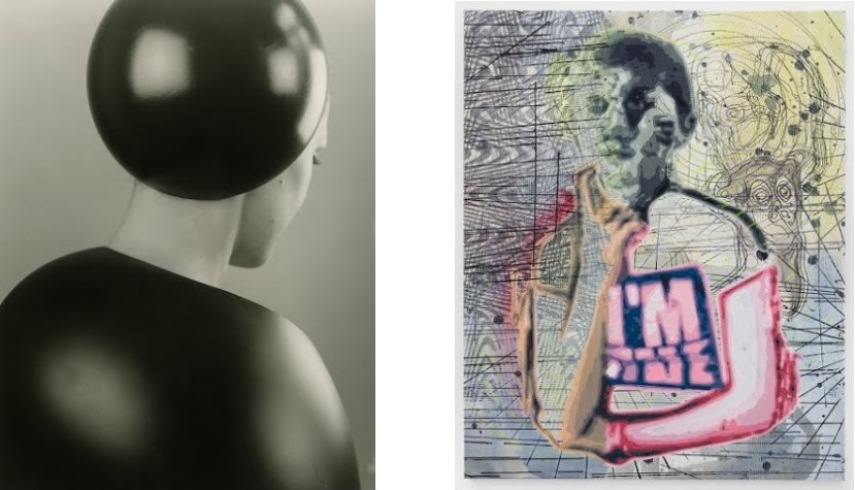 Additional Program
The special focus of the additional program is put on the conversation series that offer a platform for discussions that allows audiences access to an insider's point of view. The first talk in this series will be Artist Talk, where the Chinese artist Cao Fei will be in discussion with Hans Ulrich Obrist, Co-Director, Serpentine Gallery, London. The collectors talk entitled Trans-Pacific Collecting will bring together some of the most prominent curators and collectors. How Global Institutions Travel will bring together directors of some of the most important museums and galleries, particularly from Asia. Additionally, Art Basel is working closely with key cultural organizations across Honk Kong, including Asia Art Archive (AAA); the Asia Society; Para/Site Art Space; Spring Workshop; and M+, Hong Kong's future museum for visual culture, offering an associated program of events onsite and throughout the city that takes place during the week of the show.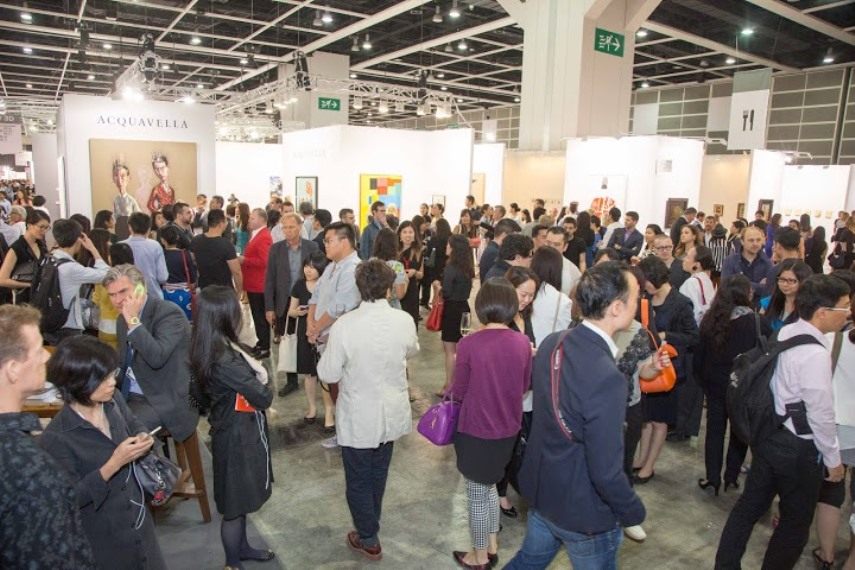 Art Basel Hong Kong 2015 Practical Information
The private views of the art fair will take place from March 13th until March 15th, and it is invitation only program. The public days (when the fair is open to public) are March 15th, March 16th and March 17th. One-day ticket can be bought for HK$250, while three-day tickets are available for HK$650. The special guided tours will also be organized. The main venue is the Hong Kong Convention and Exhibition Center (HKCEC).
Go to the next page, and take a look at our special spreadsheet with all the galleries of the Art Basel Hong Kong 2015, the floorplan of the Fair, and the promo video from the last year's fair.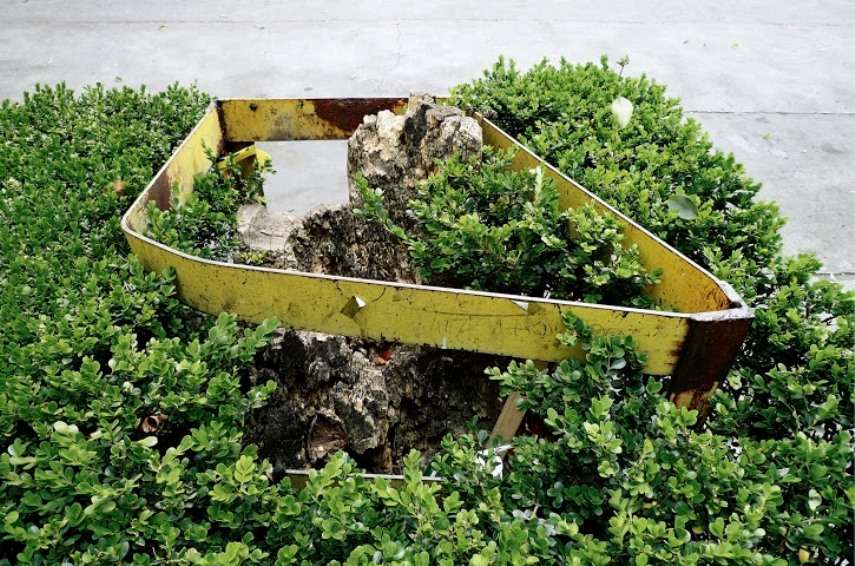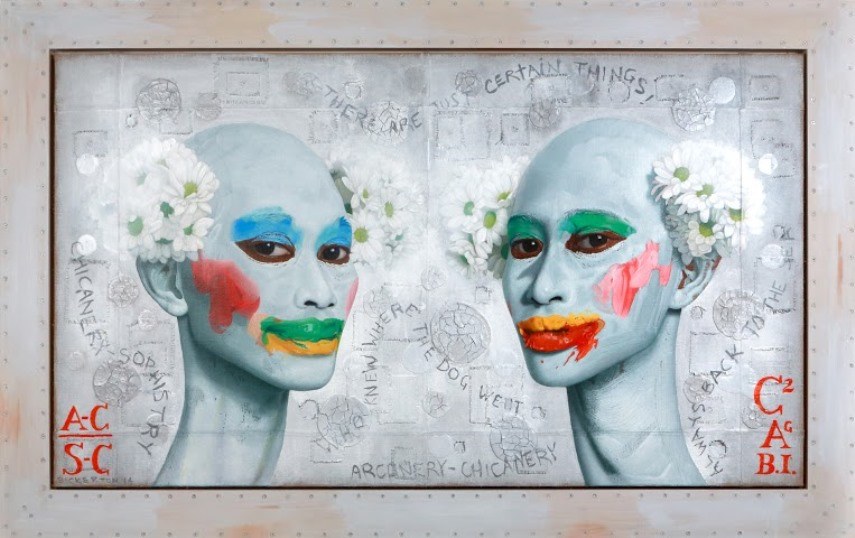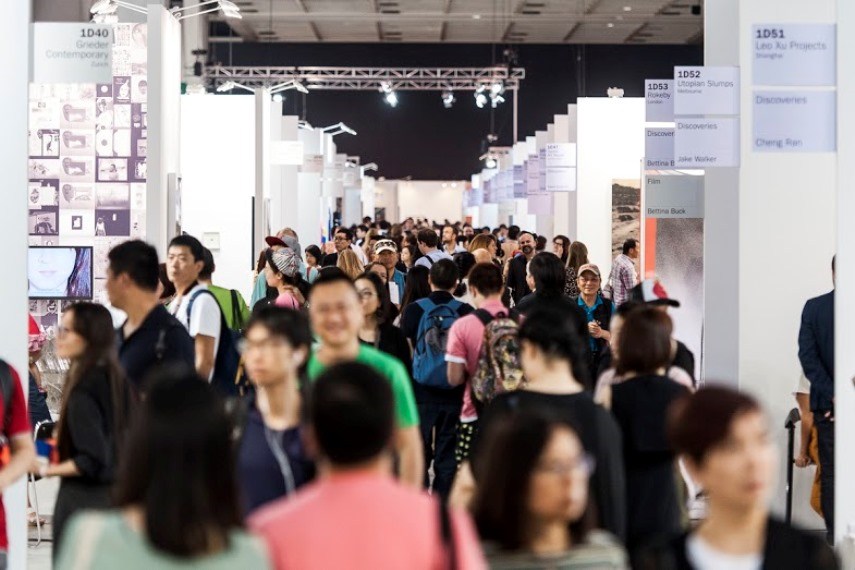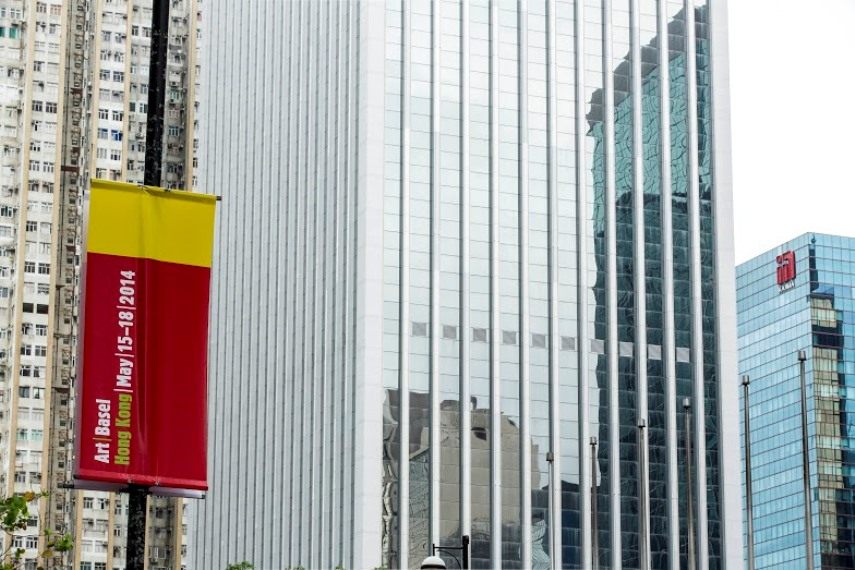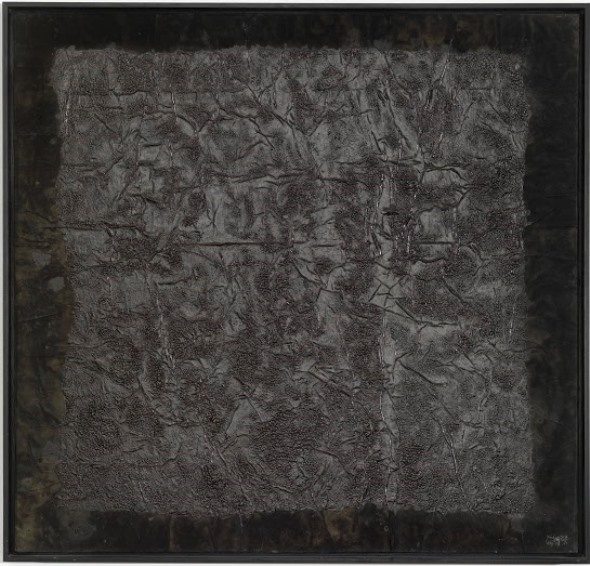 [mc4wp_form]
Art Basel Hong Kong 2015: Exhibitors
More than 230 galleries are participating at the Art Basel Hong Kong 2015. The table on this page shows the list of participating galleries. Also, on this page you can find the floor plan and take a look at the promo video of the Art Basel Hong Kong 2014.
GALLERY
10 Chancery Lane Gallery
100 Tonson Gallery
1335Mabini
303 Gallery
Gallery 55
A Thousand Plateaus Art Space
Acquavella Galleries
Aike-Dellarco
Air de Paris
Alisan Fine Arts
am space
Ameringer/McEnery/Yohe
Andersen's Contemporary
Andréhn-Schiptjenko
Arario Gallery
ARATANIURANO
Arndt
Artinformal
Athr Gallery
Atlas Gallery
Aye Gallery
Balice Hertling
Beijing Art Now Gallery
Beijing Commune
Bernier/Eliades
Blindspot Gallery
Blum & Poe
Boers-Li Gallery
Ben Brown Fine Arts
Buchmann Galerie
Galerie Gisela Capitain GmbH
carlier gebauer
Carroll / Fletcher
Casa Triângulo
Castelli Gallery
Galeria Pedro Cera
Chambers Fine Art
Chemould Prescott Road
Yumiko Chiba Associates
Chi-Wen Gallery
Mehdi Chouakri
James Cohan Gallery
Contemporary Fine Arts
Galleria Continua
Pilar Corrias
Alan Cristea Gallery
Galerie Chantal Crousel
Thomas Dane Gallery
Massimo De Carlo
de Montferrand
de Sarthe Gallery
Delhi Art Gallery
Dirimart
The Drawing Room
Galerie EIGEN + ART
Eleven Rivington
Gallery EM
Eslite Gallery
Gallery EXIT
Experimenter
Carl Freedman Gallery
Gagosian Gallery
Gajah Gallery
Gandhara-Art
Gerhardsen Gerner
Gladstone Gallery
Galerie Gmurzynska
Goodman Gallery
Marian Goodman Gallery
Richard Gray Gallery
Galerie Karsten Greve AG
Grieder Contemporary
Grotto Fine Art Limited
Kavi Gupta Chicago/ Berlin
Hakgojae Gallery
Hales Gallery
Hammer Galleries
Hanart TZ Gallery
Hauser & Wirth
Herald St
Hopkinson Mossman
Ibid
Gallery IHN
Ingleby Gallery
Yoshiaki Inoue Gallery
Taka Ishii Gallery
Michael Janssen Berlin-Singapore
Bernard Jacobson Gallery
Jensen Gallery
Johnen Galerie
Annely Juda Fine Art
Kaikai Kiki Gallery
Kalfayan Galleries
Karma International
Paul Kasmin Gallery
Sean Kelly
Tina Keng Gallery
Kerlin Gallery
Darren Knight Gallery
Tomio Koyama Gallery
Kraupa-Tuskany Zeidler
Galerie Krinzinger
Michael Ku Gallery
Kukje Gallery / Tina Kim Gallery
Pearl Lam Galleries
Galerie Pascal Lansberg
Simon Lee Gallery
Leeahn Gallery
Lehmann Maupin
Galerie Lelong
Lelong Editions
Leo Gallery
Michael Lett
Dominique Lévy Gallery
Liang Gallery
Lin & Lin Gallery
Lisson Gallery
Jane Lombard Gallery
Long March Space
Galleria d'Arte Maggiore G.A.M.
Magician Space
Mai 36 Galerie
Edouard Malingue Gallery
Marlborough Fine Art
Galerie Hans Mayer
Mazzoleni Galleria D'Arte
Fergus McCaffrey
Meessen De Clercq
Galerie Urs Meile, Beijing-Lucerne
Mendes Wood DM
kamel mennour
Meyer Riegger
Galerie Mezzanin
Francesca Minini
Victoria Miro
Mitchell-Innes & Nash
Mizuma Art Gallery
Stuart Shave/Modern Art
mother's tankstation
Mujin-to Production
Galerie Mark Müller
Galerie nächst St. Stephan Rosemarie
Nadi Gallery
Edward Tyler Nahem Fine Art
Nanzuka
Taro Nasu
Nature Morte
neugerriemschneider
Night Gallery
Anna Ning Fine Art
Galleria Franco Noero
Galleria Lorcan O'Neill Roma
Galerie Nathalie Obadia
One and J. Gallery
Galerie Ora-Ora
Osage Gallery
Ota Fine Arts
Roslyn Oxley9 Gallery
Pace
Pace Prints
Paragon
Pékin Fine Arts
Peres Projects
Galerie Perrotin
Pi Artworks
PKM Gallery
Galeria Plan B
Platform China
Polígrafa Obra Gráfica
Galerie Eva Presenhuber
Project Fulfill Art Space
Galerie Nikolaus Ruzicska
RaebervonStenglin
Raster
Almine Rech Gallery
Galeria Nara Roesler
ROH Projects
Tyler Rollins Fine Art
Galerie Thaddaeus Ropac
Andrea Rosen Gallery
Rossi & Rossi
Lia Rumma
Sadie Coles HQ
SCAI The Bathhouse
Esther Schipper
Galerie Rüdiger Schöttle
Anna Schwartz Gallery
Semarang Gallery
Shanghai Gallery of Art
ShanghART
Misa Shin Gallery
Shrine Empire Gallery
ShugoArts
Gallery Side 2
Sies + Höke
Silverlens
Gallery Skape
Skarstedt Gallery
Soka Art
Sprüth Magers Berlin London
Standing Pine
Star Gallery
Starkwhite
STPI
Sullivan+Strumpf
Take Ninagawa
Tang Contemporary Art
dianne tanzer gallery + projects
Timothy Taylor Gallery
Galerie Daniel Templon
Galerie Thomas
TKG+
Tokyo Gallery + BTAP
Tolarno Galleries
Tornabuoni Art
Vadehra Art Gallery
Van de Weghe
Gallery Isabelle van den Eynde
Susanne Vielmetter Los Angeles Projects
Vitamin Creative Space
Wei-Ling Gallery
Wentrup
Michael Werner
White Cube
White Space Beijing
Murray White Room
Wilkinson Gallery
Galerie Hubert Winter
Workplace Gallery
Leo Xu Projects
Gallery Yamaki Fine Art
Yamamoto Gendai
Yavuz Gallery
David Zwirner
Sign up for MyWidewalls, and stay informed about upcoming art fairs!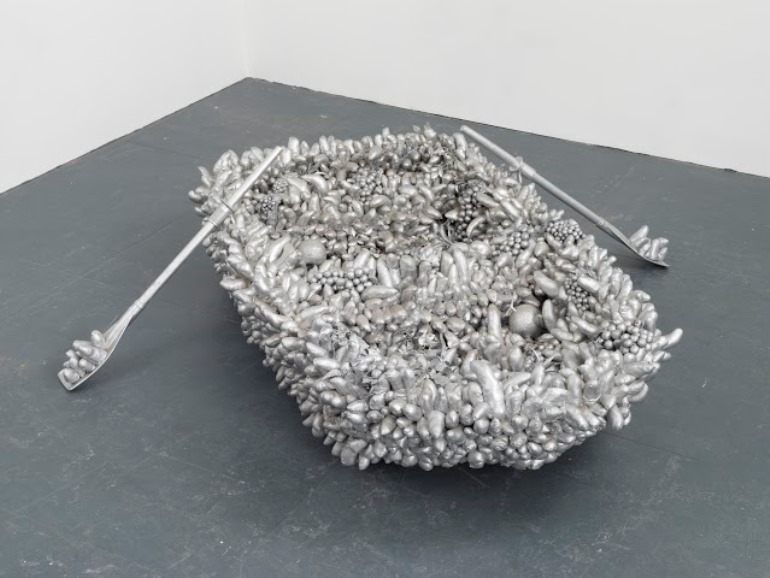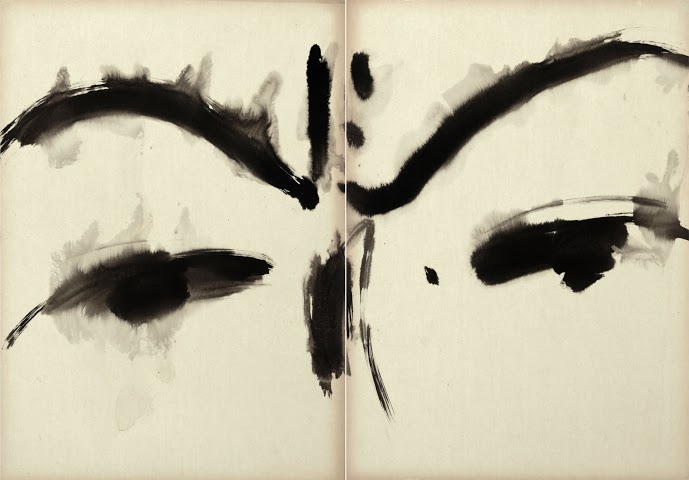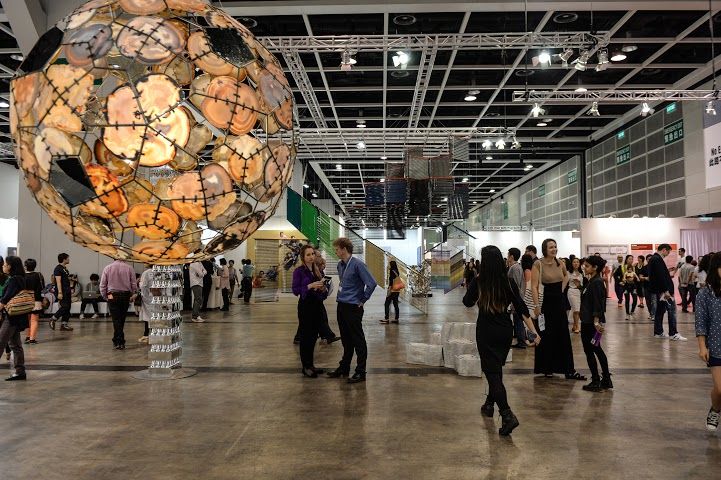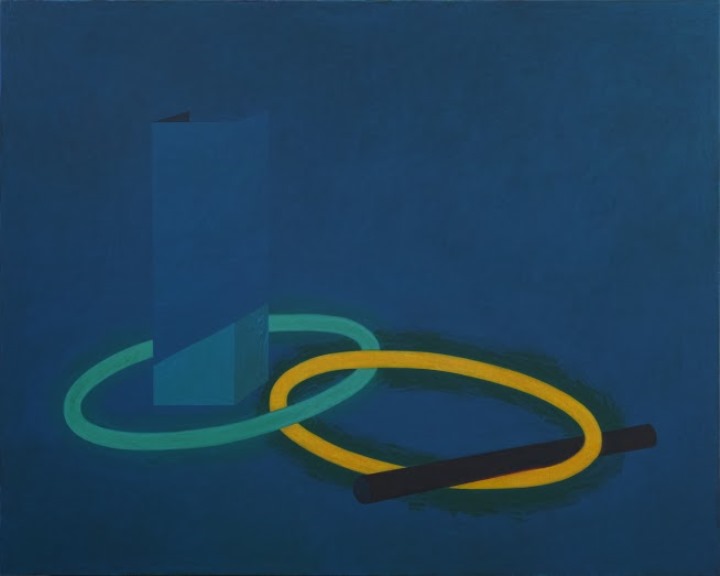 All images courtesy of Art Basel Hong Kong 2015.
[mc4wp_form]