Art Basel: Hong Kong
Art Basel's younger brother in Hong Kong will mark this week in the Asian metropolis. This year's edition of the fair is the sixth for Hong Kong, and it will present one of the greatest selections of talents, from new to famous, from Asia to the Western hemisphere. Art Basel Hong Kong 2014 has a unique concept, following the 120 years of art history presented over six sectors of the show – Galleries, Insights, Discoveries, Encounters, Magazines and Film. The visitors will have the chance to enjoy collections of fantastic sculptures, paintings, drawings, photography, installations, videos and mixed media work from the 20th and the current centuries, featuring over 2,000 artists from all over the world. As a platform for artistic and intellectual research, besides having an intriguing exhibition program, Art Basel Hong Kong is opening its gates on May 15, to welcome visitors until May 18, 2014.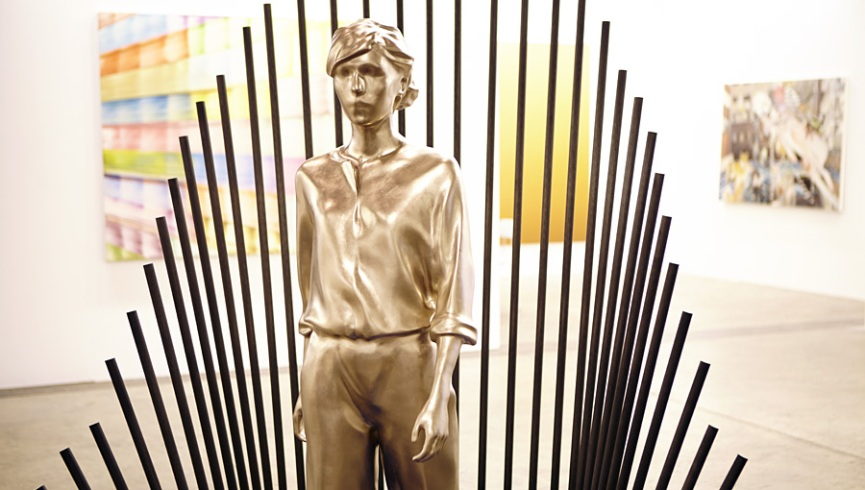 Hong Kong edition #6
Art Basel Galleries sector will bring more than 170 most acclaimed modern and contemporary art spaces from around the globe. Displays are to be various, from painting and sculpture, to drawing, photography, and installations, video, film and mixed media pieces ranging over the past decades. All of the galleries exist on the scene for more than three years, as was the prerequisite of the fair, and they are picked based on their general program and focus. Among the numerous exhibitors for this year, there will be prominent galleries, such as Gagosian, Taka Ishii from Tokyo and David Zwirner, while many spaces from both the West and Asia will be participating and bringing novel contemporary art to the fair.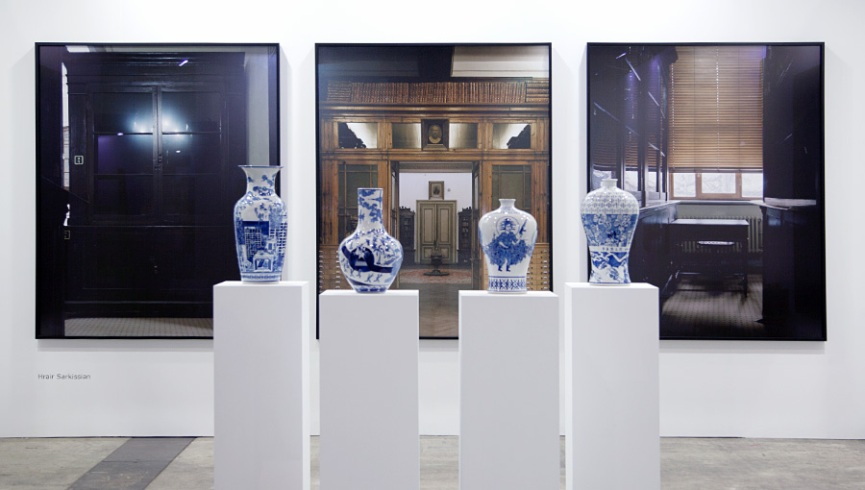 The most awaited Hong Kong fair will host many art talks on different subjects and artistic topics, addressing question of collecting and showing art, comprehension of art from a cultural point of view, along with some of the burning issues. The participants in these panel discussions will be artists, curators, art historians, gallerists, museum directors, publishers, collectors and other art professionals, while several book signings and interviews will be organized with them as well.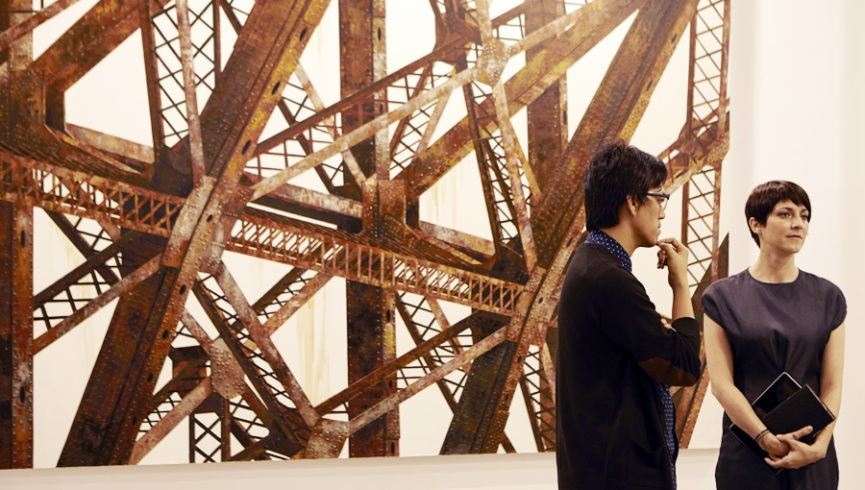 Programme
Special role is given to curators Li Zhenhua and Yuko Hasegawa, as they will curate the Film and Encounters programmes respectively. Li Zhenghua is the Chinese multimedia artist and a founder of a Beijing art lab, while Yuko Hasegawa has been the Head Curator of the Museum of Contemporary Art in Tokyo since 2006. While Encounters is dedicated to large scale sculptural work unstandard for art fairs, Film will be devoted to a range of projections of videos about art and artists.
The Insights sector of the festival will be presented in Hong Kong specifically, presenting a range of Asia-based galleries that will be putting on various solo exhibitions, unique art historical documents, and theme group shows.
Discoveries will present a range of promising emerging talent from around the globe, with galleries featuring their new artists.
Finally, Magazines dedicated to art from around the world will have their stands at this Art Basel Hong Kong fair.