The Newly Established Art Bridges Foundation to Support American Art Everywhere
After founding the Crystal Bridges Museum of American Art in Bentonville, the Wal-Mart heiress and art collector Alice Walton started up a new venture. She has recently revealed her plans for founding Art Bridges, a 501(c)(3) foundation focused on sharing outstanding works of American art. Loaning works from a variety of American museums and institutions, the newly established foundation will help create and fund traveling exhibitions, bringing together art from museums, private collections, foundations, and the collection established as a part of Art Bridges. "Our country's significant works of art should be available for all to see and enjoy," said Walton. "Outstanding artworks are in museum vaults and private collections; let's make that art available to everyone, and provide a way to experience these cultural treasures."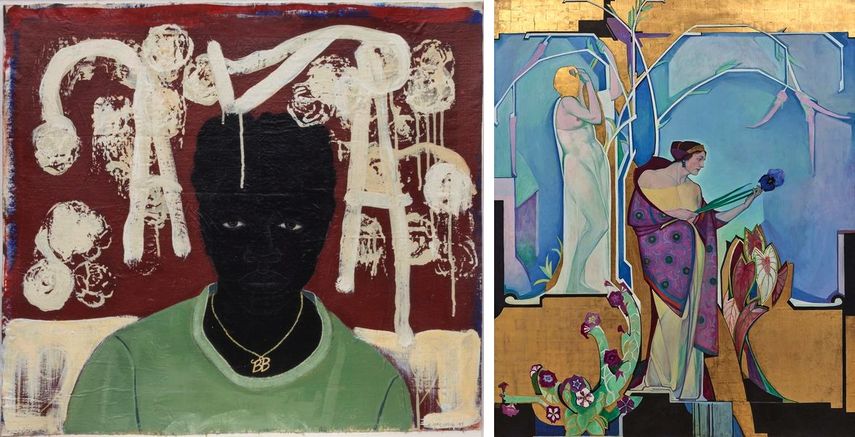 The Project That Engages Communities
A founder and board chairperson of an art institution, Alice Walton is aware of the importance of providing access to outstanding art. As she explains, it is an initiative that truly engages communities. Partnering with a variety of institutions, whether being a large museum with deep collections that they are unable to fully display or small and mid-sized ones seeking to expand their reach, Art Bridges will support exhibitions and accompanying in-depth educations and interpretative materials.
The list of museums and institutions that have already engaged is quite impressive. Among the first ones that have joined the project are Brooklyn Museum, Crystal Bridges Museum of American Art, Fisk University Galleries, The Museum of Modern Art, The Metropolitan Museum of Art, the New Britain Museum of American Art, Smithsonian American Art Museum, Solomon R. Guggenheim Museum, and Yale University Art Gallery. On the other hand, Art Bridges has already lent works to shows at institutions around America, including Amarillo Museum of Art, the Amon Carter Museum of American Art, Blanton Museum of Art, Dallas Museum of Art, El Paso Museum of Art, The Old Jail Art Center, Portland Art Museum, Tyler Museum of Art, and Yellowstone Art Museum. Additionally, the foundation is developing two projects concerning John Sloan's Bleecker Street, currently on loan at Nassau County Museum of Art and Gilbert Stuart's William Smith, currently on loan to Juanita College Museum of Art.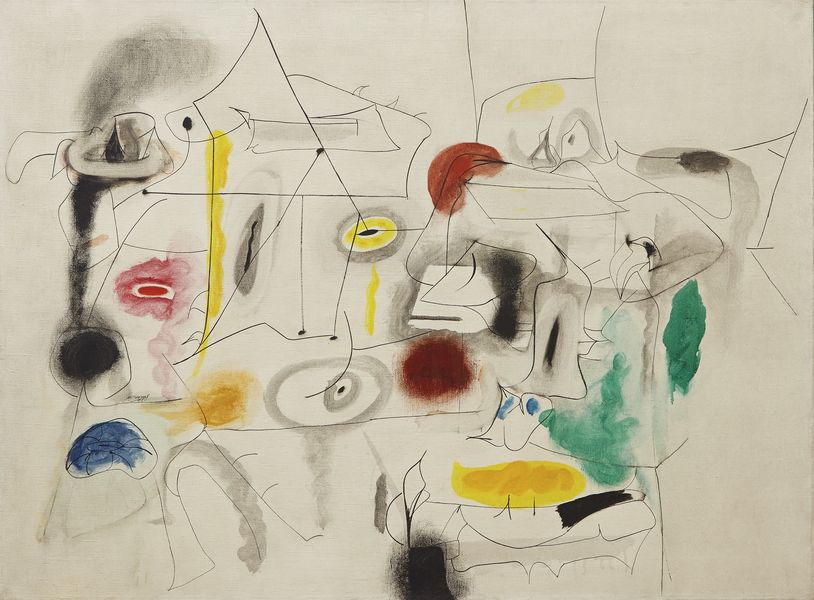 Exhibitions Travelling All Around the States
In order to expand access to American art, Art Bridges plans to help shows travel around the United States. A nonprofit organization that develops traveling art exhibitions and education programs globally, the American Federation of Arts will join them on this mission. Together, they are already working on organizing an exhibition drawn from the collection of The Studio Museum in Harlem, featuring works from the 1930s to the present, and bringing it to six museums including the Frye Art Museum, The Gibbes Museum of Art, Kalamazoo Institute of Arts, The Museum of the African Diaspora, Utah Museum of Fine Arts, and Smith College Museum of Art.
"This will be the first traveling exhibition to reflect the full breadth of the Studio Museum's unparalleled permanent collection, and it is possible that it will mark the first time that many people across the nation have the opportunity of seeing work by artists such as Romare Bearden, David Hammons, Norman Lewis, Wangechi Mutu, and Lorna Simpson, to name just a few," said AFA Director Pauline Willis. Although AFA has made great efforts to make art accessible to all regions of the United States, many important artworks are still concentrated in a handful of cities. Art Bridges establishes itself as a vital resource in this field to help change this. "Art Bridges provides an opportunity for museums to share these works with a broader audience and also expose audiences across the nation to many and inspiring facets of American art", Willis explains.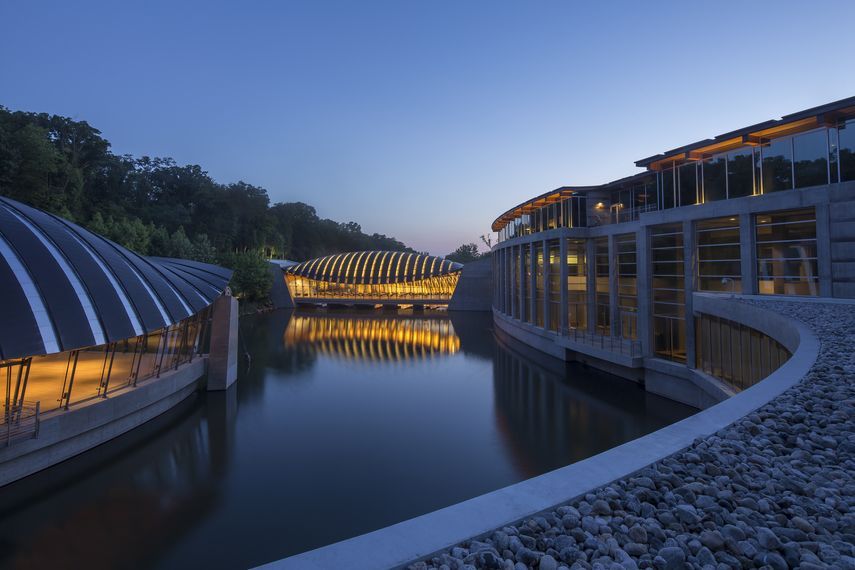 Expanding the Reach And Scholarship
Contracted by Art Bridges, Crystal Bridges Museum of American Art will provide administrative, collection care, education/outreach, and curatorial expertise. A museum dedicated to celebrating American art, the institution is also one of many partners that would like to create and tour exhibitions to venues across the US. The museum has become active in the project already. "Our first collaborations have been with The Dallas Museum of Art (conserving and showing Steichen's In Exaltation of Flowers) and the American Federation of Arts (touring the Studio Museum in Harlem collection to six venues)", explains Niki Stewart, chief engagement officer at Crystal Bridges and program administrator at Art Bridges. "We have also placed several Art Bridges objects in museums across the country including Portland Art Museum, Amon Carter Museum of American Art, Yellowstone Art Museum, the Blanton Art Museum, Tyler Art Museum, Old Jail Art Center, and the Amarillo Art Museum – to name only a few". Since the foundation's effort completely aligns with the spirit of the museum's mission, their involvement came naturally. "The value and importance of Art Bridges is in its reach," Stewart adds. "Through partner institutions, the foundation is able to expand and deepen connections with unique communities all across the country."
Another valuable partner, The Terra Foundation for American Art will join Art Bridges to create a special six-year initiative to develop and nurture collection-sharing networks, enhancing their mission to increase scholarship about and access to American art. This collaboration will provide funding to a diverse array of institutions across the US, creating new partnerships and facilitating new thinking collaborative exhibition development, collection-sharing and care, and professional development that benefits participating museums and the audiences they serve. "Inviting and considering diverse new voices and perspectives meaningfully enriches the cultural dialogue. These initiatives promise to increase engagement among a wide variety of audiences, and we look forward to the fruitful exchanges that will ensue," stated Terra Foundation President & CEO Elizabeth Glassman.
Featured image: Alice Walton speaks during a Walmart Shareholders Meeting in Fayetteville. Photo Courtesy, Walmart Stores.