Art Contact Network
It's common knowledge that art collectors get their insight into the scene through various, rich and influential contacts. Relationships with people already in the business, including the creatives, critics and managers alike, can prove to be priceless, especially for the young and new art collectors. Starting an art collection, therefore, is not only dependant upon the information you learn by yourself, but upon the intel provided by experts as well.
Solid contacts base is where new and interesting artwork can be sourced without much complication, while no responsibility towards any art dealer, agent or other intermediaries is necessary. This way, not only commissions for initial purchases could be avoided, but fruitful relations with artists can be developed. Still, the down-side of this approach is that it requires a significantly higher amount of work and effort. Forget about appearing at some art gallery, stating your wishes and purchasing what suits your fancy – building a collection by your own is a much longer, time-consuming, contemplative and demanding process. The reward for this type of approach to art collecting comes in the end, not only in the amount of money saved, but also in the fact that the collection one made is indeed – their own.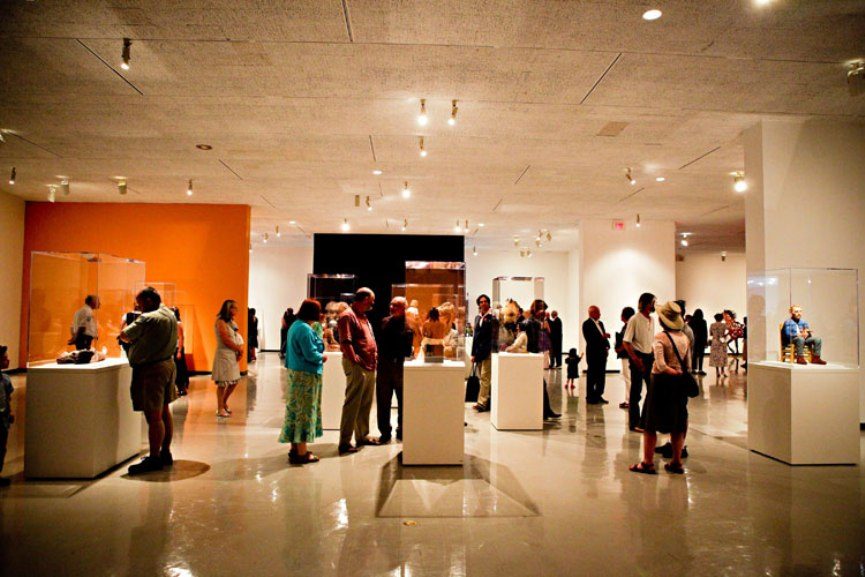 Where to find Art World Contacts
A new collector should not shy away from making any type of art world contacts, and this includes galleries and gallerists, grad student shows, private viewings, artist studio visits, meeting artists outside of the studio, visiting auction houses and auctions and going to art fairs.
Every contact is important, and when a range of specific contacts that can take the new collector where his taste desires to go is assembled, finding out about artwork and creatives that he would like to purchase from can prove to be quite simple. Do not underestimate the power of friendship in the process, so making new friends and mingling with art world people is something much that can bring much more to the collector, than just taking the art scene as the pool of business partners. Supposing young art collectors do possess a real interest in the arts, this process cannot be very difficult for them. Personal contacts and deeper understanding of key figures of the art scene can bring the very creative one has been searching to light, and subsequently to the following of his/her career through the years.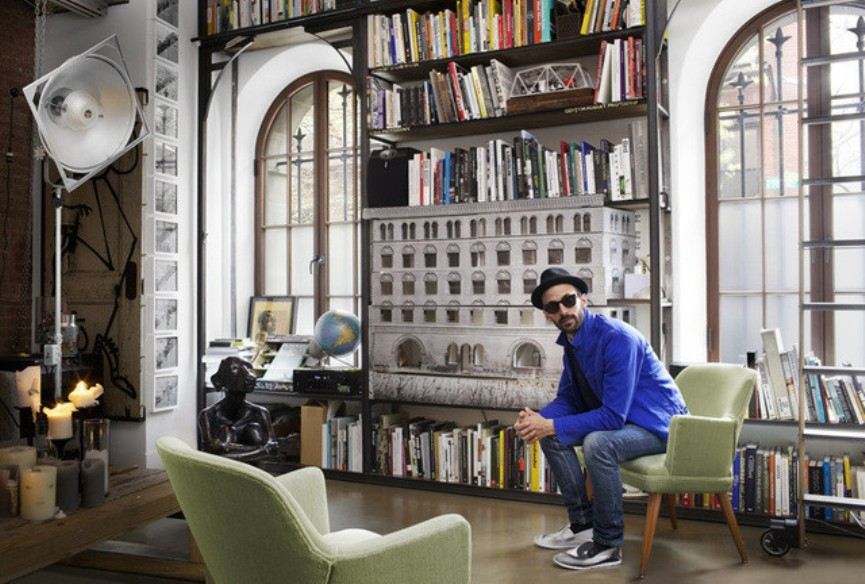 Broadening contact network
Contact base is something that needs to be build from the beginning and gradually, regardless of whether one is collecting art as an investment or because of personal affinities. Big art centers are packed with galleries that offer private views, and getting in contact with them is something that can be done right away. Attending art events of all kinds must be the priority in the collectors calendar, since broadening the contact network is a mandatory thing for everyone who wish their collection to be successful.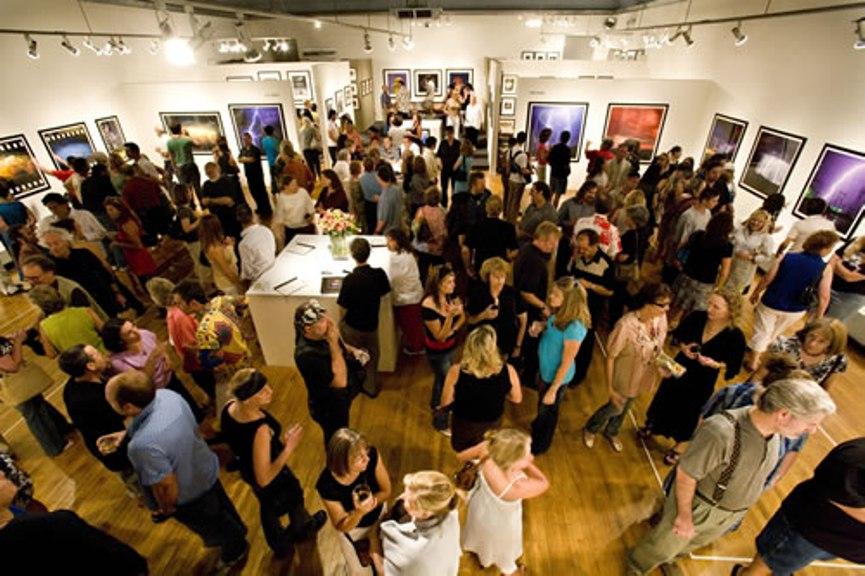 We live in the era of the media, so there is no need to automatically assume personal contacts are the only ones that count. Valuable relationships can be made by inquiring with galleries and dealers via mail and e-mail as well. There is nothing wrong in researching artists through the web, where one can learn more about their style, techniques and prices of their work, without devoting much time to it, as the gallery visits may require. Buying art over the internet is in expansion, although many have different thoughts on the matter.
The conclusion is therefore, that a good network of contacts can prove to be irreplaceable source of information and other contacts, but for all of those building their own collection it is crucial to rely on their own senses if they really want to grow.