abc 2014
This September, the seventh edition of Art Berlin Contemporary will be held at Station Berlin, presenting more than 100 international galleries and their artists. During four days, from 18 to 21 September, majority of works exhibited will be new or enjoying their debut. Besides the standard setup, the exhibition will be packed with an additional program including performances, musical contributions, artist talks and theatre plays. Four Berlin galleries held by the abc, in Mitte and the other one in Kreuzberg will open their exhibitions on Wednesday (Sept 17), and the galleries in Charlottenburg and Schöneberg on Friday (Sept 19) night. Don't miss one of Berlin's most important art event of the year!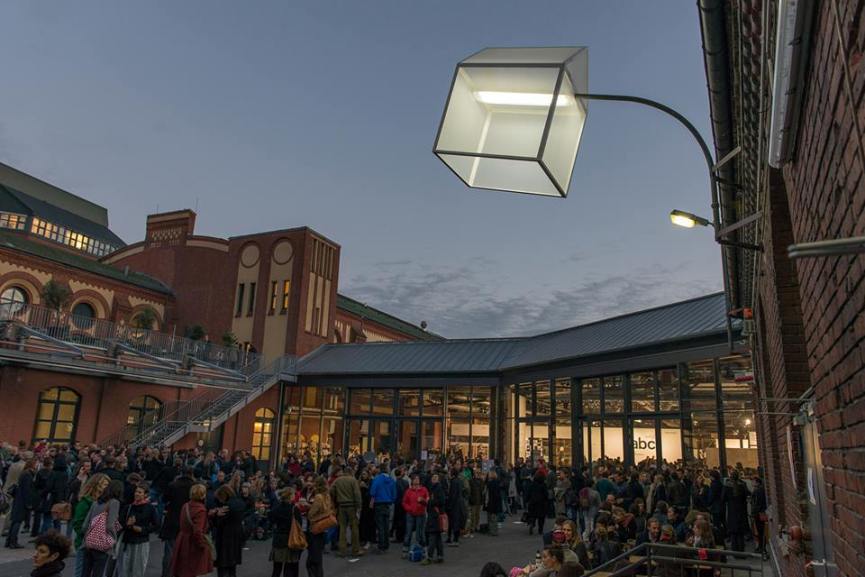 Long List of Exhibitors
This year's fair welcomes exhibitors from over 110 galleries in 20 countries from all over the world. For the last two editions of abc, all galleries had to present one or more solo presentations of artists and collectives such as:  Awst & Walther, Mike Bouchet, Walter Dahn, Heinrich Dunst, Martin Eder, Camille Henrot, Donna Huanca, Christian Jankowski, Jonathan Meese, Nina Pohl, Charlotte Posenenske, Tobias Rehberger, and Haegue Yang and many more. Most of the works are not typically seen at other art fairs.
Promoting Local Art
Still, abc continues promoting local artwork as well, with 67 German galleries (54 of them from Berlin itself) on the exhibitor list. Forty-eight international galleries will also participate this year, for a total that marks a slight contraction over the approximately 130 galleries that participated in the 2012 and 2013 editions of the fair.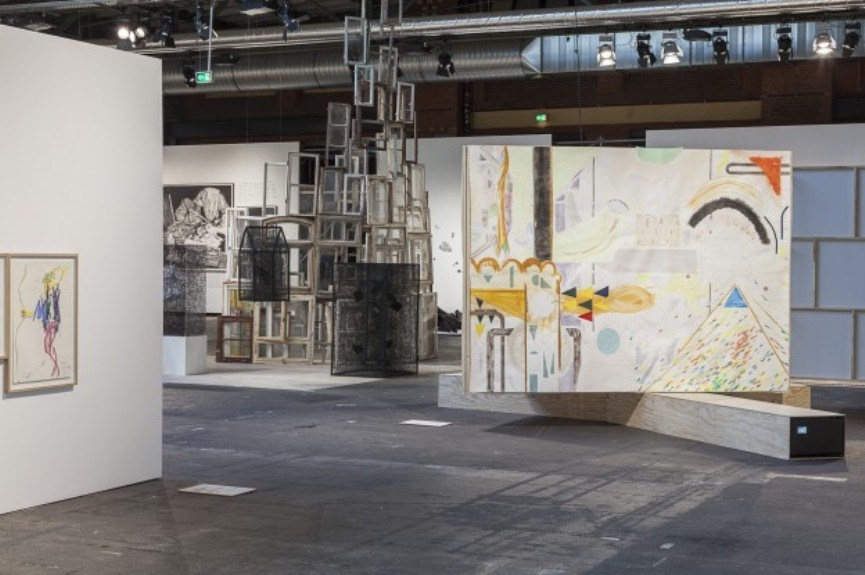 abc
The abc GWB Veranstaltungs UG is an association of Berlin gallerists with a common interest in promoting Berlin as an art market and bringing its protagonists together. The association organizes Gallery Weekend in the beginning of May and abc art berlin contemporary in September. Responsibility for the association is with the board of Berlin gallerists supported by the Honorary Advisory Board. Participation is by invitation.