Big Names Donate Art for Grenfell in the Upcoming Sotheby's Auction
On October 16th, 2017, Art For Grenfell will be hoping to raise £1 million for the surviving families of the Grenfell Tower disaster. Rachel Whiteread, Wolfgang Tillmans and Tracey Emin are just some of the notable artists who have donated their works to the Art For Grenfell auction to support grieving families. Organized by Sotheby's, the main aim of Art For Grenfell is making sure that the entirety raised funds would reach the remaining 164 families, only 12 of which have been re-housed at this point. Knowing that they had to commit to the right charity in order to turn that goal into reality, the organizers decided to go with the Rugby Portobello Trust as its members have been working with the grieving families for a long time now.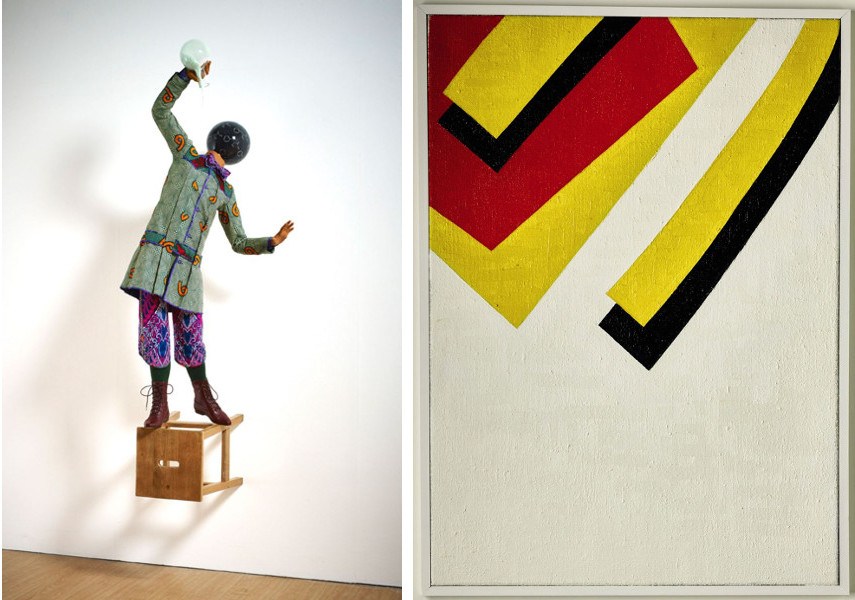 Art For Grenfell – A Noble Cause
The Art For Grenfell auction is set to take place in Mayfair, an incredibly affluent pocket of London – the decision to hold this sort of an event at a location such as Mayfair was questioned by some as Grenfell disaster mainly affected poverty-stricken people. The irony of holding an auction at one of the richest areas of London was, however, deemed as justified by the auction's organizers who stated that "those who have need to give to those who don't have." Interestingly, the Art For Grenfell is not intended to just be an auction. It will be a legitimate project that seeks to use art to help support the families long term as the organizers plan to offer art therapy classes, workshops and create partnerships between local schools through shared art classes and projects.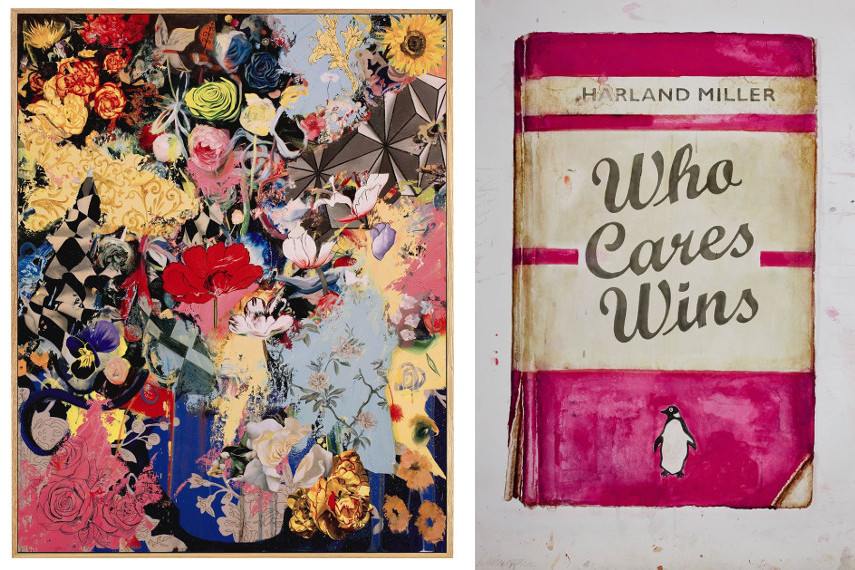 Big Names All Around
Rachel Whiteread, the Turner Prize-winning artist who is currently the subject of a solo show at Tate Britain, is one of the more prestigious artists that donated a piece from their workshop. Phyllida Barlow, Britain's representative at this year's Venice Biennale, chipped in as well. Many will say that the highlight of the upcoming auction will be the work of Wolfgang Tillmans who decided to donate a piece from a very rare series of works. This is undoubtedly due to the fact Wolfgang Tillmans is a resident of West London where the Grenfell Tower disaster took place. Some other interesting names that ended up on Art For Grenfell's roster are Anish Kapoor, Patrick Hughes, Antony Gormley, Sarah Lucas, Isaac Julien and Neo Rauch.
The the Art For Grenfell auction will be taking place on the 16th of October 2017 and Rugby Portobello Trust will make sure that the raised funds are divided equally by December 10th.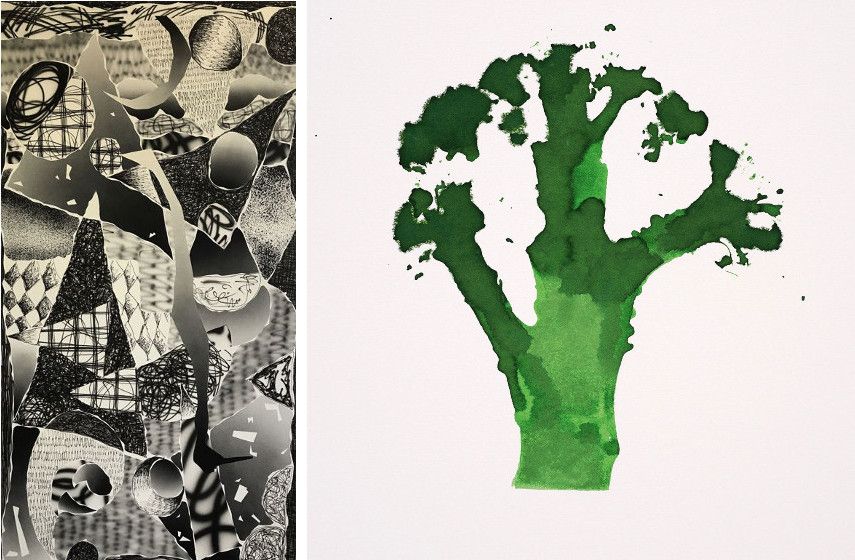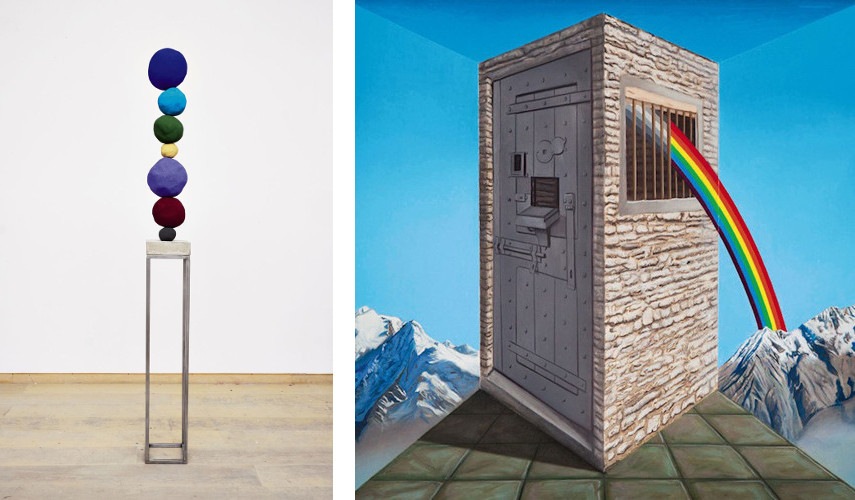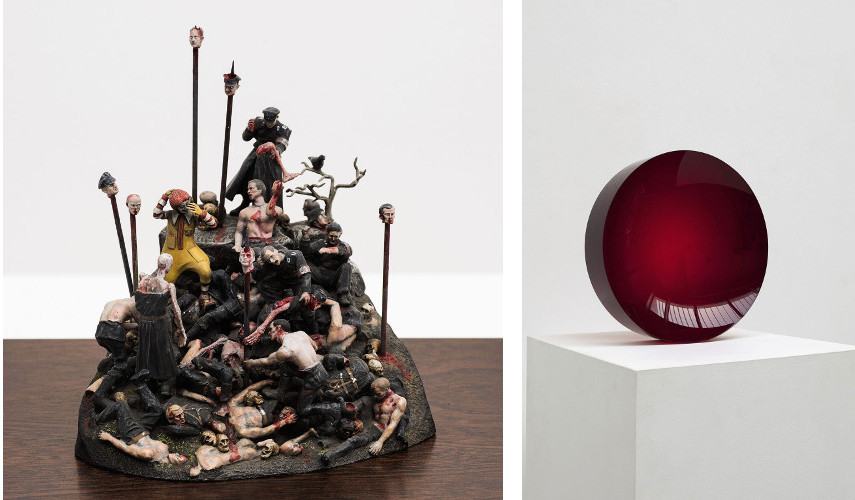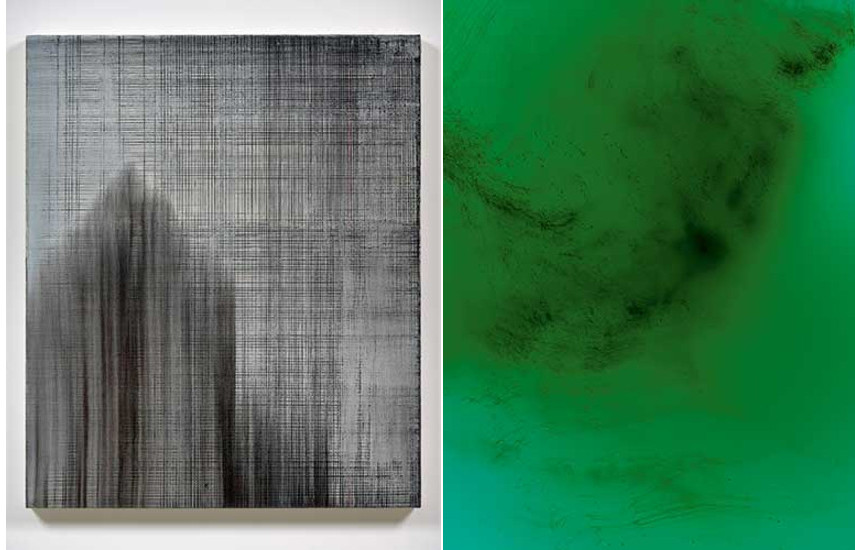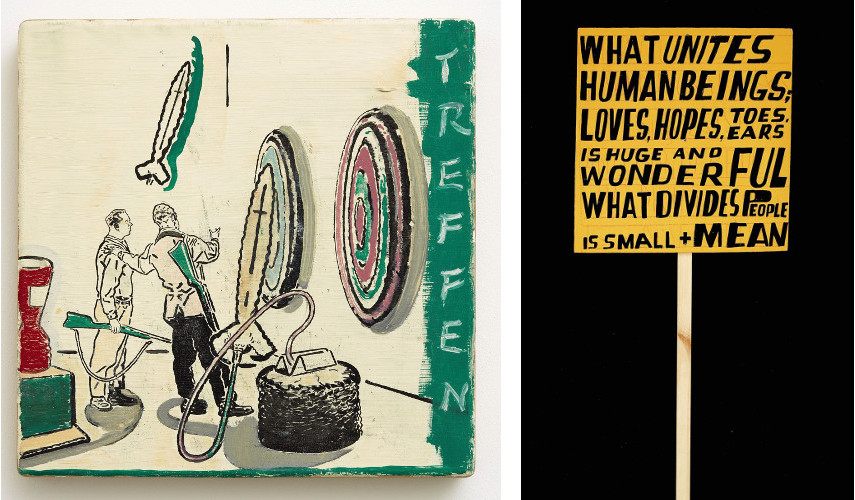 Featured images: Don McCullin – Dew Pond by Iron Age Hill Fort, Somerset, 1988; Rachel Whiteread – Open Door, 2007; Isaac Julien – En Passage, 2015; Shirazeh Houshiary – Untitled, 2003; Tim Noble & Sue Webster – fuckingbeautiful (detail, white version), 2013; Sarah Lucas – Eating A Banana (for Grenfell); Susan Derges – Star Field Bridge, 2012; Tacita Dean – Lay The Dust With Tears; Tracey Emin – Loving You More, 2015. All images via vogue.co.uk.