Denise Bibro Fine Art Showing Art From The Boros III
Over seventy applicants with more than 500 submissions wanted to become a part of an exciting group exhibition organized by New York's Denise Bibro Fine Art, but only forty nine of them secured their name on the list of participating artists. Art From The Boros III is a true celebration of art, regardless of age, gender, medium, content, aesthetics or the borough from which it comes. This extraordinary show aims to connect the city of New York into one consciousness, which tells so many different stories, yet binds them together in a unique artistic horizon.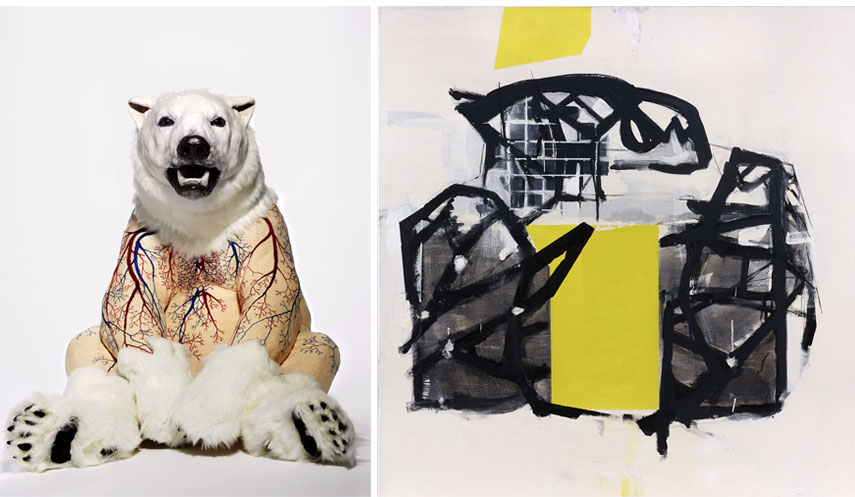 Talent From The Boroughs of New York City
The Art From The Boros exhibition could be described as the meeting point of different cultures, backgrounds, languages and personalities, reflecting the cosmopolitan spirit of New York in all its glory. The splendid collection of artworks, diverse in aesthetics, content and medium, represents a collective visual biography of chosen artists, all depicting their personal experiences deriving from their individual social and economic circumstances, their past, their future. These artists have been given no limits whatsoever, thus they are both emerging and established, self-taught and highly educated, interconnected by creativity and inspiration. The artists and their artworks were chosen from dedicated studio visits across the city's boroughs, to be juxtaposed in celebration of unity in diversity.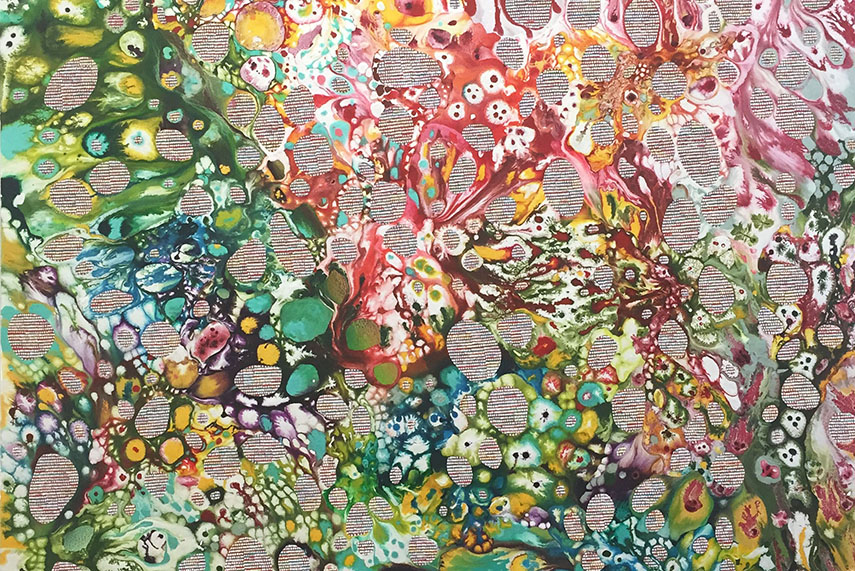 Participating Artists
The artists taking part in Art From The Boros III are Olga Alexander, Pat Badt, Whitney Wood Bailey, Marc Brown, Candace Browne, Naomi Campbell, Woody Campbell, Brian Cavanaugh, Jason Cina, Marilyn Davidson, Cara Enteles, Camille Eskell, Laura Fantini, Robert Franca, David Fratkin, Nikki Geula, Yuka Imata, Laura Karetzky, Sol Kjøk, Elizabeth Knowles, Paul Kruger, Olga Lamm, Anthony Locane, Jessica Maffia, Vera Manzi- Schacht, Jo Mar, Stephanie Marcus, Gail Miller, Bruce Minson, Michael Mut, Douglas Newton, Jean-Antoine Norbert, David Outhwaite, Ellen Paxson, Ben Ponté, Aleksander Popovic, Gail Postal, Claudia Sbrissa, Barbara Schaefer, Linda Schmidt, Deborah Simon, Jeff Sundheim, Suprina, Mark Taber, Mariyah Tareen, London Tsai, Ateet Tuli, Martha Walker and Junko Yamada.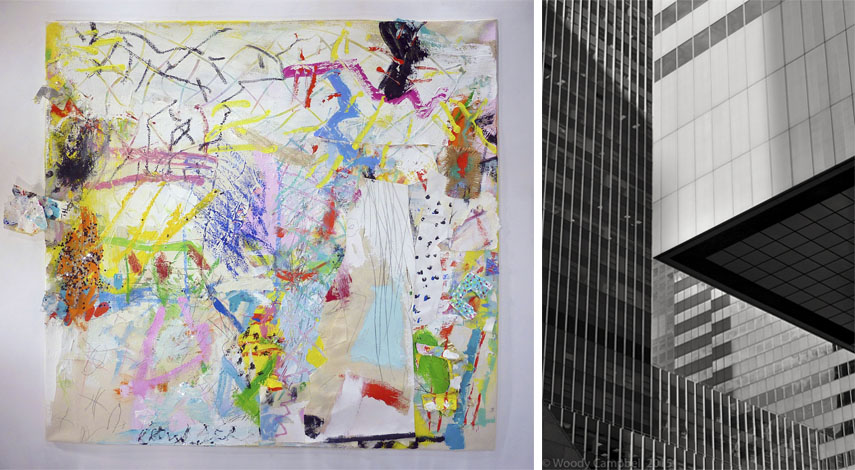 Art From The Boros III at Denise Bibro Fine Art
Art From The Boros is the annual exhibition held by Denise Bibro Fine Art, which typically chooses artists from all New York City boroughs (boros), including Williamsburg, Red Hook, Bed-Stuy, Long Island City, Astoria and more. The first edition of the show was held from November 2012 to January 2013, while Art From The Boros II took place from June to August 2014, both including some 50 artists from more than 500 submissions. The increasing popularity of the show led to the opening of the third consecutive show. Art From The Boros III, an exhibition of works by 49 versatile artists opened on July 23rd at Denise Bibro Fine Art in New York and will stay on view until August 15th, 2015.
For more contemporary art, sign up for My Widewalls for free!
Featured images in slider: London Tsai – Manifold Possibility, 2009-2011. Welded aluminum and plywood, 17 x 40 x 24 in Marc Brown – Bumper Car, 2013, detail. Mixed-media collage on Syntra board, 30 x 40 in Vera Mani-Schacht – L'Annunziata, 2005. Patinated Terracotta, 20 x 20 x 26 in All images courtesy of Denise Bibro Fine Art
Follow These Galleries
New York City, United States