ArtHamptons 2015
For a great beginning of summer vacations, ArtHamptons art fair is gathering an amazing list of galleries and artists that will certainly attract thousands of collectors, dealers and art enthusiasts. Taking place in Hamptons, the 8th edition of ArtHamptons will present an international selection of 67 exhibitors from over 15 countries including Switzerland, Germany, Belgium, Netherlands, South Korea, Japan, Nigeria, Israel, England and the United States.
ArtHamptons 2015 will take place during the 4th of July celebration week, and it will prepare some special programs in order to celebrate the most important American holiday, together with its visitors. Additionally, ArtHampton art fair is known for its charitable work, and this year it will present a series of events to raise funds for five charities including Pollock­Krasner House and Study Center, Southampton Cultural Center, and the First Look Opening Night Preview fundraiser to benefit Guild Hall and the Samuel Waxman Cancer Research Foundation. Apart from amazing galleries that will be present at ArtHamptons 2015, the art fair will offer a dynamic roster of panel discussions, award presentations, and VIP events.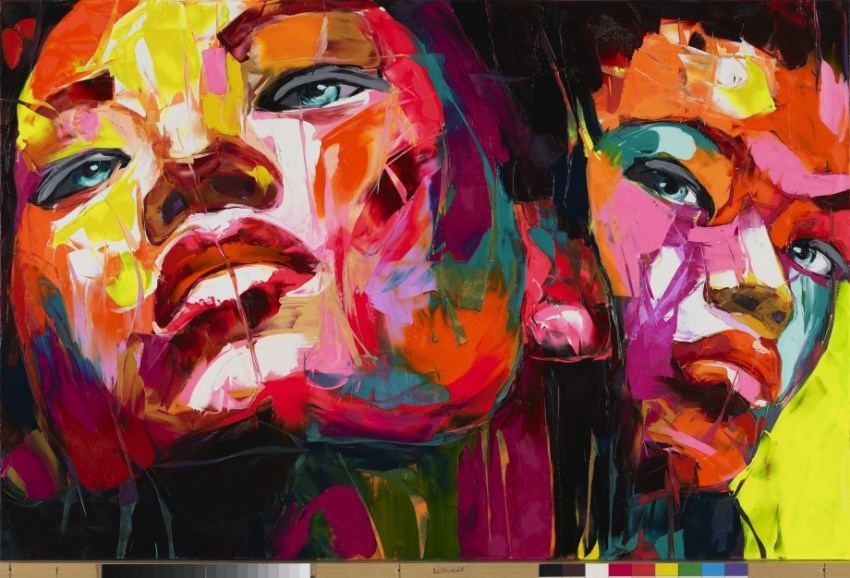 Interesting Moments at ArtHamptons 2015
So many attractive galleries and artists will be presented at ArtHamptons; therefore it's not so easy to highlight just some of them. For example, Adamar Fine Arts from Miami will present works by Andy Warhol, Alex Katz, Julian Opie, Donald Sultan, Jose Bedia, Christo, Brad Howe, Debbie, Carfagno, Ted Lawson, Zammy Migdal, Tolla Inbar, Niso Maman and Harry Sudman. At the booth of the Gallery Tableau from Seoul, visitors will find works by Yong Rae Kwon, Byung Jin Kim, Hee Kyung Kim, Jeong Min Suh and Hyun Sook Jeong. Castle Fitzjohns Gallery from New York will present works by Andy Warhol, Natalia Kado (Kldiashvili), Roy Lichtenstein, Sam Tufnell and Robert Indiana, while Santa Monica-based Axiom Contemporary will present Jay Kelly, Max-Steven Grossman, Bram Reijnders and Bruce Makowsky.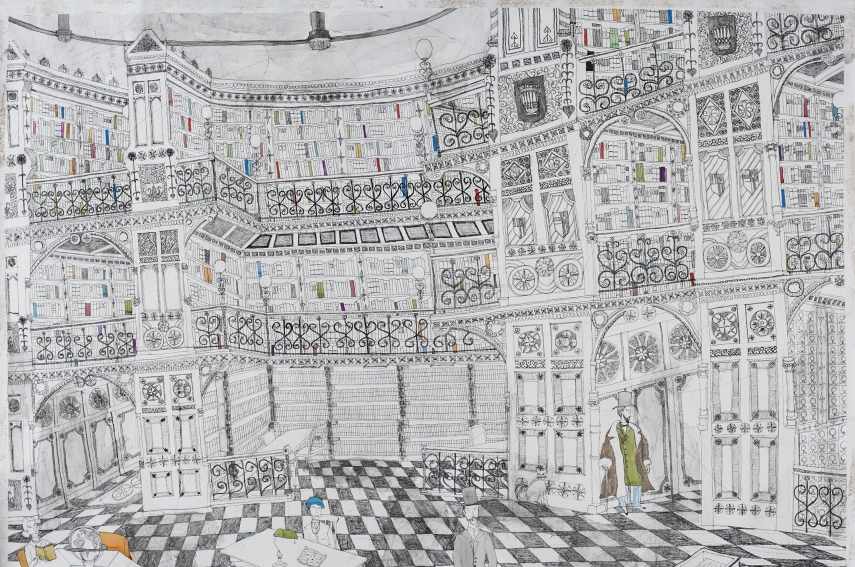 ArtHamptons 2015 Supporting Program
ArtHamptons 2015 will have a quite rich supporting program. Not everything will be concentrated on celebrating July 4th. However, on the same day, the art fair will recognize and salute one of the America's leading master colorists, Stan Brodsky, with the 2015 Honorary Artist award. On Sunday, July 5th, a panel discussion entitled Planning Around Your Art  Collection as an Asset will be organized, where panelists will advising visitors on how to better  manage and protect their collections. On Friday, July 3rd, another interesting panel will be organized – Undervalued Sectors of The Art Market. Moderated and hosted by the eminent New York Observer Culture editor Alexandra Peers, a panel of art savvy appraisers and experts will explore where the financial opportunities really lie in the art market. Apart from these panel discussions, ArtHamptons art fair will see some great VIP events as well.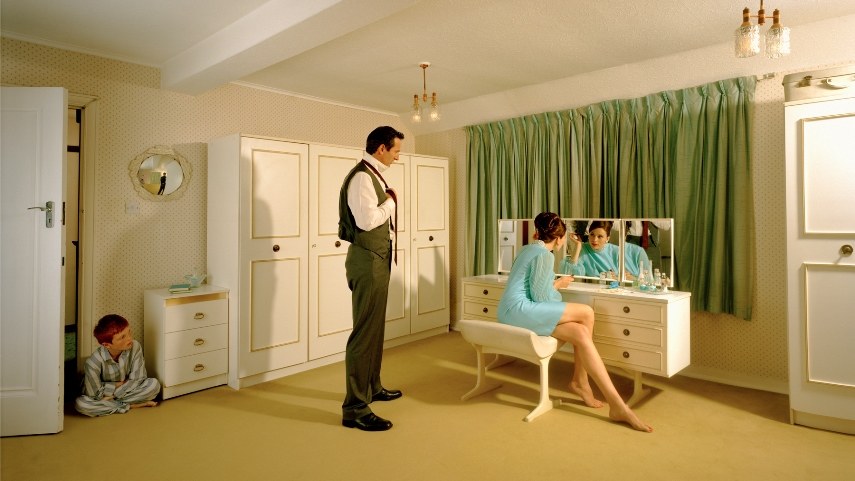 ArtHamptons 2015 – Practical Information
The longest running fine art fair of the Hamptons will take place on Private Estate Grounds on Lumber Lane in Bridgehampton. Day pass costs $20, while the VIP pass is $75. First look is scheduled for July 2nd, from 5-7pm, while opening night preview will take place on July 3rd at 7pm. ArtHamptons 2015 will open its doors to general public on July 4th, and will be opened until July 6th 2015.
Please scroll down, and take a look at ArtHamptons 2015 Catalogue.
Sign up for My Widewalls, and be informed about new developments in contemporary art. It's free of charge!
Featured Image: Howard Schatz -Underwater Study
Images in Slider:
De Money – Series #1 (detail)
Beau Stanton – A Precarious Voyage
All Images courtesy of ArtHamptons 2015.