Art KARLSRUHE 2016 - More Than 200 Exhibitors At one of Germany Finest Art Fairs
Art KARSRUHE is among art fairs that have to be visited in early 2016. Preparations for one of the Germany's most important art fairs are under way, and we all expect the opening of the 13th edition of the Art KARLSRUHE. Art KARLSRUHE 2016 is bringing together 210 gallery owners from 13 countries (every fourth gallery from outside Germany). The slogan of the art fair is People.Market.Art and as trade fair director Britta Wirtz says: Our motto is: grow stronger in contemporaries, stay strong in classic modern. Foreign galleries also emerged in greater numbers from the application procedure for Art KARLSRUHE 2016. The event's advisory council has approved a total of 51 dealers, including Chiefs & Spirits (Den Haag), Esnol (Paris), Gilden's Art (London), Victor Lope (Barcelona), Morone (Milan), Van Der Planken (Antwerp), and Várfok (Budapest). The visitors of the fair will have an opportunity to buy (or enjoy) works from classic expressionism to the latest movements in contemporary art and from representational, figurative positions through to concrete painting and sculpture.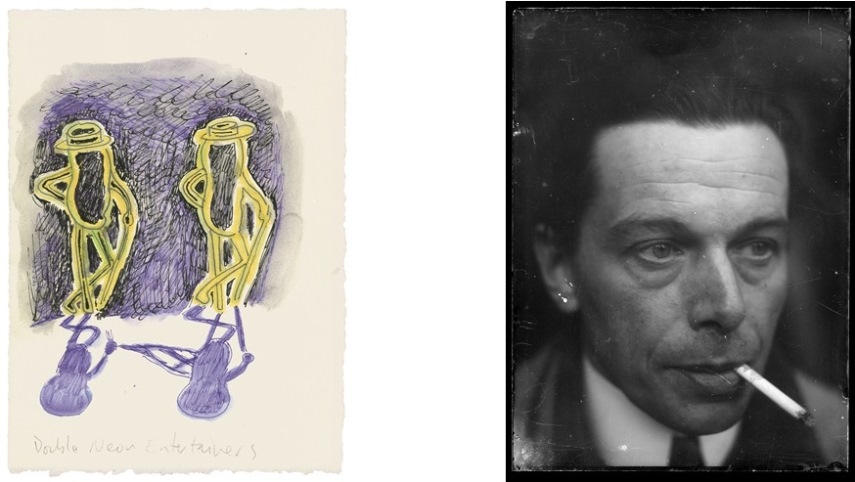 Art KARLSRUHE 2016 Highlights
In the Hall 1 you will find an emphasis on photography and original editions, Halls 2 and 3 concentrate purely on painting and sculpture, whilst contemporary art of the 21st Century has its very own space in Hall 4 (the dm-arena). In the Hall 1 – Photography & Original Editions, pioneer of concrete-constructive art, top quality is assured by regular exhibitors such as Kunsthaus Lübeck, the in focus gallery from Cologne, and the Persiehl & Heine Gallery for Photography from Hamburg. In the Hall 2 (Modern Classic + Contemporary), visitors will see artworks presented by Renate Bender from Munich, the Walter Bischoff gallery, Museum Villa Haiss of Zell a.H., and Nothelfer of Berlin, to name a few. Here, visitors can also look forward to newcomers from Hamburg (Evelyn Drewes Gallery), Strasbourg (Radial Art Contemporain), and Berlin (Salongalerie "Die Möwe"). The Hall 3 Classic Modern + Contemporary will host a number of well-known exhibitors such as the Schlichtenmaier gallery of Grafenau, Schwarzer of Düsseldorf, and Henze & Ketterer of Wichtrach, Bern. Finally, the Hall 4 (dm Arena) is exclusively reserved for contemporary art of the 21st Century. A great presentation of works straight from the atelier is guaranteed in this section by exhibitors such as Anna Jill Lüpertz (Berlin), the Fritz-Winter Atelier (Diessen), and the Steinberger Galleries (Weikersheim). Paul Critchley's Art House on the stand of anOTHER art gallery of Farindola (Italy) promises to be a real eye-opener. On an area of 64 square meters in the walk-in, multiple-room installation, visitors can stroll through living room, kitchen, bathroom, and bedroom to find typical items of furniture and interiors – not as real objects but as paintings.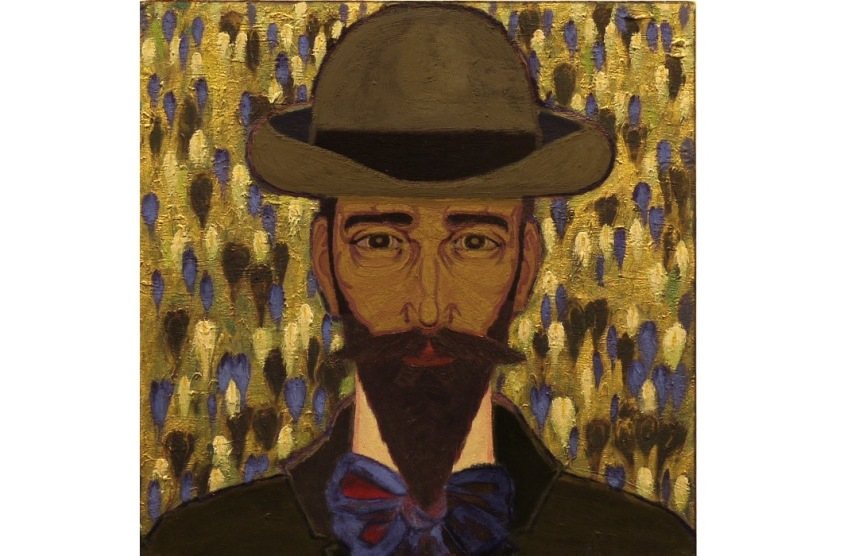 Supporting Program – Three Major Events
The supporting program of the Art KARLSRUHE 2016 will be marked by three major events. The first one is the special exhibition by the messmer foundation (kunsthalle messmer, RIEGEL AM KAISERSTUHL) featuring works by André Evard, a pioneering painter of Swiss modernity (André Evard – Pioneer of concrete-constructive art) and the special exhibition by the Kirchner Museum of Davos, which, besides paintings and prints by the painter and graphic designer Ernst Ludwig Kirchner, will also be putting special emphasis on the artist's previously largely unknown oeuvre. American artist Justin Almquist has been nominated for the 9th Hans-Platschek Prize for Art and Writing, awarded by the Hamburg Hans-Platschek Foundation. The winner is given the opportunity to present his works on the foundation's large stand at art KARLSRUHE. On the other hand, The Baden-Wuerttemberg and City of Karlsruhe art KARLSRUHE Prize will be rewarding the art fair's best one-artist show.
The Main Venue of Art Karlsruhe 2016
Practical Information
Art KARSRUHE 2016 will take place from February 18 until February 21, 2016 at Messe Karlsruhe, Karlsruhe, Germany. Daily ticket costs €20.00, while you can buy season ticket for €34.00 (tickets can be bought online). More information you can find on the official website of the art fair.
Art Karlsruhe 2016 Promo Material
Featured Image: Kapuzinerkresse, Innenhof der art KARLSRUHE 2015. Galerie Kuhn und Partner, Foto: KMK  Jürgen Rösner. All images courtesy of Art Karlsruhe 2016.