Achenbach Trial
The art market is an engrossing and ever-changing sphere of relations, influences, surprises and calculated risks. In such a field of diverse interactions, one could almost say that fraudulent behavior is something to be expected… We have been writing about some of the issues concerning copyright and "intellectual theft" when it comes to the creative output of artists (read more in Terry Gilliam Sued by Jaz, Ever and Other and Graffiti Artists Sue Cavalli). Most recently, there was talk about the alleged irregular behavior between a collector and his consultant (have a read in Billionaires Should Know Better). And now, there is yet another story from the art world which is followed by a discourse concerning fraud. German art consultant Helge Achenbach stands trial…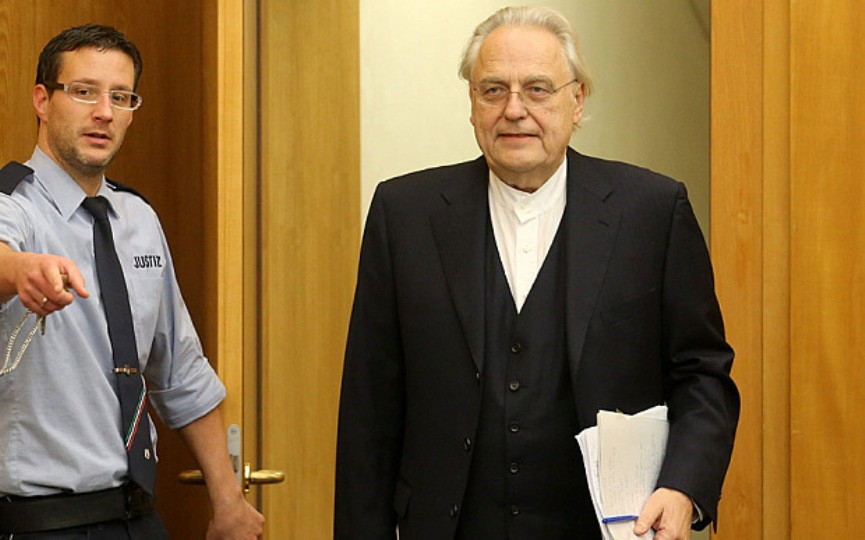 Damages in Millions
Achenbach is being accused by prosecutors on more than 20 counts of fraud. In addition, he is charged for breach of trust and forgery. The trial, which had started in Essen, is investigating the state charges which say that Achenbach defrauded Berthold Albrecht, the late heir to the Aldi Nord supermarket empire who died in 2012, of €22,5 million. This allegedly occurred as part of the sales of 14 artworks and nine cars. Achenbach is accused for deceiving his client about the original purchase prices. In addition the defendant is charged for having defrauded two other wealthy customers in art deals. The court also mentions the involvement of Achenbach former business partner, identified only as Stefan H. In the meantime, there will be a separate civil case, a process which is going to be held in front of the court in Dusseldorf. Family of the late Albrecht is suing Helge Achenbach for almost €20 million in damages.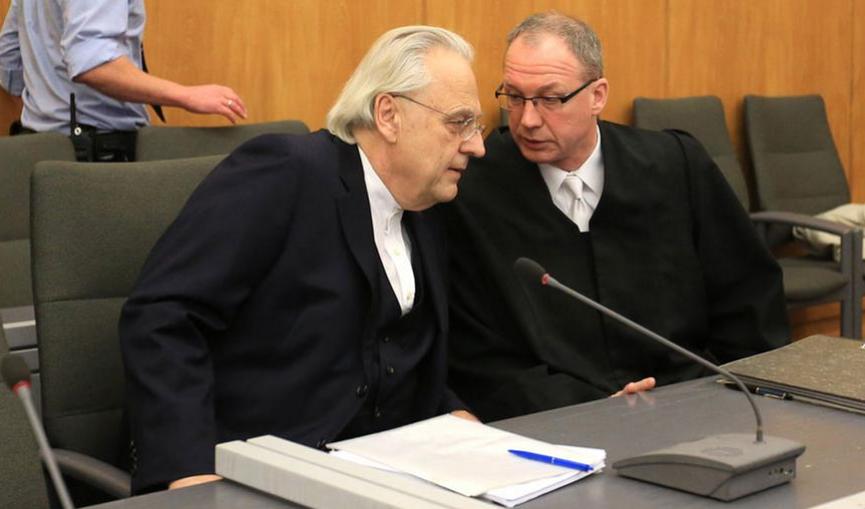 What Happened and What's Next?
Helge Achenbach has been in detention for about six months preceding the trial. He has denied accusations against him, but the court hearing held a couple of days ago brought somewhat surprising developments. Namely, during his first official statement, the art consultant admitted to some of the allegations. "I needed the money and I let myself be tempted to take not-agreed upon bonuses […] In addition to the regular five percent, I charged him extra. That was a great mistake" said Helge Achenbach. The state of unrest and emotional distress was apparent during the defendant's exposition, as the consultant burst in tears. As a consequence, the court hearing had to be temporarily delayed… Achenbach' contested deals included paintings by Roy Lichtenstein, Gerhard Richter and Pablo Picasso as well as sales of a number of vintage cars. The Essen court has set seven court hearings to be held through January 21st 2015.
Apart from Collectors' Tip feature articles, auction previews and analysis of the art market, Widewalls keeps you in the loop with relevant news from the art world – for easy access, create a profile via My Widewalls! Sign up today for FREE!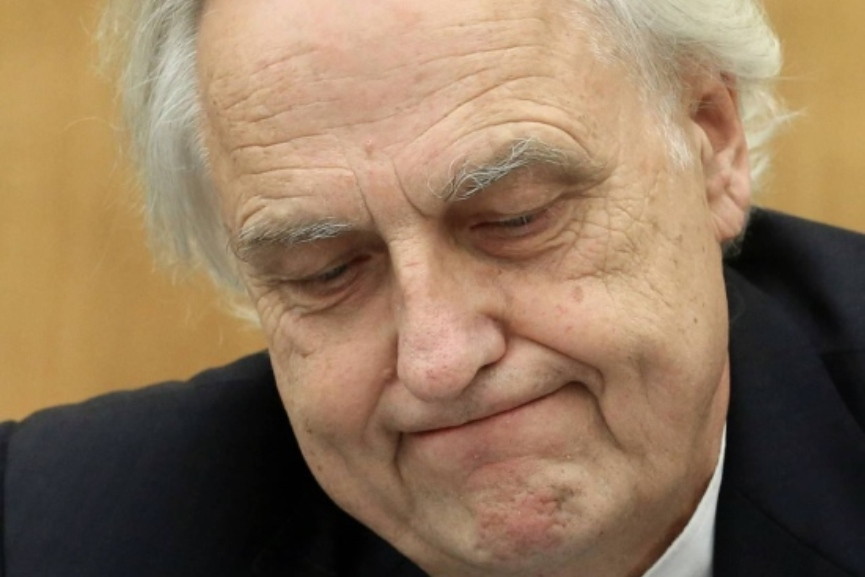 [mc4wp_form]