Art World in 2016 - Highlights of The Art Newspaper's Visitors Figures
As every year, the Art Newspaper dons its annual attendance survey for the year we have left behind. From bold ventures into the virtual reality to Christo's triumph in Italy, from museum attendance surprises to the overall increase in the number of museum shows, from top big ticket shows to most interesting contemporary art, modern art, photography, thematic or old masters shows, the report is a grand total of exhibition and museum attendance numbers worldwide, providing us with an important insight into the pulse of the art world. Let's take a look at their most interesting findings.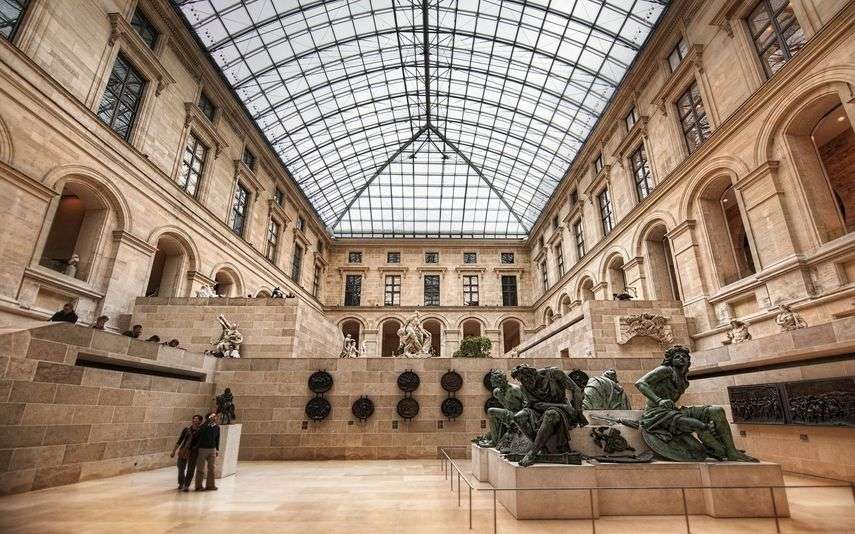 Christo's Triumph and Museum Figures
Best known for monumental collaborations with his late partner Jeanne-Claude, Christo has created his first outdoor installation since 2005 last year. Conceived on Lake Iseo in Italy, his installation Floating Piers was the world's most-visited work of art last year, according to the survey. The work, which consisted of 3km of fabric-covered pontoons spanning the waters of an Italian lake, attracted a total of 1.2 million people over the course of its 16-day run. Conceptualized by the artist and his late wife, this stunning example of land art was built with 100,000 square meters of shimmering yellow fabric, carried by a modular floating dock system of 220,000 high-density polyethylene cubes. Thanks to the high mountains surrounding the lake, a spectacular bird-eye perspective was also secured.
The report also highlights the allure of French art abroad, with a variety of French museums sending across the globe blockbuster shows that enticed huge audiences. It also highlights an intriguing change in trends at New York's museums, with the Whitney Museum of American Art hosting no less than five of the city's ten most visited exhibitions in 2016. Thanks to its strong program, prime location, and sweeping city views, the museum has put an end to the city's traditional duopoly of the Museum of Modern Art (MoMA) and the Metropolitan Museum of Art. Yet, MoMA and the Met continue to lead the league in the city. On the other hand, the Los Angeles County Museum of Art (Lacma) experienced the highest attendance to date last year with 1.5 million visitors. Still, Lacma is not a private museum with the largest attendance. This title goes to the Museo Soumaya in Mexico Coty that had 2.2 million visitors pass through their doors. It doesn't come as a surprise that Louvre is a museum that still tops the survey with 7.4 million visitors. Yet, it has experienced a decline of nearly two million visitors since 2014 due to the drop in foreign tourism in Paris after a series of terrorist attacks.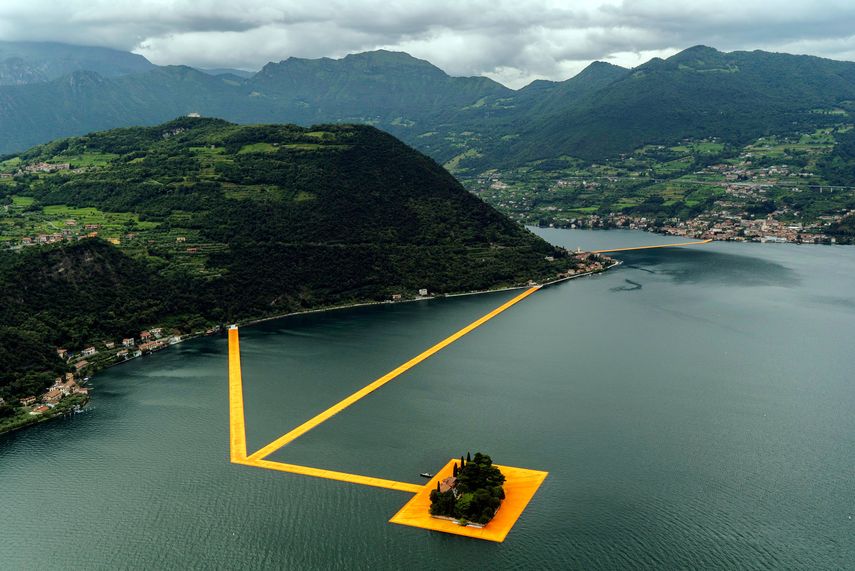 Contemporary Art Exhibition Highlights
Exploring the most visited contemporary art exhibitions in 2016, the survey came up with some interesting results. The predominant impression is that the list reflects the allure of cost-free gallery visits, since six of ten top exhibitions were, in fact, free. The exhibition Patricia Picinnini: Consciousness at the Centro Cultural Bando do Brasil in Rio de Janeiro comes first with 8,320 visitors attracted, and it is followed by Artist's Choice: Jérôme Bel at Museum of Modern Art in New York, Henri Barande, Emerging Artists from the UK and Ukraine, Thailand Eye, Champagne Life, all at Saatchi Gallery in London, Eija-Liisa Ahtila: The Annunciation at Guggenheim Bilbao, Zeng Fanzhi:Course at Ullens Center for Contemporary Art and Louise Bourgeois: Structures of Existence at Guggenheim Bilbao. While many of the artists are far from stellar names, there are few exhibitions that are reflective of current artistic developments and prevailing curatorial taste.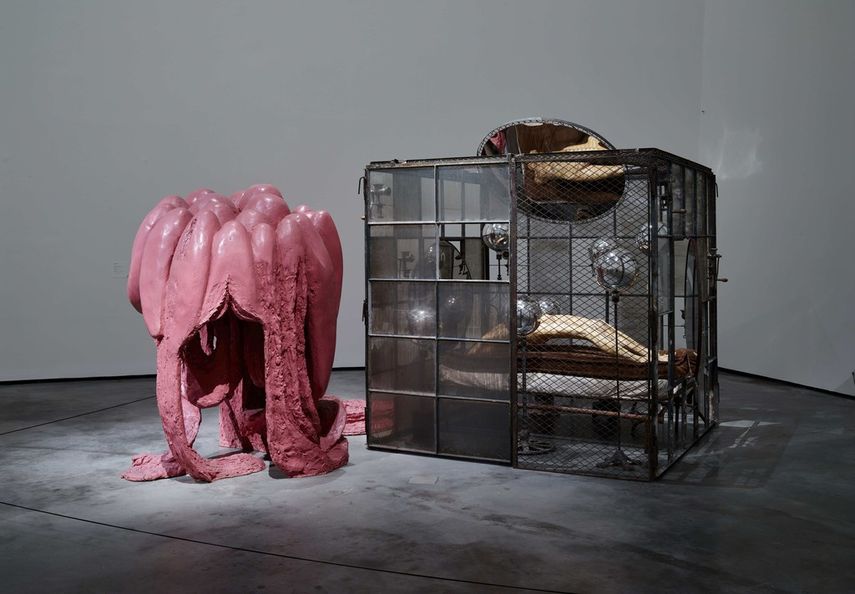 More Exhibition Highlights
When it comes to the attendance numbers in modern art exhibitions, the list gives a better indicator of gallery-goers' active choices, but the featured artists come as no surprise. The list features Munch and Van Gogh shows at Van Gogh Museum in Amsterdam, Dalí at Art Center Tokyo, Frida Kahlo at Institute Tomie Ohtake in Sao Paolo, and Picasso at Museum of Modern Art in New York and Instituto Tomie Ohtake, among others.
When it comes to the old masters, Bosch is at the top of the list at both Prado in Madrid and the Noordbrabants Museum in Den Bosch, followed by Caravaggio at National Museum of Western Art in Tokyo, Goya at National Gallery in London, and Durer in Israel Museum in Jerusalem, among others.
In the photography category, Robert Mapplethorpe appears in the top ten twice. Other highlights include Danny Lyon at Whitney Museum in New York, Irving Penn at Smithsonian American Art, and the exhibition Women Photographers, 1918-45, among others.
Generally, female artists prominently feature in the Art Newspaper's survey. The female artists who have been attracting crowds include Louise Bourgeois with the above-mentioned exhibition at Guggenheim Bilbao, the Japanese artist Yayoi Kusama, Frida Kahlo whose show drew twice that daily figure to São Paulo's Instituto Tomie Ohtake, and the Australian artist Patricia Piccinini with exhibitions in Rio de Janeiro and Brasilia.
Featured image: Museum of Modern Art in New York, via timeout.com