More Top Art Professionals are Choosing to Work in Miami
The city of Miami has always been associated with beautiful beaches, perfect climate, luxury hotels, amazing parties. Famous TV series and movies influenced the creation of an image of Miami as a city of mafia, local gangs, narcotics problems, and so on. Indeed, in popular culture, no link has ever been made between the Florida's main city and art. But, in reality, things are quite different. Yes, there are beautiful beaches and amazing climate, but Miami is known today for one more important thing – it's one of the global centers of contemporary art scene. The fact that art professionals choose Miami over LA and NYC proves the important status Miami has in the world of art.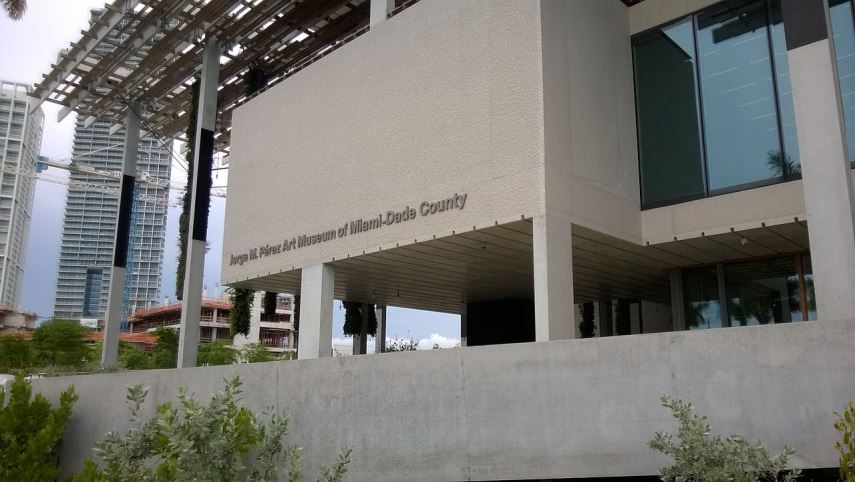 Miami and Art Fairs
When Art Basel came to Miami in 2002, the Miami art scene has changed dramatically. It was impossible to think that any US city would have an equal status with New York and Los Angeles. But, today (and particularly during December), a huge number of art professional are moving to Miami, because of its rich contemporary art scene. In 2002, when Art Basel had its premiere in Miami, many art enthusiasts came without huge expectations – it was believed that it would be just an art fair that was interesting because of its exotic location. But, Art Basel Miami has become one of the major art fairs in the world. Of course, it's not only about Art Basel Miami, but about dozens of other art fairs, that bring together hundreds of galleries from around the world, as well as tens of thousands art lovers, curators, dealers, art professionals. Context Art Miami, SCOPE Miami, NADA Miami Beach, Untitled art fair Miami – to mention just a few.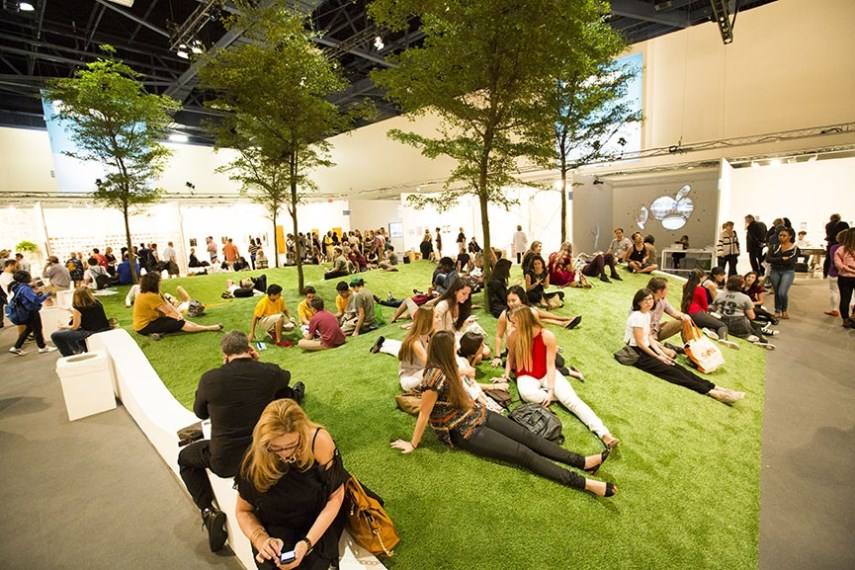 Art Professionals Choosing Miami and the City's Growing Art Scene
As the number of the art fairs grew, as well as the number of the visitors, Miami slowly became one of the global centers of contemporary art. As a consequence, the local art scene exploded with the appearance of dozens of new galleries, and with local museums becoming one of the most respected in the United States. That is why art professionals began to choose Miami instead of New York or Los Angeles. In an interesting article, Miami Herald named all important art professionals who decided to move to Miami, and pursue their career in Florida. Perez Art Museum Miami is one of the most important museums in the city, with a huge collection containing the works by masters of contemporary art –  Kehinde Wiley, James Rosenquist, Frank Stella, and many others. In September, Franklin Sirmans announced he was leaving his curatorial post at the Los Angeles County Museum of Art to head the Perez Art Museum Miami.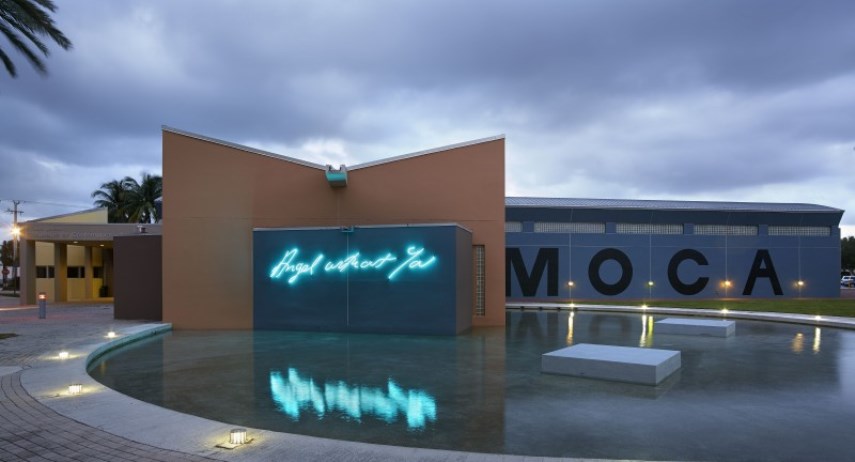 Curators and Dealers Moving to Miami
There are many great names – art professionals who moved to Miami to lead some of the city's leading art institutions. Ellen Salpeter of New York's Jewish Museum signed on as director of the newly created Institute of Contemporary Art in Miami. Timothy Rodgers became a director at the Wolfsonian-FIU in Miami Beach, Babacar M'Bow at the Museum of Contemporary Art in North Miami, Jill Deupi at University of Miami's Lowe Art Museum, and Jordana Pomeroy at Florida International University's Frost Art Museum. These people are truly art professionals, so we can even expect to see Miami contemporary art scene to grow further on.
We would like to hear your opinion! Please comment on our Facebook page!
To be updated with the news from the world of contemporary art, sign up for My Widewalls! It's free of charge!
Featured Image: Miami metropolitan area. All Images used for illustrative purposes only