Art Southampton
Contemporary art fairs aspire to emanate the vastness of the global art market. Articulating the activities of galleries, collectors, investors and artists, art fairs represent not only the image of the art scene, but a par exellance review of the artwork in terms of multinational trade market.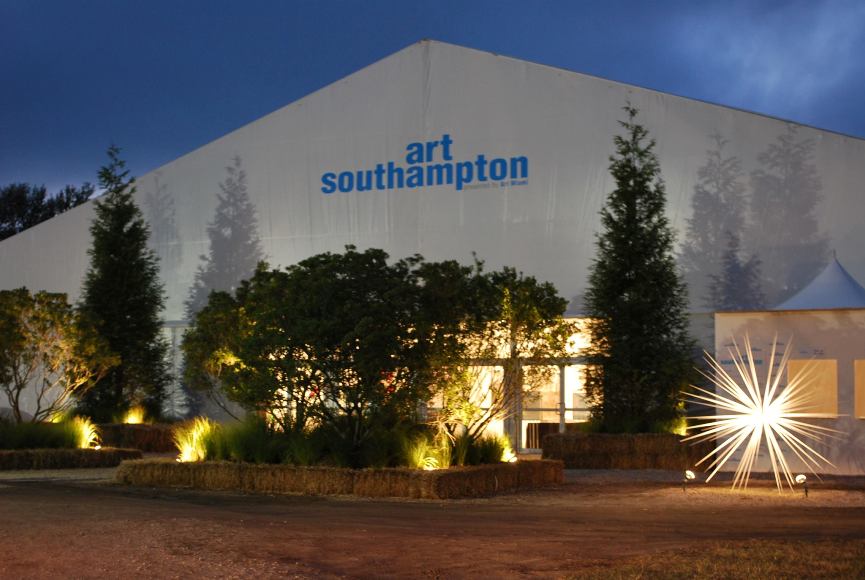 The Third Edition
Art Southampton will feature exhibitors from Europe, Asia and Americas, consisting of a list of 83 galleries from over twenty cities. Last year's second edition of the fair hosted 16,300 collectors and art enthusiasts. Artwork from the 20th and 21st centuries will be at the center of the attention, alongside emerging new artists, which will try to find leeway to introduce themselves. This year, the fair is expected to establish itself as an equal to its founder – Art Miami, a leading international contemporary fair that takes place in December. During the period of six days, in 2013, this fair hosted over 72,500 collectors, art professionals and art enthusiasts. It is one of the leading international art fairs, as it enters its 25th edition.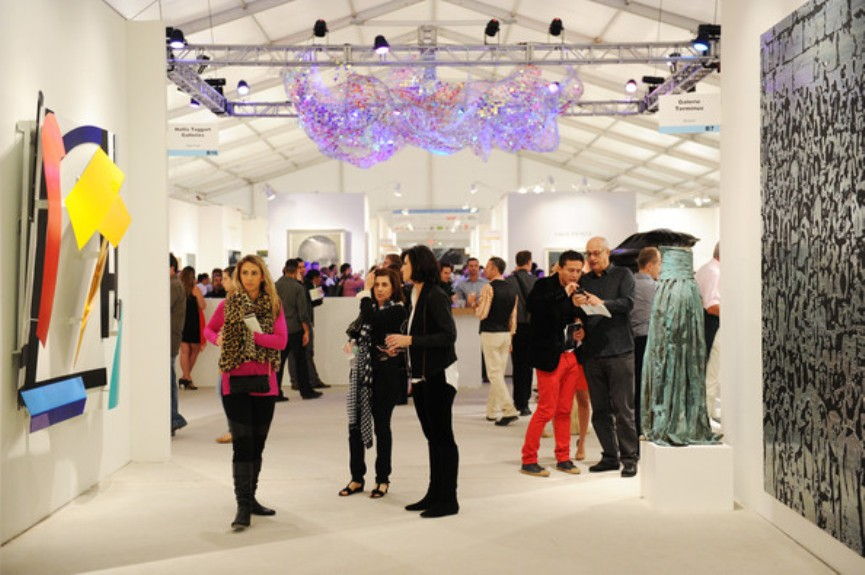 The Parrish Art Museum
Art Southampton will begin with a preview to benefit the Parrish Art Museum, the oldest cultural institution on the East End of Long Island. It represents the center of one of the most concentrated creative communities in the United States. The Parrish is dedicated to the collection, preservation, interpretation, and dissemination of art from the nineteenth century to the present. The Parrish has been in a partner relationship with the Art Southampton since the first edition of the fair. The museum is also known for it's philanthropist activities through seasonal fundraising social gatherings.

Events
During the period of July 24th – July 28th  2014, apart from galleries and collectors, Art Southampton will be a focal point of numerous lectures, book signings, benefits, as well as ArtFairy, a series of workshops aimed at children and adults. Some of the lecture sessions will cover discussions on topics which range from collecting and protecting unusual art, through economics of collecting and new ways of discovering art, to analysis which covers the financial structure of the art market, including the currant, as well as the historical dimension. On the other hand, distinguished speakers will also discuss crucial issues of the contemporary art world which include appraising, digitalization of archives and trends and tendencies analysis of the global art market. It is during this events that the knowledge from the more experienced is passed on to "young" exhibitors and new galleries. It is this inclination of professional collaboration among curators and other art professionals that represents the importance of contemporary art fairs.