Art Vs Reality
Art Vs Reality is a six part YouTube series by Peter Drew in which he takes different aspects from today's art world and puts them on trial. The first episode hit the internet a few months ago. Drew is Art Vs Reality's writer and presenter, taking arts criticism to the online media consumer addressing him/her with "Hello, Internet!" He presents the show as a character who is a parody of the televised art critic. Instead of interpreting art, Drew cuts down the authority of the art world seeing it as a luxury industry. The tone of the series is satirical. "The aim of the series is really to save art from the curse of luxury imposed by a corporate art world," Peter Drew says. Each episode deals with a different aspect of the art world: art galleries, conceptual art, art fairs, art schools, art stars and art critics.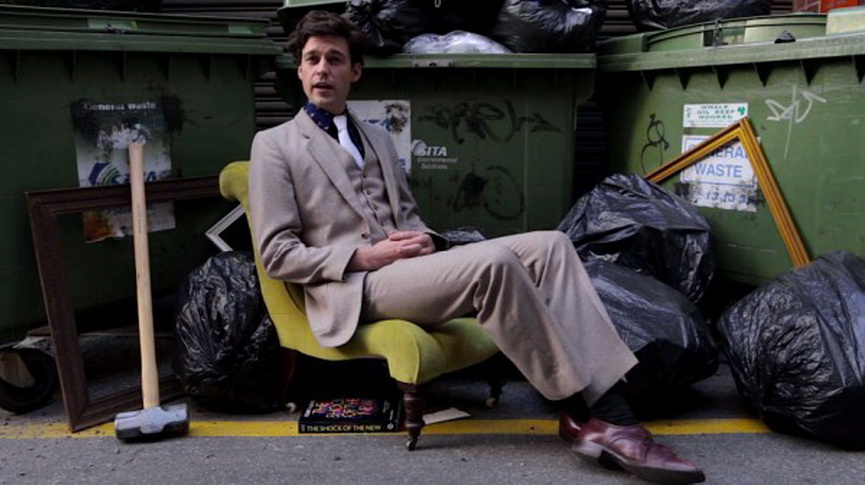 Flattering Conceptualism
Drew begins his series with a question: If anything can be art, why do we need the art world? Each episode applies this question to one element of the art world passing quickly, or even too quickly, through the history of art and ideas up to the present time, finally asking the question does art really need the art world.  The starting question is obviously intentionally put because as such makes room for maneuver to fool around with criticism. Drew argues that in today's art world anything can be art because of Conceptualism. Referring to Duchamp's statement that anything the artist chooses can be art, Drew alludes on contemporary artists like Koons or Hirst to not have skills but money to have art manufactured. Although money has always dominated art, conceptualism has allowed money to dominate art like never before. What makes art good art is, however according to Drew, its ability to flatter its audience. "Conceptualism flatters this age by removing the skill that we can no longer relate to and by glorifying the kind of genius that anyone can aspire to be," says Drew.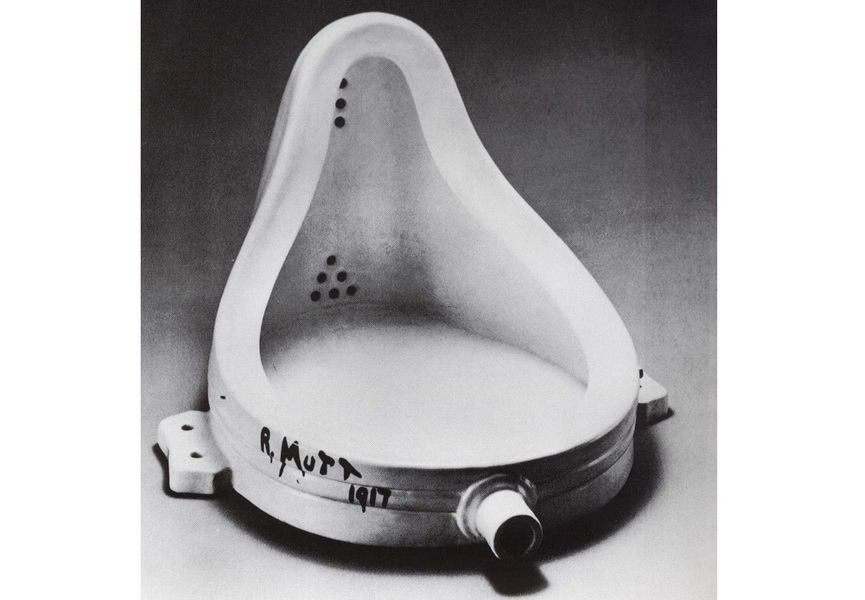 This is just one of the topics that Drew tackles in his series. Unfortunately, you cannot squeeze the evolution of influential ideas in a few minutes. I certainly applaud the initiative to make art criticism new and specifically designed for the online space. Drew even invites the audience to challenge his opinions in a rolling debate. Another good side of this project is Drew's approach to art criticism. It is more receptive and easy to digest. However, I couldn't find any new revealing insights except for entertaining comments and usual complaints about contemporary art world. Check out the official trailer here
About Peter Drew
Peter Drew is a street artist and arts writer based in Adelaide, Australia. He has been practicing art since 2006 and publishing writing on visual art since 2009. He holds a Masters Degree in Research from the Glasgow School of Art. Drew makes studio-based work for the gallery and creates uncommissioned art for the urban landscape. These works can be found in Adelaide, Berlin, Glasgow, London, Melbourne, New York and Sydney.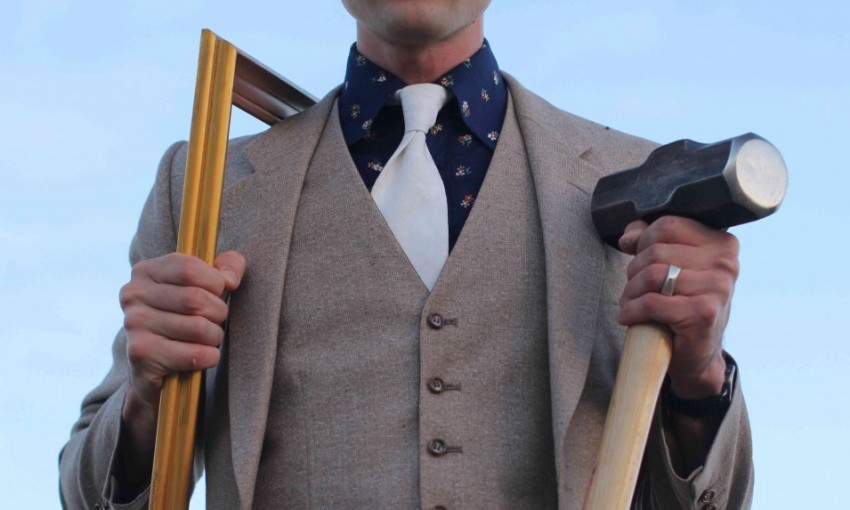 [mc4wp_form]