Art Week in Rome: What to Buy?
An exciting week in Rome for art lovers. ROMART art fair 2015 – International Biennale of Art and Culture begins on May 15th, and will last until May 18th. An impressive list of artists participating on the fair, and truly amazing artists will be presented at the first ever edition of ROMART. So, a logical question is: what to buy during the art week in Rome? Of course, we are talking about buying amazing artworks. What to buy in Rome? To be honest, it is a very tough question, but we should try to help you with some suggestions. The list of artworks that will be presented during this extraordinary art week in Rome is simply breathtaking. Take your time, and think well, while we will help you with some tips and suggestions.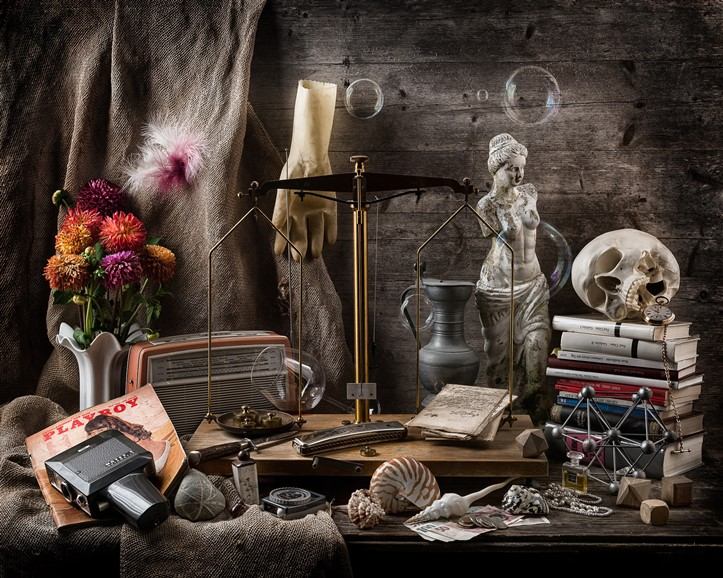 Art Week in Rome
If you are in Rome, don't miss ROMART 2015. Sure, you can visit some of the galleries that should be visited in Rome, but if you like fine contemporary art, you have to use the opportunity the art week in Rome gives. The Rome art fair will host the artworks from both emerging and established artists, covering the mediums of painting, sculpture, graphic design, photography, video and digital art, as well as many others. More than 400 artists from 50 countries will present their works, which will be divided in 7 artistic sections. Four hundred artists! Just imagine the quantity of amazing works that you'll be able to see while visiting ROMART 2015. So, let's take a look at some works! If you like contemporary photography, be sure to take a look at the work by Erwin Geiss. His photography Vanitas 2014 is characterized by modern, but also classical symbols, as well as citations from art history. The work is full of allusions and invites the viewer to reflect on his own biography. Also, be sure to check out the amazing realistic photography by Italian artist Federico Scarchilli. On the other hand, Italian photographer Giuseppe Resci is known for his representation of dense atmospheres and dream worlds suspended on ordinary reality. Soul Breath is a perfect example of Resci's approach.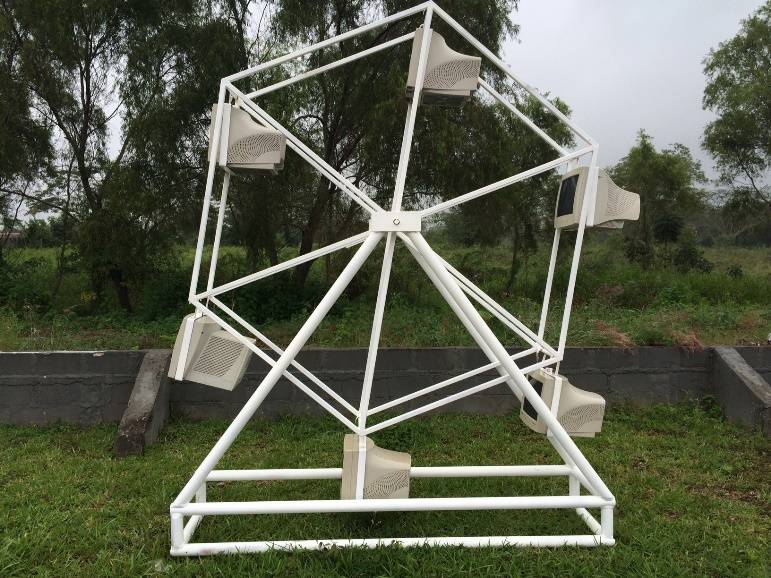 What to Buy in Rome?
Let's take a look at sculpture! Walter Dorsch creates amazing masks, both realistic and abstract ones. His work A Sign of Peace: Chattering Women deals with position of women in contemporary society. Mexican artist Emmanuel Panizzo belongs to conceptual art movement, who works with metal and electronic scrap, making installations, sculptures and abstract photography as well. His installation Bipolar autism criticizes the belief in progress, by examining the role of technology in contemporary world. Also, be sure to check out the work by Elisa Zertuche, who creates beautiful paintings, using wide range of techniques – steel collages, acrylic, oil, and tempera. There are really some amazing works during the art week in Rome, and if you ask yourself – What to buy in Rome?, well, maybe the best answer would be to visit ROMART 2015. In case you are not able to be in Italy during the art week in Rome, maybe you are able to visit New York City during its art week. In that case, be sure to check out our recommendations – what to buy at amazing NYC art fairs.
Sign up for My Widewalls, and be informed about developments in contemporary art!
Featured Images: Federico Scarchilli
All images courtesy of ROMART 2015. They are used for illustrative purposes only.