Learn How to Run Artist Foundations Through a New Seminar Program in New York
We don't hear about them so often, but they have been increasingly influential in the last couple of years. Artists Foundations have become a significant player in the world of contemporary art, while artist-endowed foundations have seen the value of their assets double over the past five years. To run an artist-endowed foundation is not an easy job. A number of leaders of these foundations had to quickly learn how these foundations actually function (they used to make a lot of mistakes that seriously harmed the business). In order to fix this problem, the Aspen Institute Artist-Endowed Foundations Initiative (AEFI) is organizing the first-annual seminar for new artist-endowed foundation leaders that will be held in New York in June 2016.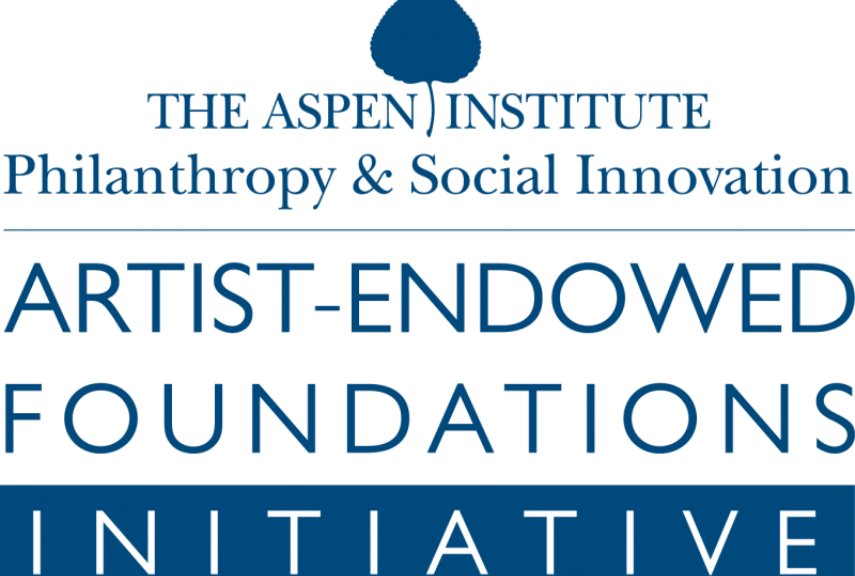 Growing Number of Artists Foundations
The number of artist-endowed foundations has significantly increased in the last couple of years, and this artist-led philanthropy is only expected to grow in the years to come, thus making the training of future directors even more important. Therefore, AEFI is organizing the first-annual seminar aiming to train the future directors, trustees and board members of these philanthropic organizations. The seminar will take place from June 6 until June 10, 2016, and will be held at the offices of a different artist foundation every day, including the Roy Lichtenstein Foundation, the Joan Mitchell Foundation and Robert Motherwell's Dedalus Foundation. It is expected that AEFI selects around 30 participants, including newly appointed directors and members of artists' families who anticipate taking charge of their relatives' legacies. Tuition for the seminar costs $2,950.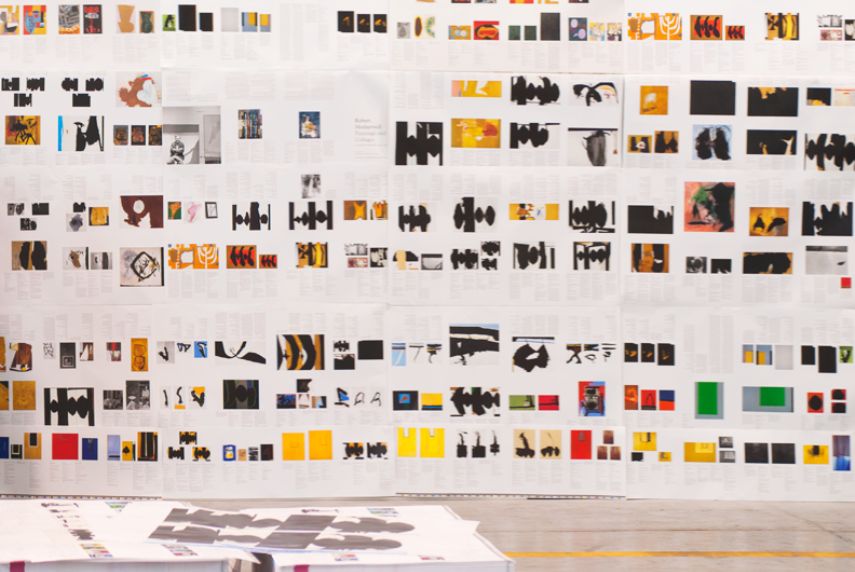 Aspen Institute Artist-Endowed Foundations Initiative
For research purposes, AEFI'S National Study of Artist-Endowed Foundations defines an artist-endowed foundation as a tax-exempt, private foundation created or endowed by a visual artist, the artist's surviving spouse, or other heirs or beneficiaries to own the artist's assets for use in furthering charitable and educational activities serving a public benefit. AEFI's National Study documented this small but fast-growing field and identified more than 360 foundations, many created in the past two decades. From 2005 to 2010, assets held by artist-endowed foundations grew 44 percent to $3.5 billion, and within that, art assets almost doubled, rising to $2 billion. In the same period, annual charitable disbursements for grants and direct operation of charitable activities (study centers, exhibition programs, art education classes, artist residencies, etc.) increased 60 percent, to $132 million. More than 80 percent of grantmaking focused on the arts, signaling an important potential to expand the country's cultural philanthropy resources. Even as foundations maintain a robust distribution of artworks via charitable gifts and sales, significant new bequests, including those of Robert Rauschenberg, Cy Twombly, Louise Bourgeois and Helen Frankenthaler are fueling exponential growth, with the field's aggregate assets on track to more than double in value between 2010 and 2015. According to Christine Vincent, the director of the AEFI, most new directors are credentialed in the arts, they are sophisticated people, but they quickly discover that there is a whole body of knowledge that they don't have. Therefore, by organizing the seminars like the one in the June aims to train the future leaders and employees of these foundations. In case you want to participate in the seminar, applications are due March 11 and can be submitted online.
Would you be interested in this sort of seminar? Share your thoughts on our Facebook page!
Featured Image: Roy Lichtenstein. All Images used for illustrative purposes only.