Artist of the Week – Jaybo Monk
French born artist Jaybo Monk is something of a revelation when it comes to the art world, described as a dis-organiser and going against all the huffing and puffing usually associated with artists. A browse through his excellent website reveals all that you need to know, his artist statement simply saying what you see is what you get, devoid of labels, pretentious egotistical satisfaction and no pseudo art historical references. Jaybo Monk exists purely for the freedom of creation, the Berlin based artist believing that a canvas is dead once it is finished, just a remainder of the act of art. Having moved from the South of France to Berlin in the early 1980's, Jaybo Monk became a street actor, hip-hop musician and a graffiti writer, before embarking on a never ending journey which explores every form of creativity. The wonderful artworks of Jaybo Monk work against the traditional rules of order, actively revolting against symmetry and avoiding the ugliness of perfection. His paintings present a puzzle of disjointed people, very much representing life in our contemporary society, as if they are fragments of a disintegrating world in our dreams. Jaybo Monk is all about subculture, he founded his own street wear company, Irie Daily and also created the culture magazine named Style in the 1990's, both being influential on Berlin youth culture. Read more about Jaybo Monk in Pho & Jaybo Are Savages and Useless. Jaybo Monk never settles for what he knows, constantly exploring new avenues and believing the act of painting is far more important than the final results, for that unique attitude we are proud to have him as our Widewalls artist of the week.
Photo of Jaybo Monk via Graffuturism
Artwork image: Jaybo Monk – Preposition. Oil, enamel and spray paint on canvas 2015, courtesy of Soze Gallery.
Nowhere is Now Here Solo Exhibition
Soze Gallery in Los Angeles are presenting the latest solo exhibition by Jaybo Monk, Nowhere is Here Now. The solo exhibition is his third with Soze Gallery and the unique artist will be presenting an exhibition of all new paintings and found objects. Nowhere is Here Now finds our artist of the week translating the absurdity and confusion that surrounds us in the modern world, along with the ambiguities that exist with us on a daily basis. Monk states that the new works are 'cathedrals of bodies opening up to each other', an apt description for the faceless portraits and bodies dissected by abstract lines and landscapes. Nowhere is Now Here opens at Soze Gallery in Los Angeles on 15th May, 2015 and runs through until 15th June, 2015.
Images of Jaybo Monk via rudimentary perfection
Jaybo Monk & Agents of Change
Artist of the week Jaybo Monk is a member of the legendary artist collective Agents of Change, formed in 2009. The international art collective consists of 13 members who attack space, working on site specific projects which combine the aesthetic and historical resonance of the area they are working in. Each project the art collective participate in brings potential for innovation, both with techniques and dealing with larger political and historical ideas. Agents of Change are considered to be at the forefront of the infamous Graffuturism movement and include artists such as Augustine Kofie, Derm, Stormie Mills, Jerry Inscoe and Remi Rough amongst their ranks. Find out more about Graffuturism in the 5 Year Anniversary Show article.
Cover image: Jaybo Monk – Untitled Object courtesy of Soze Gallery.
For all the latest news on your favourite artists sign up to My Widewalls today.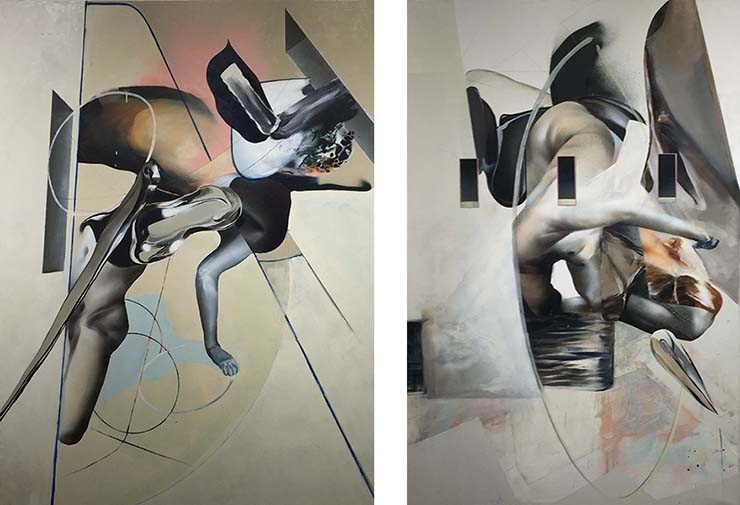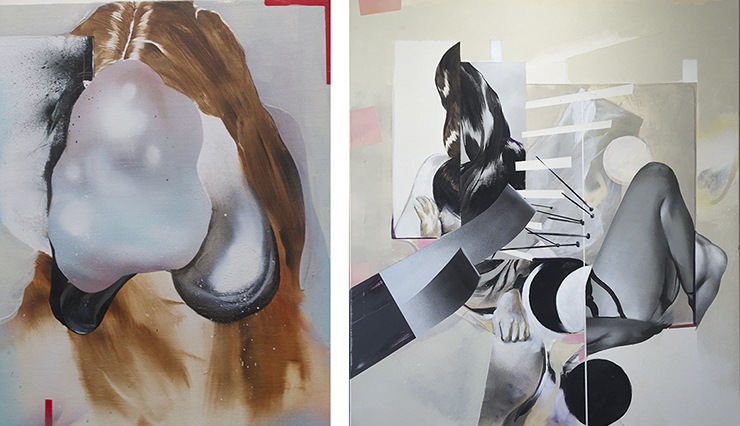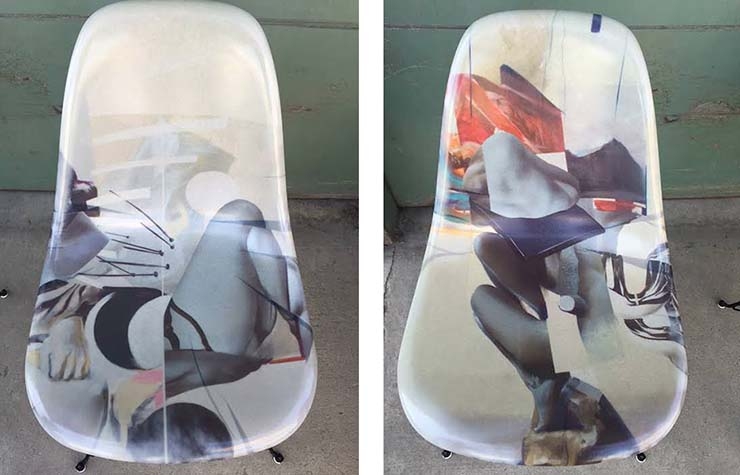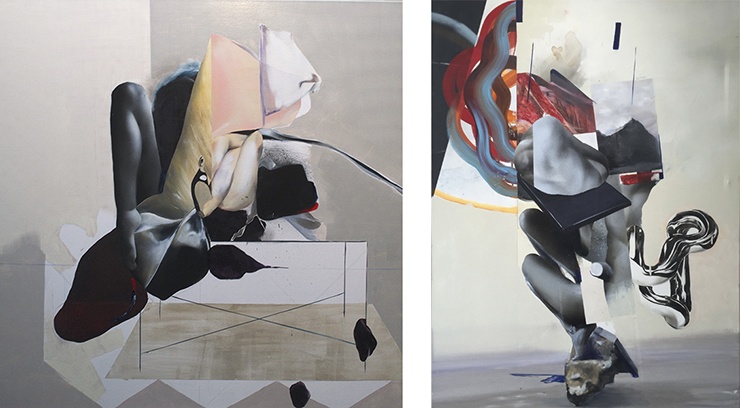 All artwork images courtesy of Soze Gallery.
Follow These Galleries
Marrakesh, Morocco

Brighton, United Kingdom

Amsterdam, Netherlands