Artist of the Week - Jonathan Yeo
British artist Jonathan Yeo is one of the hottest names in contemporary art today. Struggling with the Hodgkin's Disease while in his twenties, Yeo found art as an excellent way of curing himself mentally and emotionally. It proved to be a great catalyst. The first subjects in his paintings were contemporary realist portraits of well-known people from the world of movies, music, art and business (names like Dennis Hopper, Turner Prize-winning artist Grayson Perry, Savile Row tailor Ozwald Boateng, Rupert Murdoch, actress Nicole Kidman and many more). Soon, the art world was enchanted with the new talent Yeo. In 2005, his portrait of Erin O'Connor was used to advertise London's National Portrait Gallery around the world. The painting was used as the front cover of '500 Portraits', a survey of the BP Portrait prize published in 2011. Jonathan Yeo probably had his biggest break in 2007 when the White House reneged on a commission for him to paint a portrait of President George W. Bush. He went ahead with the picture, creating a collaged likeness out of hardcore pornographic magazines. The image was unveiled at Lazarides London in August 2007 and immediately became notorious around the world. Between 2010 and 2012, Yeo focused on creating work based on cosmetic surgery procedures, portraying women during their pre and post-operating states, clearly referring to the body-obsessed world we live in. These paintings were the subject of his exhibitions "You're Only Young Twice" in London and "Under My Skin" in Berlin. Only in the last couple of months, Yeo engaged himself in numerous projects from participating in group show Recollection to having even two retrospectives of his work exhibited in a two month period. Yeo's work is fresh, interesting and unique and for these, and many other reasons, he is our Artist of the Week!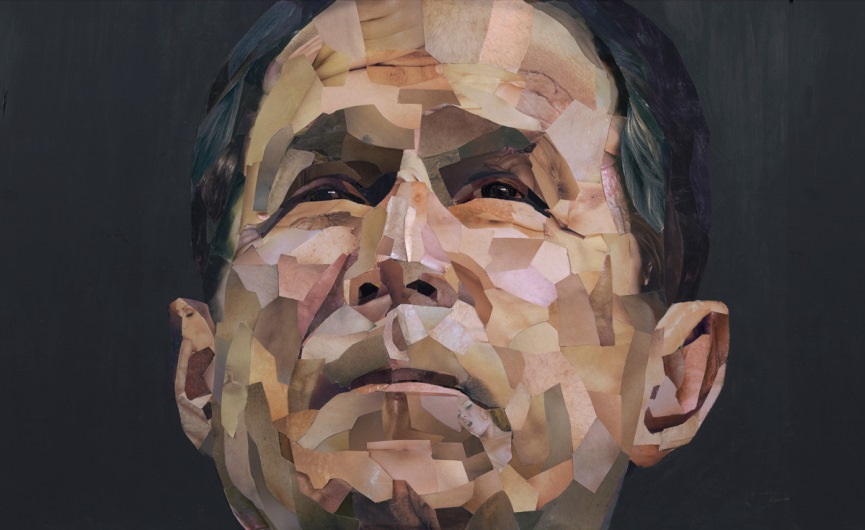 Recollection at The Outsiders
This September, The Outsiders Newcastle presented an autumn showcase of artworks on loan from a private collection amassed over the past ten years. Although the exhibition was primarily focused on works created by artists from the Lazarides stable, it also included other artists from the same genre, many of which have never before been seen in public. The exhibition entitled "Recollection" featured several large canvases in oil and charcoal by Antony Micallef, as well as original works of art by street art superstars Banksy, Vhils, FAILE, Revok, BORF aka John Tsombikos, Jose Parla, Bäst, and David Choe, coupled with contemporary urban works by Marcus Jansen, Miaz Brothers, Mode 2, Cyclops, Ben Turnbull and Jonathan Yeo's amazing portrait of Sir Cliff Richard and Mary Whitehouse made from a collage of top-shelf magazine cuttings.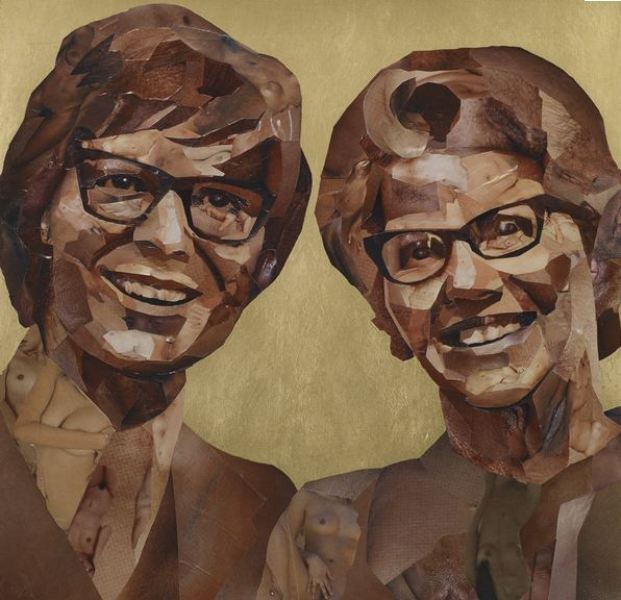 The Portraits Retrospective
Recognizing the uniqueness and importance of Jonathan Yeo's work, few days ago Laing Art Gallery opened first of the two currently happening retrospectives of the artist's work. Simply called "Portraits", the exhibition features some of the artist's most iconic portraits of well-known people from the world of film, music, art and politics. In addition, the gallery will unveil a number of new paintings, which have never been displayed publicly before, depicting illustrious sitters. The show will be on view all the way until February 1st, 2015 at Laing Art Gallery in Newcastle, UK.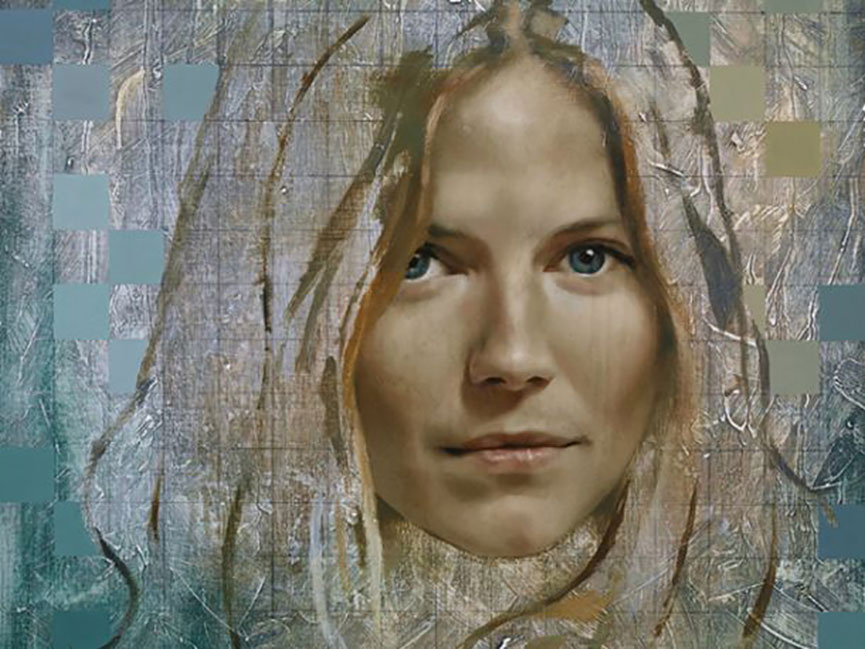 The Print Retrospective
Commemorating the launch of Lazarides Editions and the seven-year long period of the artist collaborating with the gallery, Lazarides in London announced Jonathan Yeo: The Print Retrospective exhibition at Sea Containers opening November 20th. The show will focus on the acclaimed prints by Yeo, presenting over 30 various limited editions, as well as some new works made specifically for the show, along with a selection of rare and unseen prints. Make sure to visit the show before its closing on December 20, 2014.
If you want to know more about Jonathan Yeo and his upcoming projects, sing up for My Widewalls today!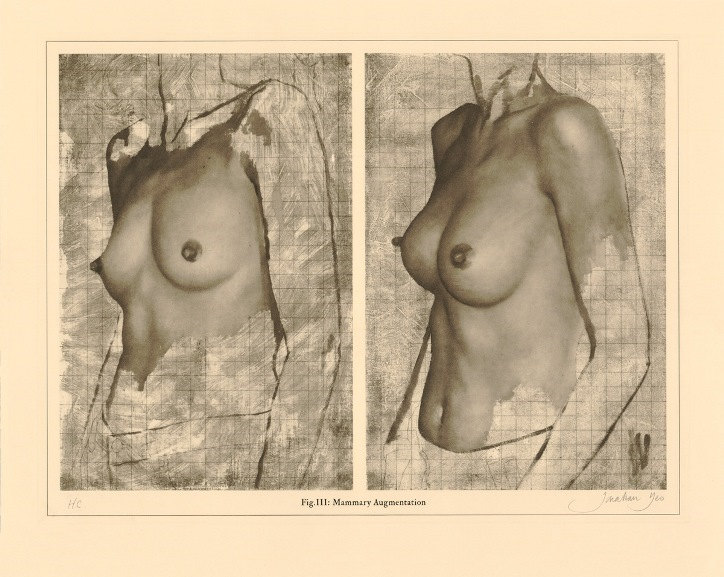 [mc4wp_form]