Artist of the Week - Ai Weiwei
It was a good week for Ai Weiwei. After more than four years of being banned from leaving his homeland China, the rebellious artist finally got his passport back, and he is free to travel again. It was exactly a week ago, on July 22nd, that he posted a celebratory photo on his Instagram profile, with a simple, yet important message: "Today I got my passport." The Chinese authorities seized Ai Weiwei's passport back in 2011, during the turbulent times between the country's Communist party and the political activist. After he got arrested at the Beijing airport, on his way to Hong Kong, he spent 81 days in custody and was undergoing investigation for alleged economic crimes. According to many sources, including The New York Times, Ai Weiwei was under protracted interrogations and even psychological torture during that time, because of his strong opposition to the Chinese government. He was released, but with no right to leave the country – until last week. Now, Ai Weiwei is set to travel to Germany, to visit his six-year-old son.
Will Ai Weiwei Be Allowed To Leave China?
On July 27th, Ai Weiwei used his Instagram account yet again to announce that the first visa in his newly returned passport was the travel one to Germany, to visit his son. According to reports, it is a multiple-entry document valid for four years. While in Berlin, Ai Weiwei will apparently also develop an artist studio, right next to the one of fellow artist Olafur Eliasson. However, even though he's got his passport back and the German authorities in China granted his travel, it is still unclear whether the artist will be able to exit and enter China so freely. Many Chinese dissidents have been detained at Chinese airports while trying to leave the country, while some activists who traveled outside mainland China were not allowed to come back. In addition to this, Beijing is going after a great number of human rights lawyers, having arrested more than 240 of them since July 10th. At least six of them have gone missing, and many believe they have ended up in custody, just like Ai Weiwei did.
Catching Up With His Art
Ai Weiwei is also expected to visit London, where the Royal Academy of Arts is hosting a solo exhibition of works by the artist, opening on September 19th. But that's only one in a handful of exhibitions that the artist was about to miss had his passport still been blocked. A major Andy Warhol/Ai Weiwei show is due to open at the National Gallery of Victoria in Melbourne, Australia, on December 11th, and the gallery spokesman said that the Chinese dissident is planning on attending the opening. Some of his artworks will also be exhibited as part of a show held in a radioactive area of Fukushima, Japan. His Animals/Zodiac Heads sculpture series from 2010 is on a world tour as well, visiting the Contemporary Art Centre in Malaga starting September 18th, while In Helsinki, Ai Weiwei's solo exhibition opens on September 25th, at the Helsinki Art Museum. Let us also remember that his first ever solo show in his home country opened at Galleria Continua on June 6th.
Because he didn't have his passport, the Chinese activist missed at least 200 of his exhibition openings. Now, let's hope that number won't get bigger.
For more Ai Weiwei news and exhibitions, sign up for My Widewalls for free!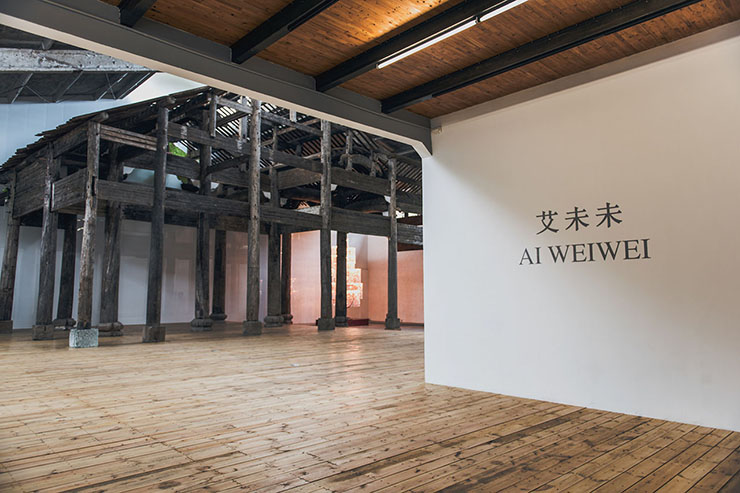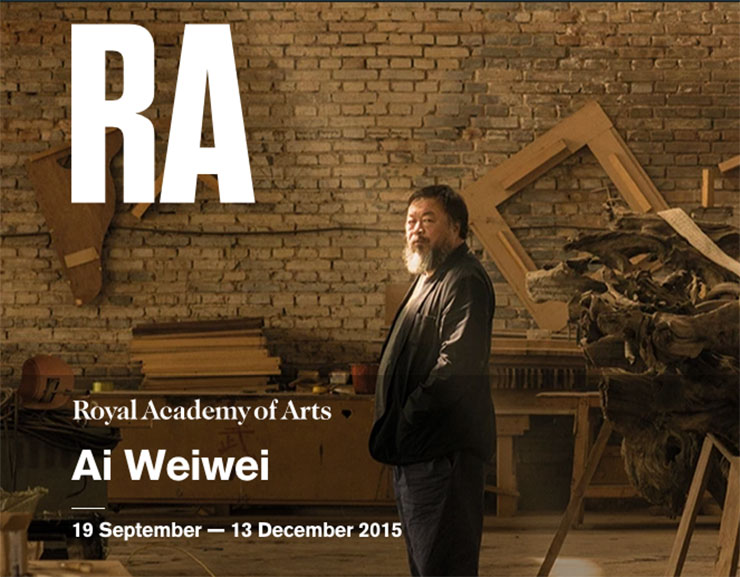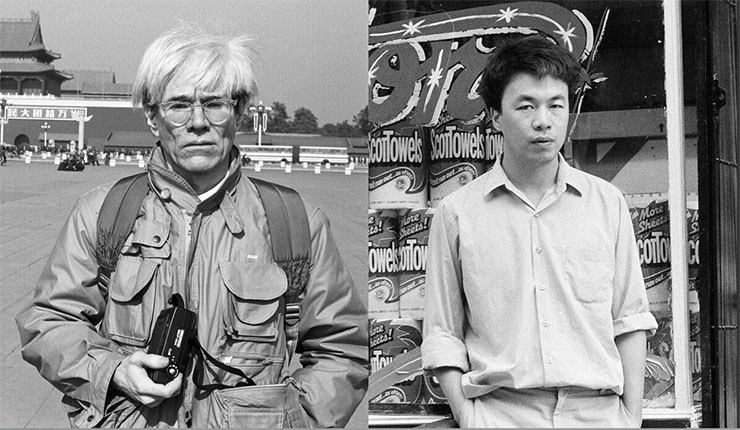 All images used for illustrative purposes only.