Artist of the Week - Combo
Truth be told, we don't know much about this street artist from France. We know he likes to call himself Culture Kidnapper. We know he is bold and brave – the first thing you will see on his official website is a quote saying "Fear No One, Fear Nothing". We know he is certainly not a favorite of the French far-right Nationalists party, but we're also sure that is not something he is really worried about. Combo is an artist who likes to push buttons, tackle obvious yet neglected problems of today's French society, and use the elements of pop culture as a method of drawing attention, but also reinterpreting the statements of visual arts. His own art is direct, yet subtle, with a sense of humor yet serious, engaging but not judgmental. Combo is a rebel with a great deal of causes that do not only concern his homeland, but also any other country in need of a wake-up call.
Vandalized and Beaten by the French Nationalists
In January 2015, Combo claimed he was attacked by a group of young men in Paris while he was creating a mural saying Coexist. The piece consisted of the "C" as an Islamic crescent, the "X" as a Star of David, and the "T" as a crucifix, calling for religious tolerance. The message, however, was not interpreted the same way by the attackers, and their response was violence. "I am not looking for pity because I'm aware of the risks I'm taking with my work," Combo wrote on Facebook at the time. "But I want to denounce this type of behavior. You can say that my work is provocative, that maybe I was asking for it. But nobody will prevent me from expressing myself, practicing my art, and fighting for my ideas." Combo's latest controversial painting involves a modern-looking Joan of Arc and two messages saying "France to the French" (crossed over with paint) and "French Women to the Africans". The piece enraged the members of the far-right Nationalist party which ended up vandalizing it on camera and calling it "racist and sexist". As it doesn't seem that France is anywhere near solving their nation-wide problem of religious and racial intolerance, we will expect to see Combo strike again in near future.
For more art and its great artists, sign up for My Widewalls for FREE!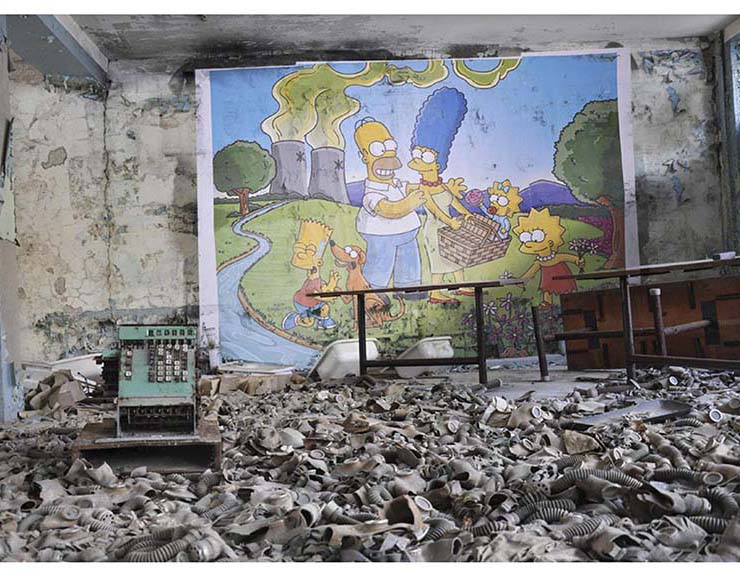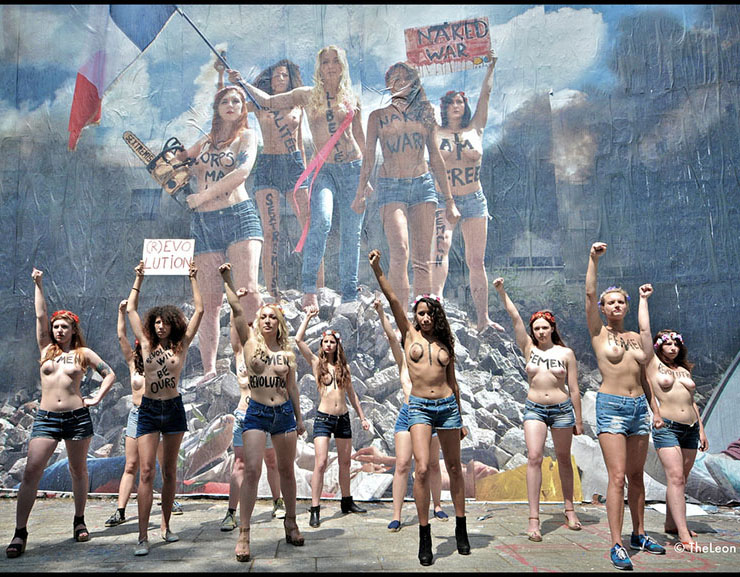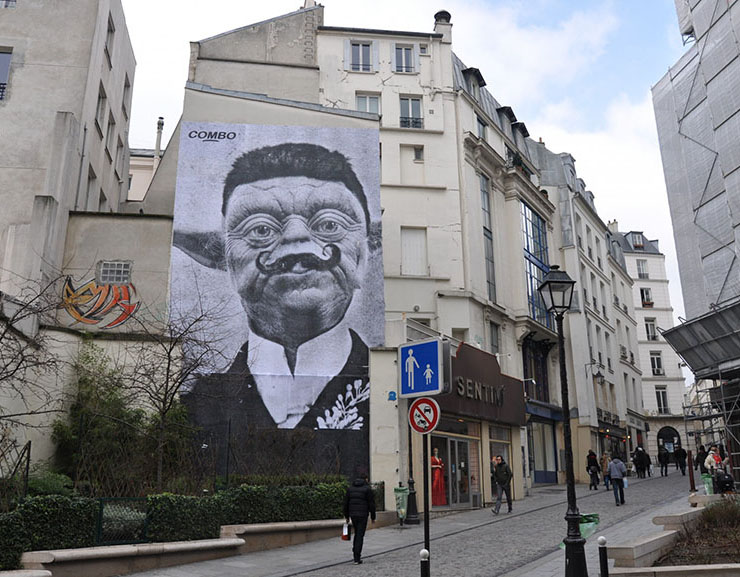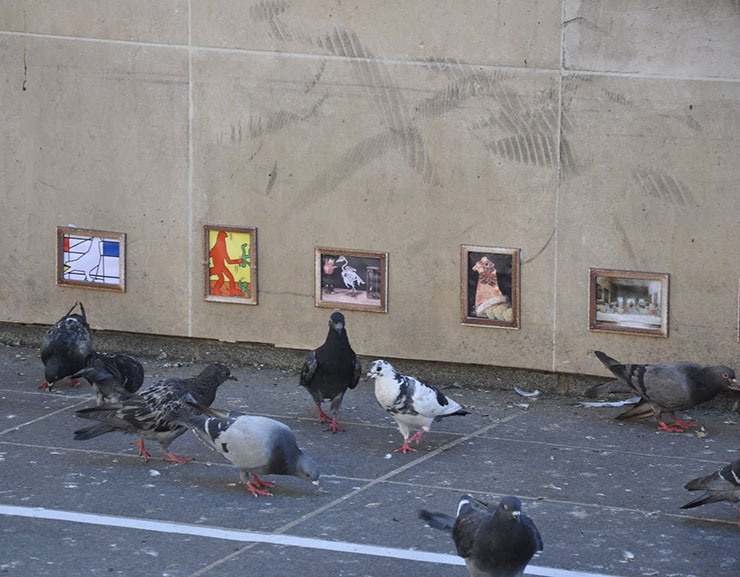 Images via Combo