Artist of the Week – Martha Cooper
Martha Cooper is photographer, chronologist and a living legend. She is to large extent responsible for the comprehensive documentation of subway graffiti in the 70's and 80's. Cooper has created significant photography's that portrayed the beginnings of an art movement that was to take over the world. The photographer has created the landmark publications: Subway Art, Hip-Hop Files, Street Play and R.I.P. – New York Spraycan Memorials. The heroin of urban culture is performing an unbelievable revival at the moment. Her photography's are subject to numerous exhibitions at galleries and museum.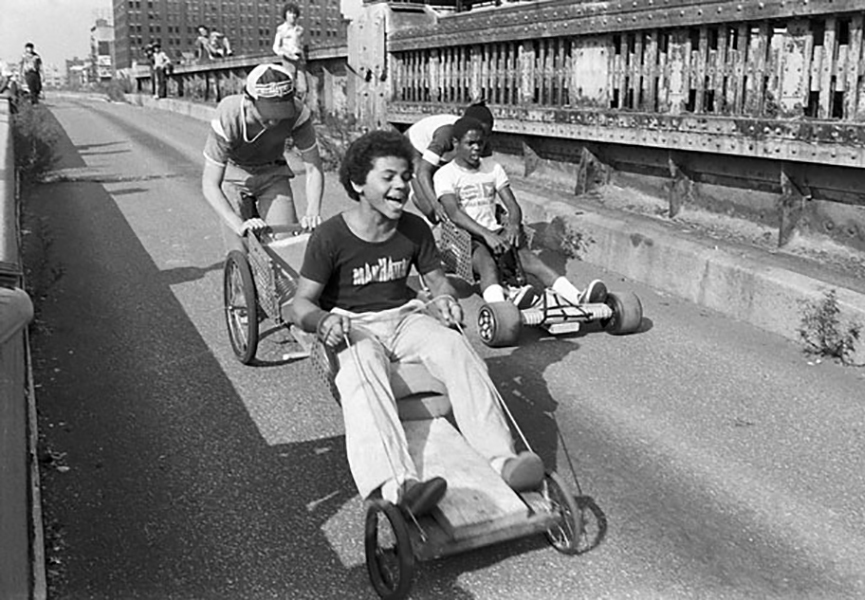 Together with Henry Chalfant, Cooper inaugurated the City Lore Gallery with the exhibition 'Moving Murals: Henry Chalfant & Martha Cooper's All-City Graffiti Archive'. The show presents works from their collaborative book Subway Art and pays tribute to their major contribution in advancing street art. In two days Martha Cooper will be opening another collaborative exhibition with ELLE at Brooklyn's MECKA Gallery. Cooper and ELLE will transform the exhibition space into a multi-media-show that includes photography, street art and fashion.
Martha Cooper is one of the most significant figures in the graffiti scene, an active photographer and an outstanding artist.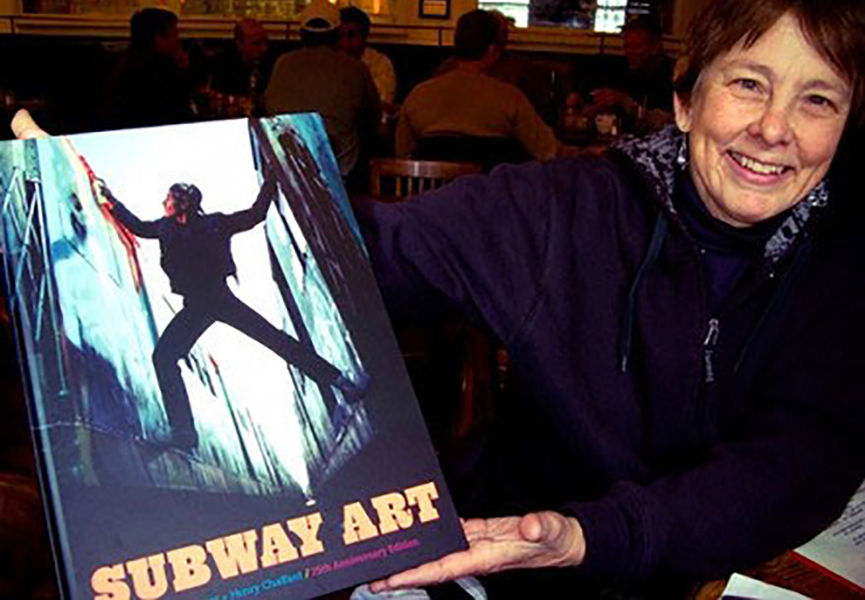 About Martha Cooper
Martha Cooper is an American photojournalist born in the 1940s in Baltimore, Maryland where she picked up photography at the age of three. She graduated from high school at the age of 16, earned an art degree at age 19 from Grinnell College. She taught English as a Peace Corps volunteer in Thailand, journeyed by motorcycle from Krungthep to London and received an ethnology diploma from Oxford. She worked as a staff photographer for the New York Post during the 1970s.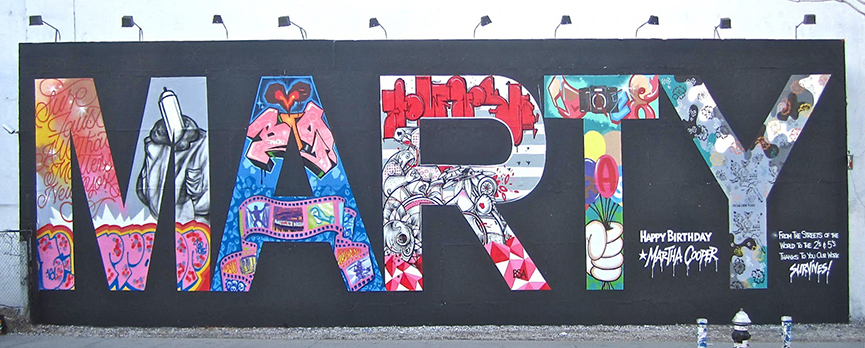 Subway Graffiti
Martha is among the handful of photographers who methodically documented subway graffiti during the 1970s and 1980s. Her body of work is the most extensive and significant of its kind. Cooper's hands-on approach to documenting the culture set her apart from other photographers. The majority of photographers focused specifically on documenting the paintings, isolating them from their environment. Cooper's approach was to photograph the paintings within their full context. She spent several years photographing elevated subway lines from empty lots the rooftops of buildings in a crime ridden South Bronx. She captured New York City's state of urban decay; providing a fuller visual understanding of the artwork and the times.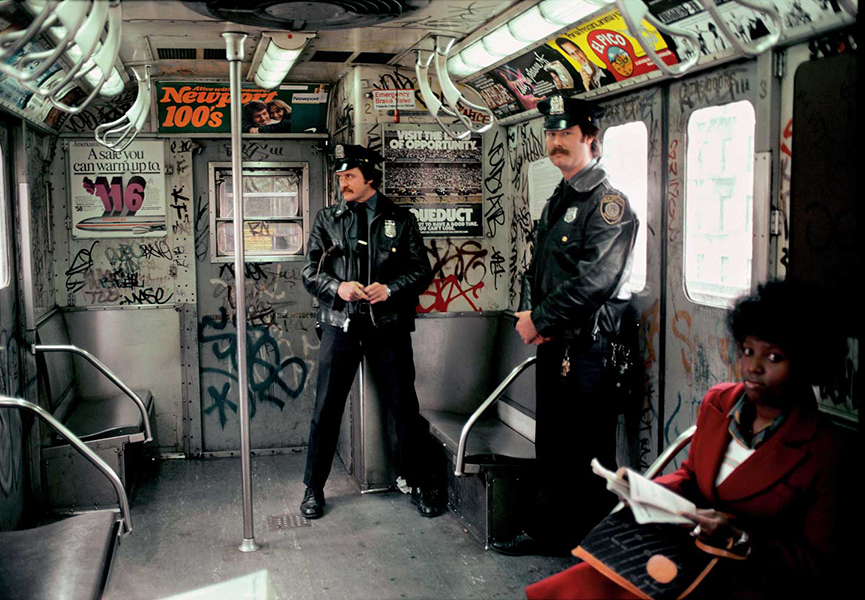 DONDI, DURO and Lady PINK
Cooper gained the confidence of some of the most respected artists in the community, such as DONDI, DURO, LADY PINK and others. This confidence afforded her opportunities to document the execution of many subway paintings. Assuming great risk Cooper accompanied writers to train yards and lay-ups capturing many significant moments in aerosol art history.