Artist of the Week - Sowat
Our artist of the week has made quite a reputation for himself with his unique approach to graffiti writing in both the studio and with his urban interventions, a man on a mission with his inspired artworks. Sowat, a member of the legendary Da Mental Vaporz Crew along with street artists such as Bom.K, Gris1, Kan and Lek, became interested in graffiti after spending his summers in California, where he discovered the Cholo writing of American gangs, particularly the work of Chaz Bojorquez. The French graffiti artist has also invested much time developing URBEX projects, particularly with Lek, which resulted in the wonderful Mausolée urban art project, a yearlong secret project in an abandoned supermarket in Paris. Their takeover turned the abandoned supermarket into a Mausoleum as a tribute to the disappearing underground culture, helped along by forty other graffiti artists and documented with a film and a book. It is this kind of original thinking that makes Sowat stand out among the many celebrated street artists, a graffiti artist that still has a passion for what street art and graffiti really means. Artist of the week Sowat has been involved with other such urban interventions, including the Palais de Tokyo and Tracés Directs projects, again with the involvement of Lek and other graffiti artists. Sowat has also gone on to develop the studio side of his artworks, culminating in the excellent Ars Longa Vita Brevis solo exhibition in Geneva, Switzerland with the Richard and Le Feuvre Gallery. Therefore, we are proud to have Sowat as our Widewalls artist of the week, particularly for his unique vision and passion for graffiti.
Cover image photos Nicolas Gzeley.
Studio photo courtesy of Richard and Le Feuvre Gallery.
Solo Exhibition Ars Longa Vita Brevis
The 23rd April, 2015, saw our artist of the week, Sowat, head to Geneva, Switzerland, for the opening of his excellent looking new solo exhibition. Ars Longa Vita Brevis, which translates as art is long life is short, opened at the Richard and Le Feuvre Gallery and features a new body of studio works of graffiti writing inspired calligraphy. The solo exhibition is spilt into two distinct areas of artworks, the first being created with spray cans to create a softer and more abstract imagery, with the others being created using acrylics and inks, resulting in a grid like appearance of calligraphy, with the materials running into each other with impressive results. Read more about the exhibition in Sowat in Geneva with Le Feuvre.
Photos by Nicolas Gzeley, courtesy of Richard and Le Feuvre Gallery.
Sowat Interview
Sowat kindly sat down with us recently for an interview in our Widewalls Podcast series, revealing many details about his projects and techniques. In the interview, Sowat took us on a journey from his childhood and the discovery of Cholo, the American gang graffiti, through to life with his other family, Da Mental Vaporz. Sowat also discusses in great detail the various urban projects he has been involved with, particularly with fellow artist Lek, such as Mausolée and Tracés Directs. Listen in to the Sowat Widewalls Podcast interview to discover more about the passionate and intriguing graffiti artist.
Photo of Sowat by Hone.
Painting photo by Nicolas Gzeley, courtesy of Richard and Le Feuvre Gallery.
Urban Art Projects
It is strongly recommended that you check out some of the URBEX and urban art projects that Sowat has been involved with, via the videos below and visiting the Mausolée website. In the recent interview, Sowat revealed the reasons for such projects, including the secret takeover of an abandoned supermarket in Paris for a year, in which forty graffiti artists transformed the abandoned building, which in turn led to the Palais de Tokyo project, where they were also joined by a host of graffiti artists including Alexone, JAW, Swiz and Zoer. If you listen to the Sowat interview, you will also learn more about Tracés Directs, a graffiti project which involved twenty artists working with chalk on a blackboard and which finally ended up in the art collection of the Pompidou Centre. Discover more about the urban art projects at Mausolée.
Featured images: Lek, Sowat, Mode2, Futura 2000 – Underground Doesn't Exist Anymore. Palais-de Tokyo. Photo by Nicolas Gzeley.
For all the latest news on your favourite artists, sign up to My Widewalls today.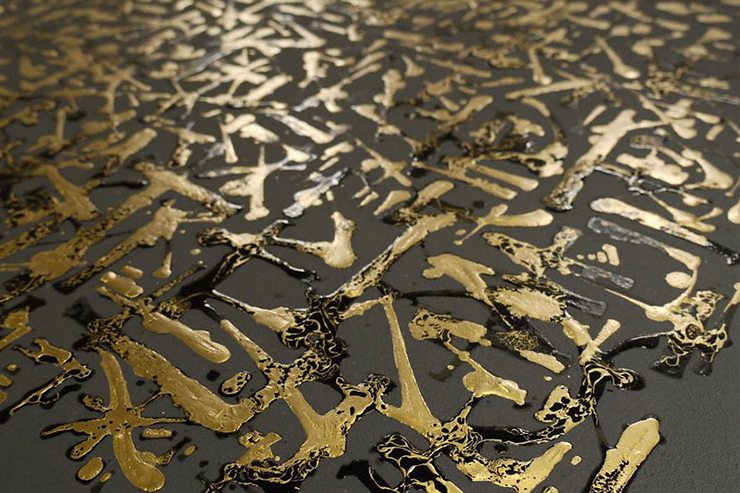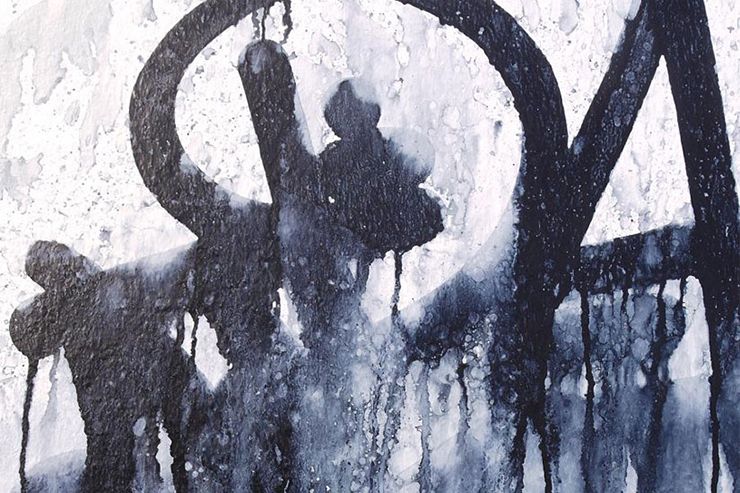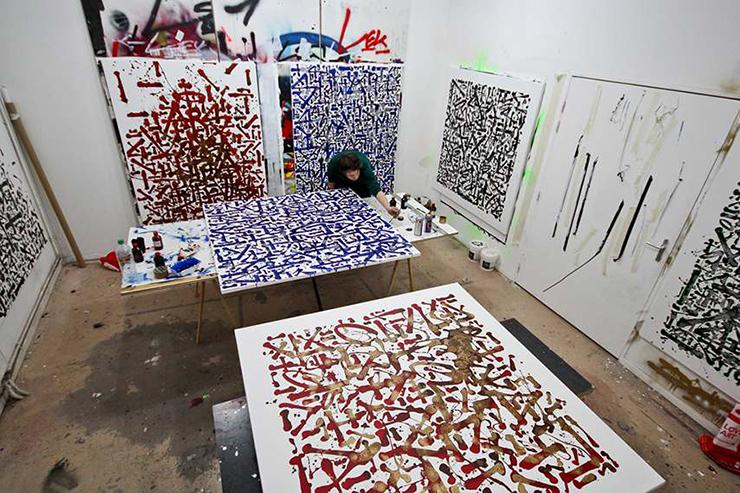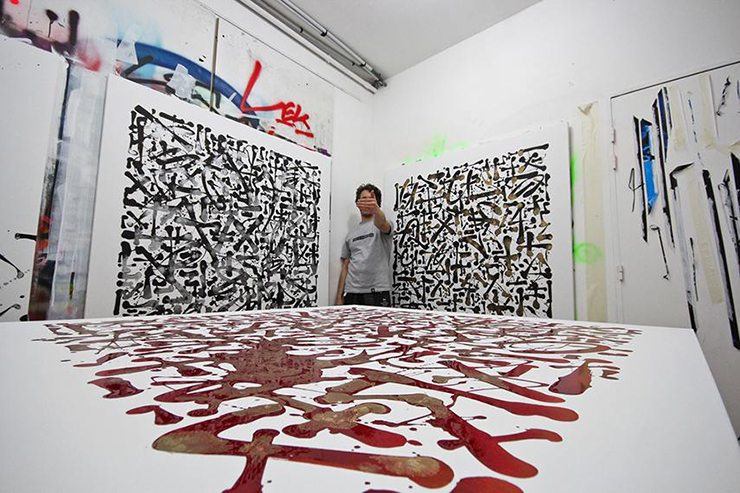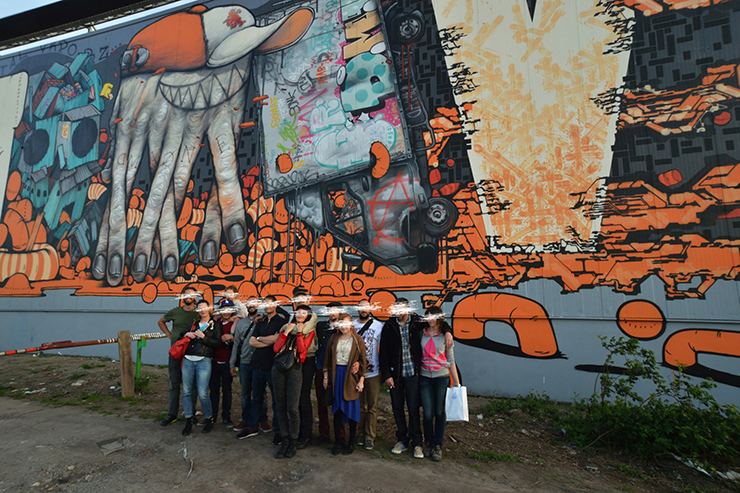 All images courtesy of Sowat unless otherwise credited.