Alexandra Gestin is a French sculptor who became interested in the topic of sumo fights after her trip to Tokyo. Sumo wrestlers are indeed an interesting inspiration for sculpture, because of their exuberant, large bodies. In addition to her portrayal of sumo culture, Gestin is also engaged in sculpting figures of children of most diverse origins. Each of her pieces is highly original and sculpted using a mixture of strength and sensitivity.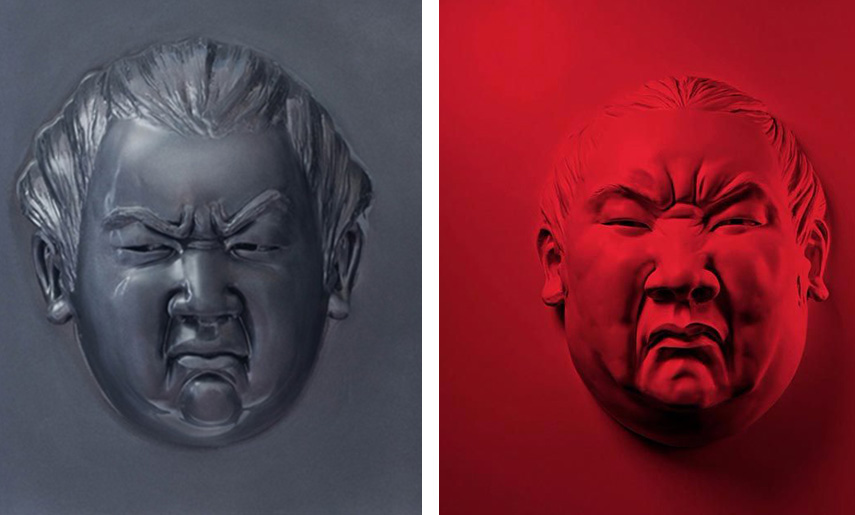 Passion for Exotic Cultures
Alexandra Gestin was born a small French town of Guerande, located in the western part of the country. While she was very young, Gestin was taking trips to amazing far-flung places together with her grandfather who was an architect and artist and who had instilled a passion for art in Gestin's mind and heart. She became inspired by the sculptural works of exotic cultures found in North Africa and Asia. Ever though she's settled in Belgium nowadays, Gestin still likes to travel as often as she can in order to develop and explore deeper her passion for less known arts and culture.
Gestin is inspired by the exotic cultures found in North Africa and Asia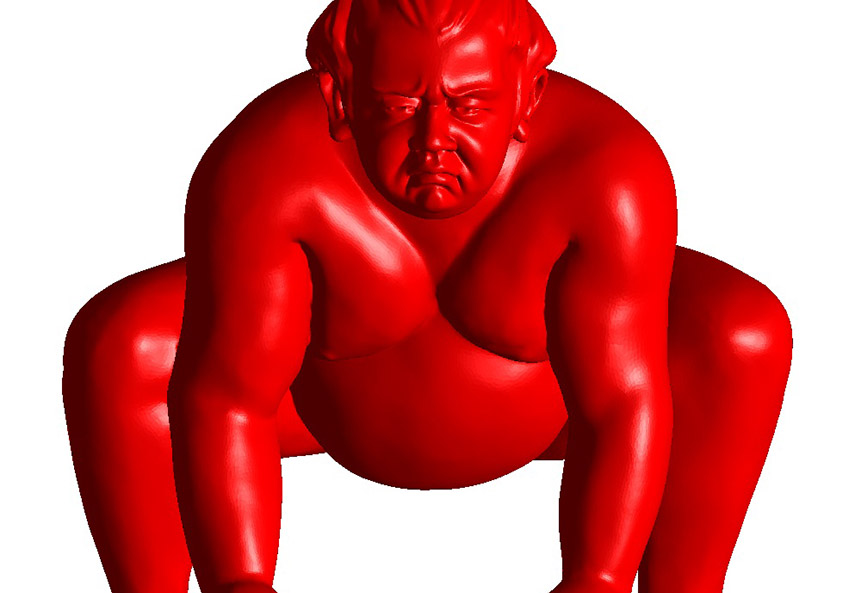 Finding Inspiration in Children and Sumo Wrestlers
Every place that Gestin has visited and every face that she has encountered have influenced her art in a certain way. Gestin's work is often based on per personal memories – they are her starting point, but afterwards she tends to rework and transform her subject, by shaping and moving the clay in order to create something even more beautiful than the image in her memory. Her works are all figurative, but they have a certain recognizable style, guided by Gestin's instincts. Her main talent is her ability to create something that is representing both strength and gentleness, that is solid but fragile at the same time. All these qualities can be seen in her two major series of works, called The Sumos and Children of the World.
Major series of Gestin's works are called The Sumos and Children of the World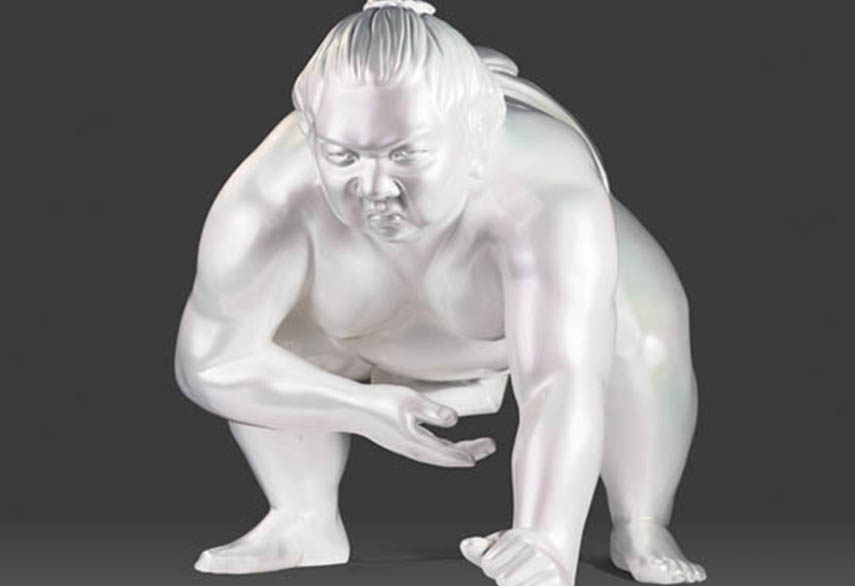 Dedication to Specific Topics
Gestin's work has achieved a lot of success not only because of its technical excellence but also because of the artist's very particular choice of topics. She dedicated her entire inspiration and passion to addressing each and every detail of her favorite topics, which are children and sumo wrestlers. Gestin had many successful solo and group exhibitions and her exquisite, unique sculptures are part of numerous private collections in Europe, USA, Africa, United Arab Emirates, Mexico, Hong-Kong, Singapore, and Japan.
The artist is represented by Markowicz Fine Art.
She lives and works in Belgium.
Featured image: Alexandra Gestin – La Heya – image via umamfrance.blogspot.com
All other images courtesy of Markowicz Fine Art.