Anne Lomberg is a German poet and film photographer born in 1982 in Thüringen. Impressed by black and white photography of the old decades and the stories behind these images, Lomberg started with film photography in summer 2016. Although she began her career as a self-taught photographer by taking photographs of nature elements, after a while, her focus changed to people, so she started to shoot her friends with first intimate projects at the end of the year in 2016.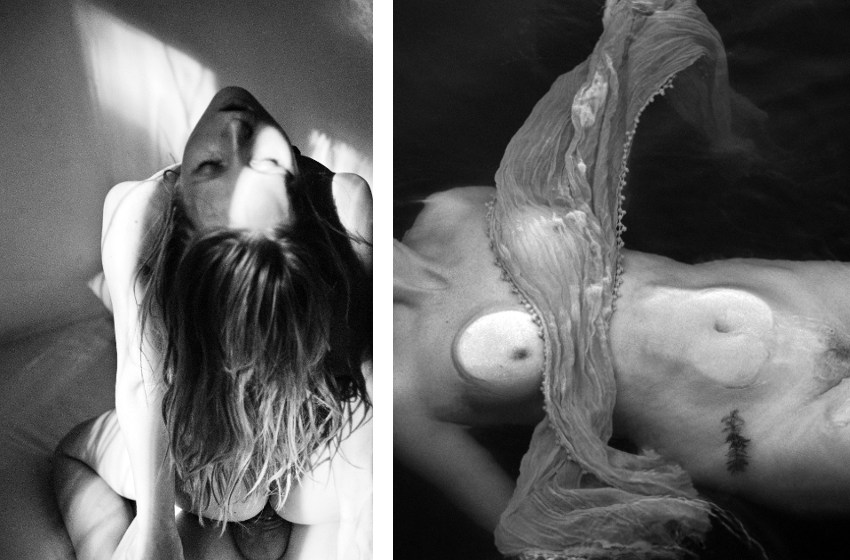 Erotic Photography by Anne Lomberg
Eventually, erotic photography became more and more important to Lomberg, so she decided to shoot models too.
I think that the sexual desire, the natural instinct in each and everyone of us has such a big power. These days people are feeling still uncomfortable talking about their sexual behaviors, you can watch that. At one point people got very quiet and I always asked myself what's going on. For me, this became a challenge on his own. I wanted to provoke but also show the aesthetic side of sex with my projects 'love' and 'pleasure', and that there is nothing to be ashamed of.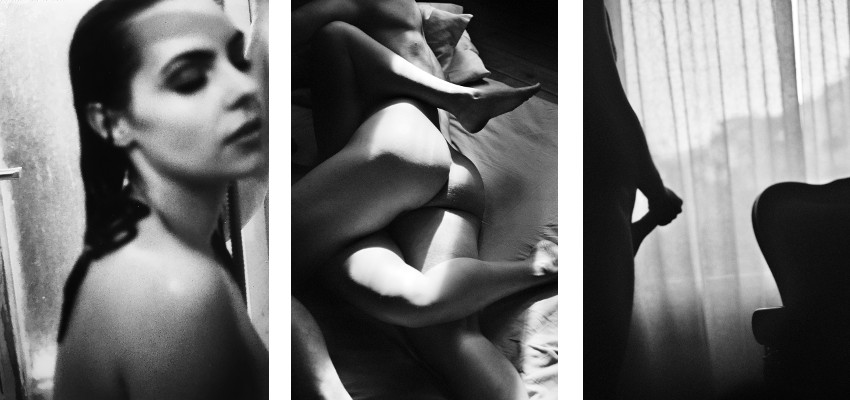 The Sensual and Provocative Side of Lomberg's Work
The sensual and provocative way of her chosen models, as well as the poetic side as a writer, became part of her own expression. She works with beautiful models creating compelling photographs that stand right at the edge between pornography and erotica. Without knowing for any boundaries, she creates powerful series of usually black and white photographs that do not recognize any taboos.
Anne Lomberg lives and works in Berlin, Germany.
Featured image: Anne Lomberg – portrait
All images courtesy of the artist