Leaving the trail, exploring it's shape and color variations tackles Arezoo Moseni so deeply that it has somehow become the leading persuasion of her work. The surface of the canvas and its flatness is a fertile playground for various experiments in regards to the painting, drawings, and prints the artist has been producing through several decades. The approach to photography or even video is slightly different since it is more figurative and includes the motion. Nevertheless, regardless of the media Mosen is interested in a subtle gesture intended to mark a peculiar segment in time and space, that special intimate moment of sensation which should keep the memory alive.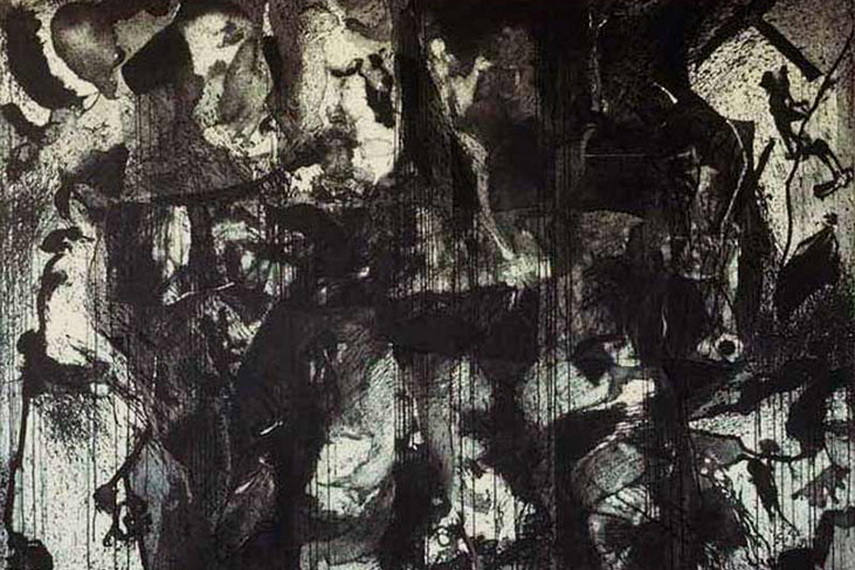 Intense Relation Between Libraries and Art
Arezoo Moseni is born in 1958, in Iran. She collected BFA at Utah State University in 1977- 81 and slightly later she obtained MA and MFA at the University of New Mexico. Few decades later, the artist collected The Master of Library and Information Science at Pratt Institute in between 2003 – 05. Arezoo Moseni has exhibited a large number of solo and group exhibitions in Europe and the US and her works are part of numerous collections spanning from Brooklyn Museum, over Mead Gallery in England and Musee de la Photographie in Belgium.
Peculiar approach to composing a photograph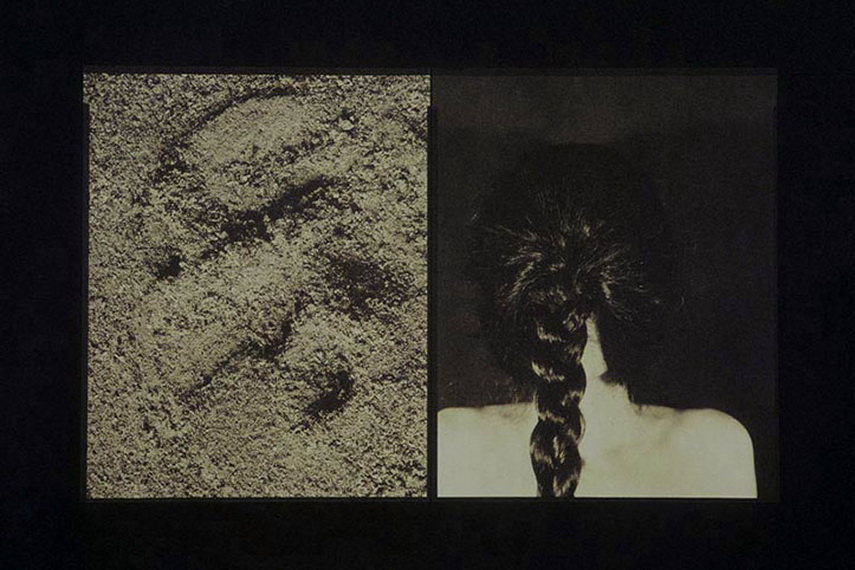 Re-discovered Photography of Arezoo Moseni
Although she has been exclusively devoted to figurative work for more than a decade, Moseni decided to transfer to almost solely geometrical forms and executions especially in a favor of photography. In the recent period, the artist decided to explore and experiment with the Van Dyke print. Actually, this 19th-century photographic technique is specific because the paper is coated with hand-applied emulsion, exposed to sunlight and developed with water. The result is a print covered with a velvety finish which looks rich and three dimensional. Constantly drawn by geometry, chemistry, and motion, Mosen never stops to engage immense effort in discovering new possibilities, solutions, and compositional matrix.
Arezoo Moseni was quiet fond of geometrical shapes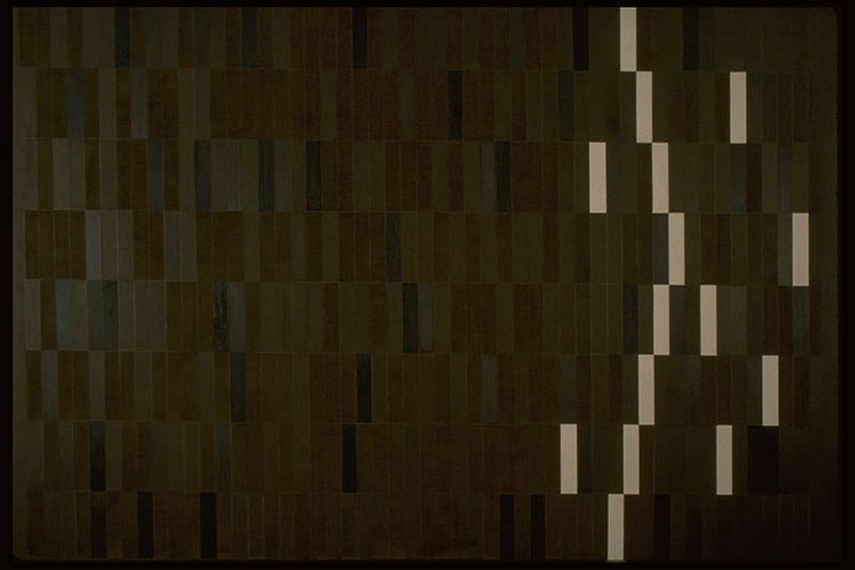 Drawing With Liquids
Arezzo Moseni is rather keen to appropriate practical knowledge from science in order to produce new constellations, forms, and notions. That is how she came up with the idea of combining inks, photographic sensitizers and red wine (from different parts of the world). By doing so Mosen undermines her relation with organic materials and fascination of their characteristics. Especially with the red wine which the artist started using as a pigment because of its appearance, color, and luminosity at the end of the 90's.
Arezoo Moseni is also known for her videos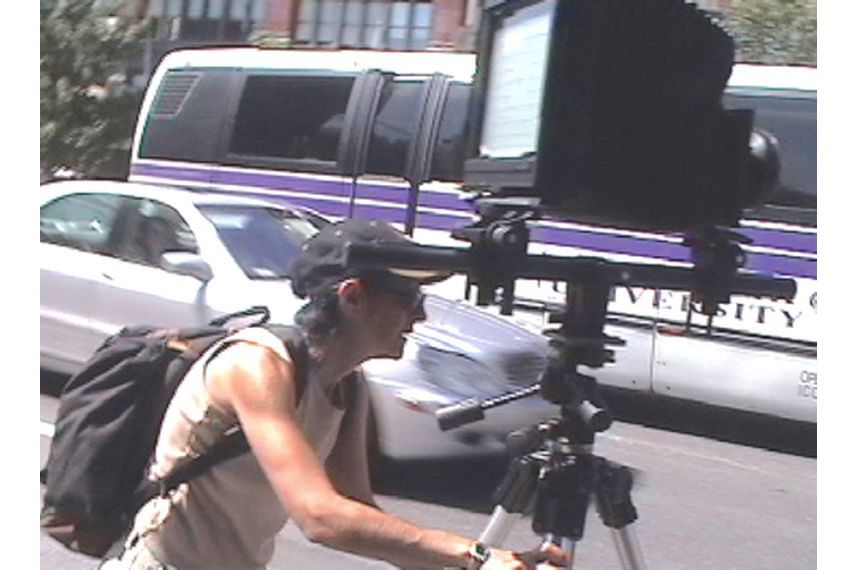 Dedicated to Arts
Besides exhibiting regularly, Arezoo Moseni was a recipient of several grants and fellowships like Yaddo Fellowship, Aljira Emerge Grant and an Artist Space Independent Project Grant. During the course of years, she committed to organizational activity at The New York Public Library. Actually, the artist has curated exhibitions and events where she has initiated several exhibition and program series since 2001 featuring the work of emerging and renowned artists, architects, authors, critics, designers, poets, and others. Interestingly, within the An Art Book Series Event, Moseni is preparing a panel discussion with Nicholas Baume, Director and Chief Curator at Public Art Fund, Jens Hoffman, Director of Exhibitions and Public Programs at Jewish Museum, and Matthew Israel, Curator at Large at Artsy. The event will happen in March due to the occasion of the publication of the new book The Big Picture: Contemporary Art in 10 Works by 10 Artists. Although active as an art entrepreneur, her long-lasting art practice never ceases to amaze since the artist's well-thought concepts, skillfulness, and devotion to details are expressed fully with each work she produces.
Arezoo Moseni lives and works in New York.
Featured image: Portrait of Arezzo Moseni – image courtesy of the artist
All other images courtesy of the artist