Barbara Tarr, a lot better known by her artistic alias of Babs Tarr, is an American comic book artist known primarily for her work on the DC Comics' Batgirl series. Besides focusing most of her attention on the DC Comics projects in recent years, Tarr has also created many video games characters as well as illustrated for entertainment books such as Dragonball Z Zine, Crystal Power Zine and Lady Knights. She also worked with such organizations and institutions as Hasbro, Disney, Boom! Comics, The San Francisco Chronicle, The Boston Globe and Brand X. This author is now settled in San Francisco where she is living her dream of working as a full-time freelance illustrator.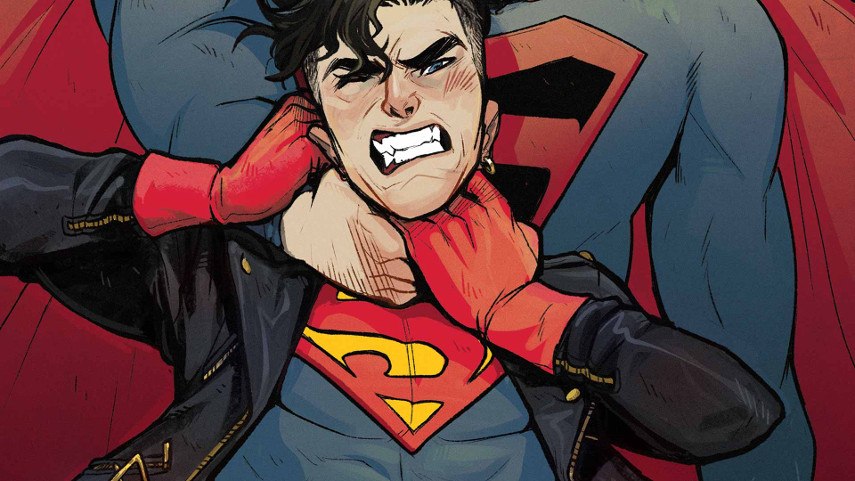 The Life of Barbara Tarr
Barbara Tarr grew up in the sunny and beautiful Charleston, South Carolina. She attended classes at the Bishop England High School before voyaging off to study printmaking techniques at the Osaka University of Arts and illustration at Maryland Institute College of Art. She was always drawing something for the majority of her life, developing her talent as the years went by. For a while, Barbara worked for the MindSnacks firm where she held the position of a game artist. All of her notable work is digital, although this author is quite handy with a pencil and paper as well. She uses a variety of tablets but prefers the abilities of 22 HD Ciniq over the rest most of the time.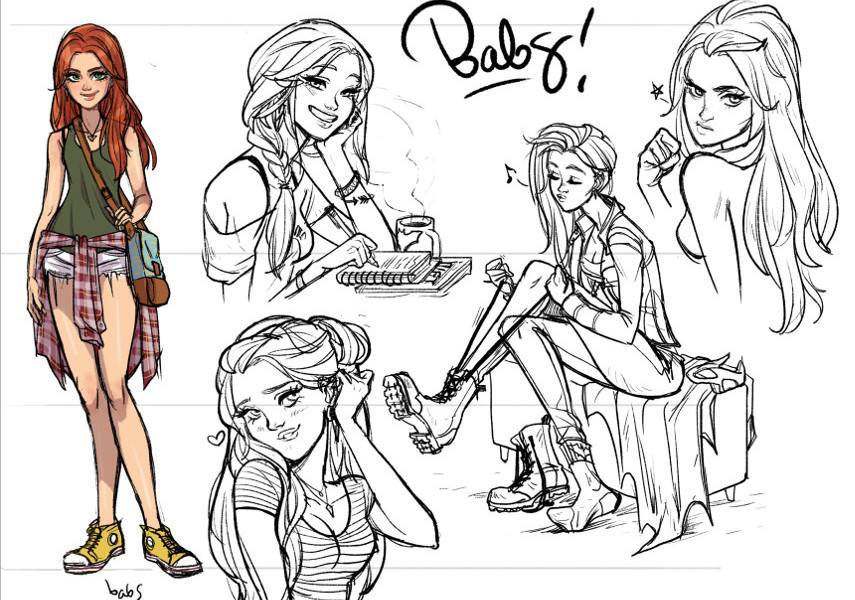 What Inspires Her
Tarr is inspired by many things in her life, as evidenced by the artist's own following statement: Here are my current inspirations: Kevin Dart, Jamie Hewlett, Daniel Krall, Kali Ceimeister, Sam Bosma, Rebecca Sugar, Scott Wills, Claire Hummel, CRCR (Studio), Amanda Winterstein, Anna Cattish, Leslie Hung, Tiffany Ford, Alexandre Diboine, Anthony Holden, Corey Lewis, Jasmin Lai, Sophie Dio. Naturally, Barbara is also heavily influenced by projects in her own line of work as characters from other people's video games, movies, animes and comic books all play a big role in her work.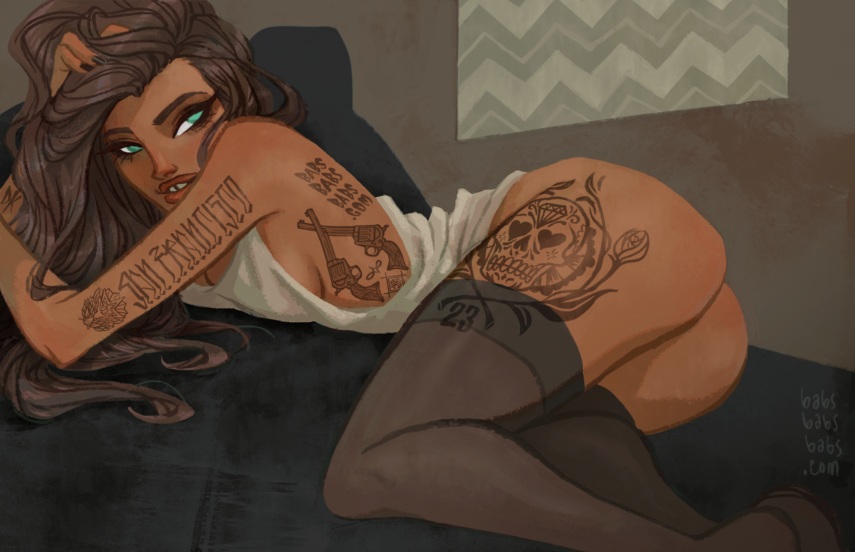 New Batgirl DC Comics
In the year of 2014, Babs' Japanese-influenced fan art caught the eye of DC Comics which hired her to draw a new Batgirl series. A fan of manga characters such as the Sailor Moon, Barbara and her capricious style were an ideal fit for the visual direction DC Comics desired to take. The new comicbooks were received as a much-needed breath of fresh air to the legacy of Batgirl – Barbara decided to breath new life into the Bat Family's consistent B-lister by going back to its witty roots and opting for a more carefree approach. These issues of Batgirl are crackling with clever dialogue, plenty of action, hipster satire and an ample dose of real-world problems that previously had no place in this series – social media stalkers, erased hard drives, college papers and hangovers. Barbara Tarr's Batgirl is quick, quirky and fun, much more alike old school comics and their sharp style than any contemporary series. It should also be noted that Tarr is the first woman to be a regular illustrator on a Bat-book, effectively making her a household name in the Batman history.
Although she worked on many successful comic books and video games over the years, Babs Tarr placed herself in the spotlight of public attention with her DC Comics' Batgirl series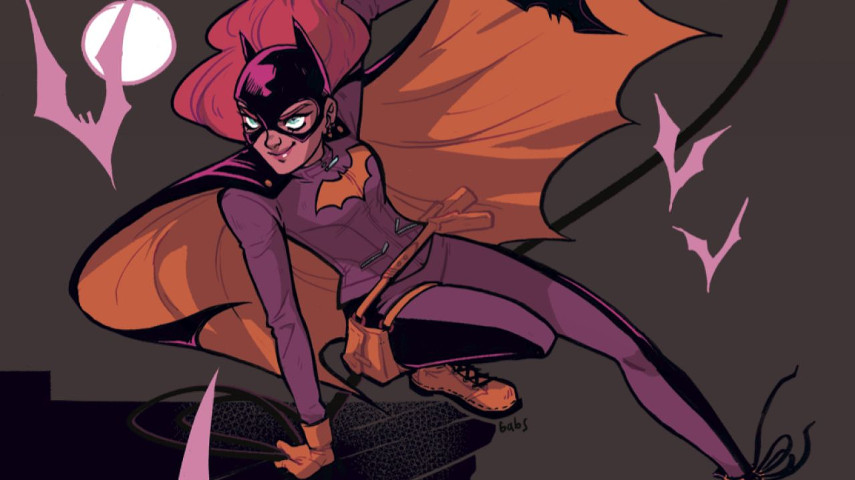 The Versatility of Babs Tarr
Although she is primarily known for her illustrations, cover designs and digital art, as well as for her ability to draw on paper, this author is quite talented in other mediums as well. She painted countless oil paintings, designed toys and experimented with 2D art, as well as playing the role of an editor for more than a few times. Such a wide practice is the true testament of Barbara's artistic versatility that truly sets her apart in her line of work. Young and talented with so much experience under her belt, the sky is the limit for Barbara Tarr and her art.
This artist lives and works in San Francisco, California, the United States.
Featured image: Barbara Tarr – Photo of the artist, 2014 – Image via anenglishmaninsandiego.com
All images used for illustrative purposes only.