Fieroza Doorsen is a South African – British abstract artist who is putting an emphasis in her work on pattern and colored forms, while investigating mark-making, spatial relations and formal contrasts at the same time.
Arte Povera and Doorsen's artistic approach
Fieroza Doorsen was born in South Africa and in 1984 she received a BA in fine art at Ravensborne College of Art, London, just to earn later, in 1985 a master in printmaking at Chelsea School of Art, London. Fieroza Doorsen experiments with a wide range of materials such as: charcoal, ink, pastel, oil, acrylic, gouache, collage – just to name a few, producing works on paper, oil on canvases and wall based sculptures.
Her visual language is decidedly abstract, but it is also grounded in familiar, expression-based calligraphic marks. Doorsen uses drawing as a way for investigation of ideas and shapes, playing with curves and lines, organic forms in both color and monochrome. Her artistic approach has certain similarities with Arte Povera because she imbues old objects with a new purpose.
Doorsen has been experimented with figurative imagery since the beginning of her career, but she almost always comes back to abstraction. Her work is present in many international public and private collections including the Penguin Collection London and the Deedee Rose Collection in Dallas. During her career, she mostly has exhibited in the UK but her work has also been displayed in France, the US and Italy.
Creation for Liberation
In 1984 Fieroza Doorsen has been a part of an exhibition titled Creation for Liberation – 2nd Open Exhibition by Black Artists. Creation for Liberation was a cultural organization of black artists based in Railton Road, Brixton.
It was one of four exhibitions that were organized by them in Brixton, London from 1983 through to 87. Besides Doorsen, the artists in show were all members of the collective Creation for Liberation: Sylvan Alleyne, Ankobra, Rasheed Araeen, Paddi Arts, Paul Barrett, Ron Best, Percival Blake, Tyrone Bravo, Chila Burman, Tony Moo-Young, Ibi Taylor, Gerald Telman, Shanti Thomas, David Trotman, Errol Walker, Tony Walliston, Ansell Walters, Audrey West, John Wilkie, Godfrey Williams…
This collective wanted to emphasize the cultural dimension to struggles of the black community, reflected in many areas of art, performing arts, film and even sport. This cultural expression did not only draw from the African, Caribbean and Asian heritage, but as well from British and European traditions. Creation of Liberation aimed to establish a sound intellectual and cultural bridgehead to assist others to transcend and transform bankruptcy of cultural and intellectual life in Britain – and did so by organizing cultural events and discussions as well as recording, publishing and promoting the creative talents of the artists.
Fieroza Doorsen's Pastels and pencils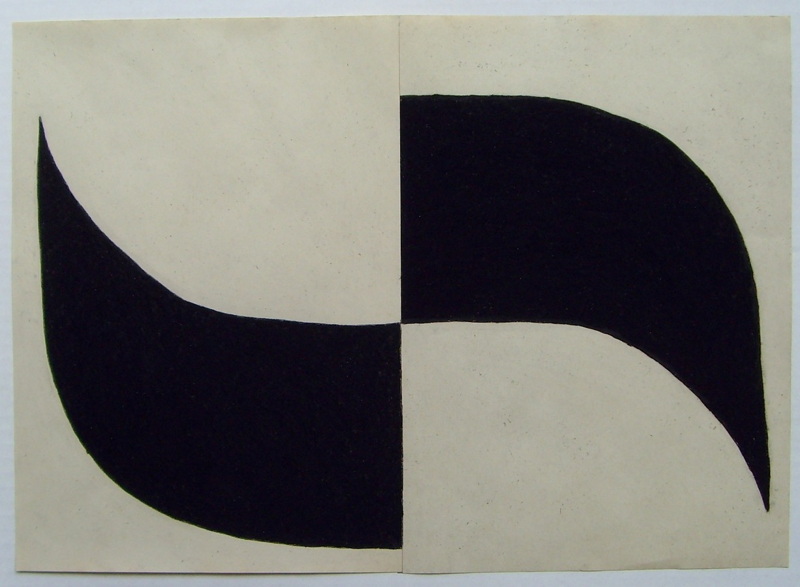 Emergence Exhibition
In 2013, Doorsen's work on Emergence group exhibition was very much noted and praised by both viewers and critics. This reductive abstract painting show was on view at Hôtel de Sauroy, and it was curated by Katrin Bremermann, Erin Lawlor and Yifat Gat. Emergence featured work by an international group of painters who enriched a simple geometric mark making with substantial complexity.
Doorsen's Drawings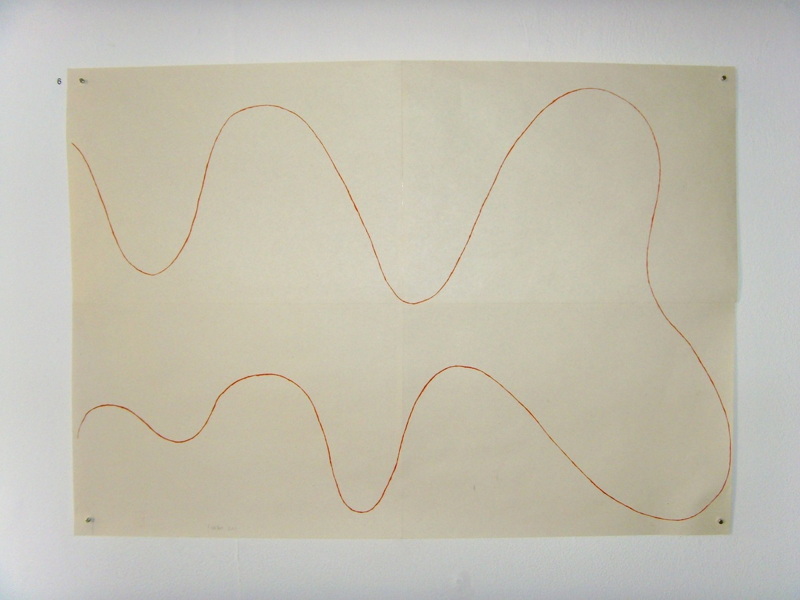 The exhibition statement said that "In philosophy, systems theory, science, and art, emergence is the way complex systems and patterns arise out of a multiplicity of relatively simple interactions. Emergence is central to the theories of integrative levels and of complex systems."
The list of artists included Eve Aschheim, A.T Biltereyst, Katrin Bremermann, Sharon Butler, Claire Chesnier, Clem Crosby, Fieroza Doorsen, Amy Feldman, Yifat Gat, Kevin Monot, Erin Lawlor, Paul Pagk, Marine Pages, Andrew Seto, Radu Tuian, Richard Van der Aa, Don Voisine, and Michael Voss.
Works on paper at the Wilson Stephens and Jones
In 2014 Doorsen presented a solo exhibition simply titled Works on paper at the Wilson Stephens and Jones fine and decorative art.
The pieces exhibited played with curves and lines, color and monochrome. In this small gallery all the works were hanged closely, offering very lively and interesting juxtaposition.
Cordoba Collection of rugs for MADE
Doorsen also proved herself in the field of commercial art by creating a collection of rugs named Cordoba Collection. This collection was curated by Filippo Tattoni-Marcozzi and made exclusively for MADE – a Soho company that works with fresh design talent to create an unique furniture collection. Fieroza Doorsen's pieces are simply her art expression elegantly translated onto rugs.
In her career, she was awarded with British Council Award and Grants to Artists. Since March 2015, she has been represented by IdeelArt.
Fieroza Doorsen lives in London, UK.
Featured image: Fieroza Doorsen at Emma Hill Fine Art, Eagle Gallery, London, 2007
All images copyright © the artist