Huw Morris makes creative photography both individual and in series, that follows a unique story narrative. His style is clean, soft and colorful, and his subjects are real life experiences. What is novel about this artist is his openness to the audience and to the art world. He speaks up for himself, whether that is through photography or through advertisements. He uses a specific range of motifs, and they are usually everyday items, simple objects that we see all the time and do not find any creative appeal in them. His skill, in which he truly excels, is to make these objects appear in a more attractive light. It is through his story that the viewer can discover the attractiveness of mundane.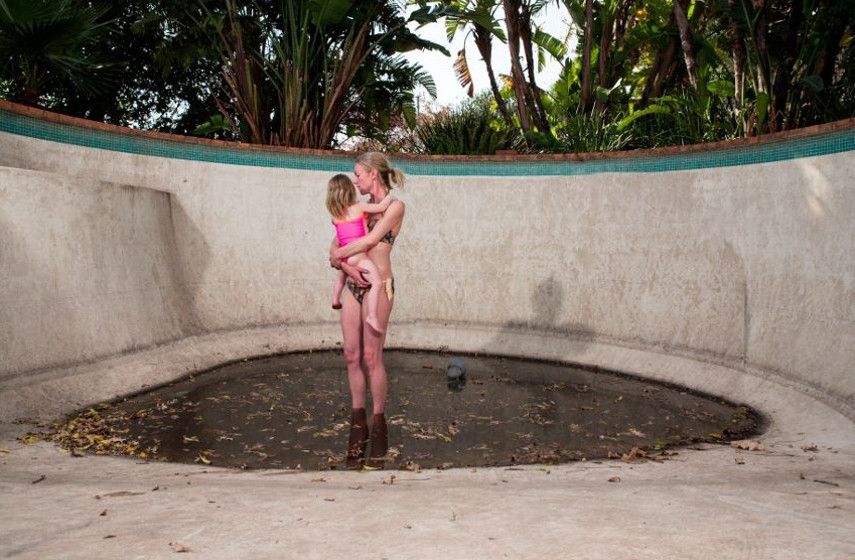 Advertising the Full Potential of Creative Story
Huw Morris was born in Zimbabwe and he grew up in in the Eastern Cape along the ocean coast. He studied Fine Art at Rhodes University where he graduated in 2001 and he perfected his skill by working many hours in the film industry. Morris moved to London and spent six years living in the UK. While he was working as an assistant in film studios he had the opportunity to observe how great directors work and with what sort of attitude they approach film sets. Photography was his prime focus and he started working on his own stills and images that carry the story flow. His first creative opportunity was with the advertising agency. Although he still works with ads, at the time he felt that commercial needs suppress the creative potential of the objects and people in front of him.
The artist works on stills and images that carry the story flow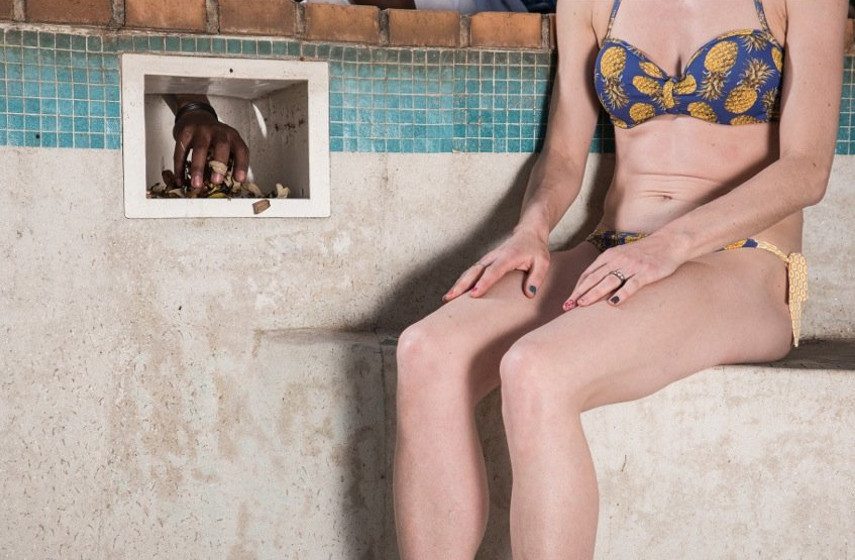 Desire for the Forbidden
After few years in the United Kingdom, the artist moved to Johannesburg with his family. He has a small studio there and he does both commission work and personal projects. Morris had his first solo exhibition in 2013, called So, this is desire?. In series of 11 photographs, he explored and disclosed the life of house help workers in the 1970's. Using humor he playfully told the story of love and sexual attraction, the forbidden one at the time. The prints are glossy, smooth and done with a great sense of fashion. They look like they have been taken out of a magazine. The viewer is helpless in front of them. The forbidden love has happened, and the taboo has been revealed, and those in charge were subtly shamed and mocked for their racism.
Using humor Morris playfully told the story of love and sexual attraction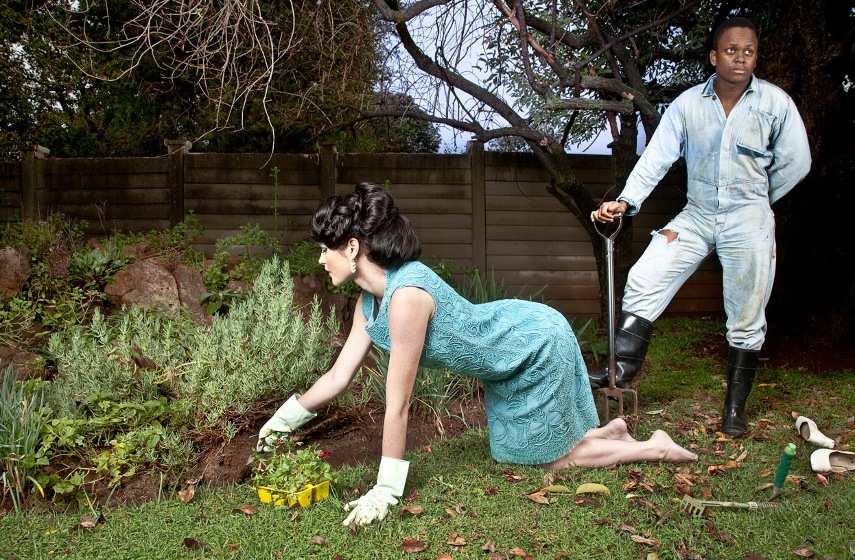 Using Truth as a Currency
Morris uses his art to expose the historical truth that was actual not so long ago. The privilege had nothing to do with money and income, it was just based on the race. When he mocks and jokes about white people privilege in African homes, he does it with style and noble intent. No one was immune to the power of seduction, and white madam housewives felt attraction to a house worker, like anyone else would do, like we still would do. Huw Morris has a special zest hidden in his photographs. An unstoppable desire for truth and honesty keeps him fiercely open. He makes beautiful images of both disturbing things, and boring objects, proving, once again that the beauty is in the eye of a beholder, or in this case, the photographer.
The artist is represented by Galerie Galea.
The artist lives and works in Johannesburg.
All images courtesy of Galerie Galea © Huw Morris
Featured image: Huw Morris – Advertising, 2012 © Huw Morris