Since forever, a relationship between the past and the present has been a focal point for many artists and their work. One of them is a Colombian artist Iván Castiblanco, who found his source of inspiration in exploring abandoned historical locations. He adds his own memories to this process of uncovering what is long forgotten, connecting the collective memory with his individual remembrance.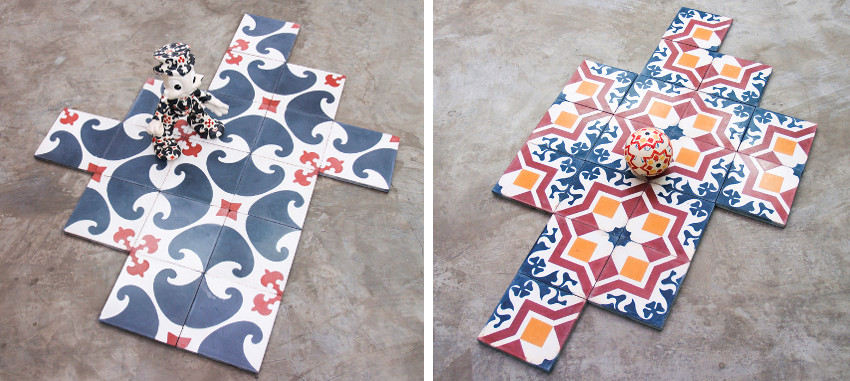 The Memories
Castiblanco was born in 1986, in Bogota, Colombia. He earned his Master of fine arts and visual art in 2012 from the Academy of Arts of Bogotá. The base for his artistic language is set on the investigation of the forgotten memories, but at the same time, he combines those lost memories with his personal childhood memories, which are very dear to him. While creating a connection between the present and any found object he collects on his archeological treasure hunts, he gives these objects an inherent anamnesis located in the collective memory of the community. In this process, Castiblanco sends the viewers on a journey through the lost consciousness of a cultural society, bridging the gap that exists between the individual remembrance and a collective memory. Through painting, sculpture, and installation, the artist creates self-referential artworks. He attempts to immortalize the age of his childhood, but some other times, the memories of whom have been long lost.
The artist creates self-referential artworks in an attempt to immortalize his childhood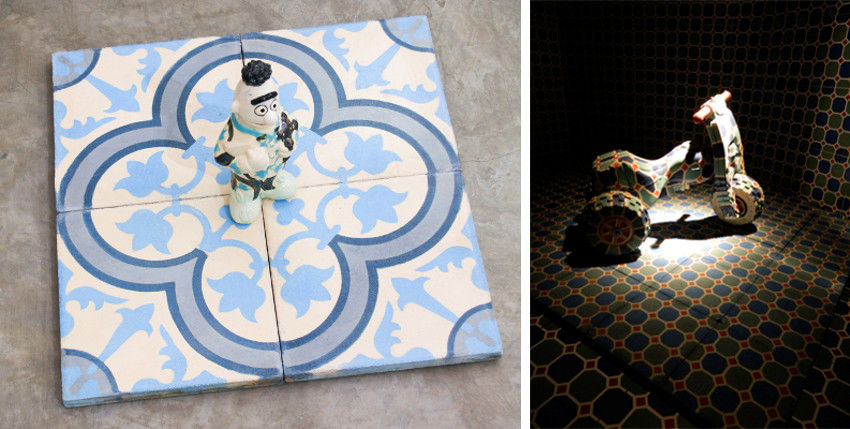 Seeking Perfection
In 2016, Castiblanco and his fellow artist Anibal Vallejo held a show at the newly opened Fabien Castanier Gallery in Bogota. The exhibition was titled Memoria entre líneas – Memory between the lines, and it combined paintings, sculptures, drawings and installations. Even though Anibal and Ivan are coming from different backgrounds, they joined forces on this project, focusing on what they have in common. And that is a constant quest for perfection, evident in the repetition that exists in their works, full of patterns within a single piece. Iván Castiblanco is an artist yet to be heard of. He brings closer many vanished and vanishing worlds that linger on the edge of existence thanks to his investigation of the past and his meticulous and innovative approach to art. By bringing to light old object, he doesn't give it just a new looks – Castiblanco gives it a new life as well.
He is represented by Fabien Castanier Gallery in Los Angeles.
Iván Castiblanco lives and works in Bogotá.
Featured image: Iván Castiblanco – Untitled, photo credits the artist
All images courtesy of Fabien Castanier Gallery