Janise Yntema is an American abstract painter who works with the ancient technique of encaustic wax, a combination of beeswax, resin, and pigments in which heat serves as the active solvent. After studying at the Art Students League in New York, Yntema earned her Bachelor of Fine Arts Degree from Parsons School of Design/The New York School in New York City in 1984.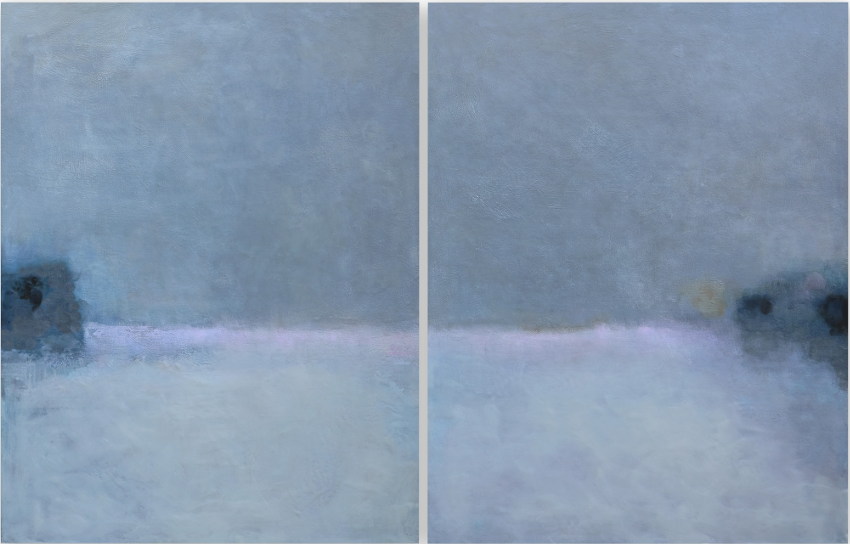 Technique
Yntema applies natural beeswax and resin to wooden panels, using a blowtorch to seamlessly blend her brush strokes. With close attention to process itself, she creates her images through slow and deliberate accumulations of semi-transparent layers of colour. Light permeates these layers and becomes compositionally present. Heat invisibly dilutes, mixes, and binds each layer into a translucent luminous tone. The application and removal of material, in an additive/reductive process, allows unexpected moments to emerge in an alchemical dance between what is directed and what is uncontrolled. There is a sublime quality in her work as she creates an environment of diffused light that remains minimal and abstract. The element of time is evident.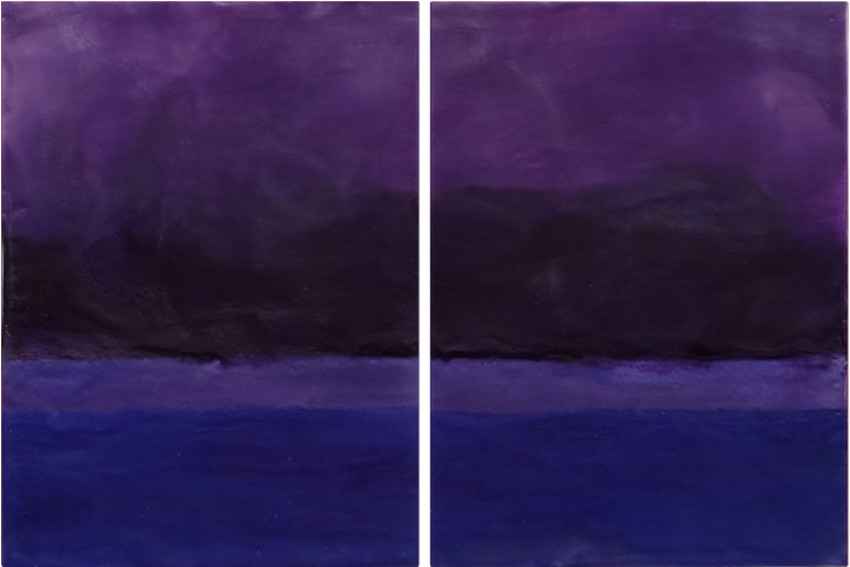 Inspiration
Yntema's visual language is inspired by how light, perceived through pigment, creates space in combination with how perceptions of time can be retained through colour. Her work references Postmodern Tonalism. Her paintings bring to question the line between figuration and abstraction as within the visual language of the horizontal, a sense of place is suggested. Her paintings are concerned with what is perceived as real comparative to the ideal, an examination into the larger reality of nature and life.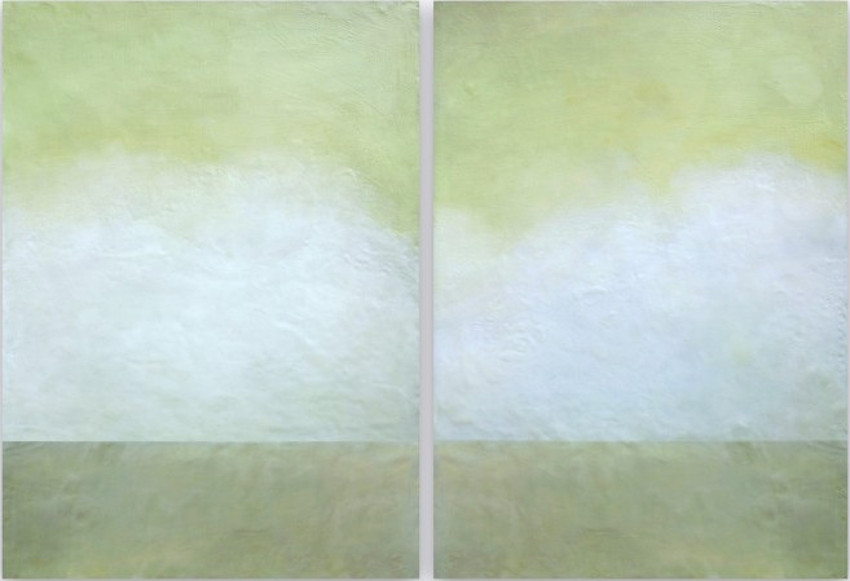 Artist Statement
I am interested in finding a balance of exactly how much is necessary to fully develop a painting and exactly how much is necessary to leave out. Working to remain open and sustain a painting, for me, becomes a search for presence. In my work, the concept of how to expand space through colour has been a continued theme. Often my subject is light, revealed through a dialogue of changing transitions in colour where small moments reveal the larger picture. Originally drawn to Encaustic by its historical relevance, I now find meaning in the material as an environmentalist; beeswax innately bringing to discussion the state of our fragile environment. With its difficulty to control, there is always a sense of mystery in the work. Being biologically pure, no other material encompasses nature as simply.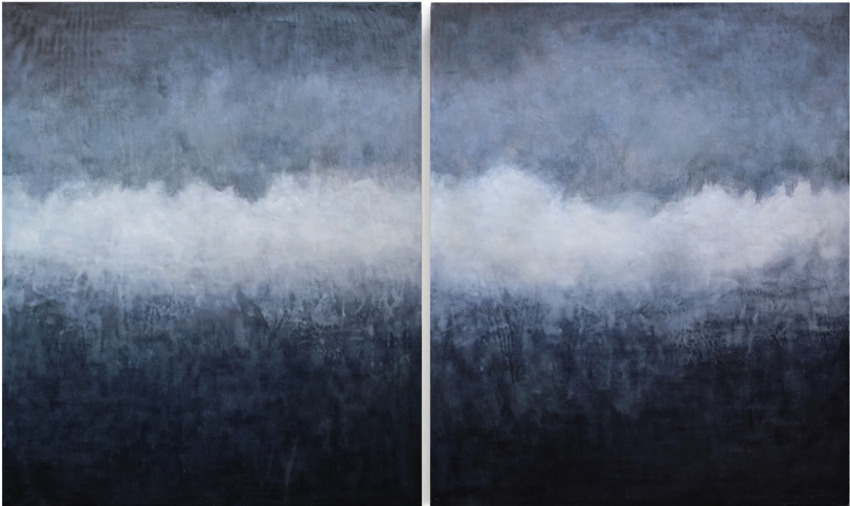 Exhibitions and Collections
Yntema extensive exhibition history includes solo and group shows in London, New York City, Brussels, and Amsterdam. Recent solo exhibitions include Le Paysage Tranquille at Galerie Marie Demange, Brussels, in 2016, and The Quiet Landscape, at Cadogan Contemporary, London, UK, in 2015. Her work is included in numerous public and private collections, including that of the Philips Corporation, the Art Institute of Chicago, the Metropolitan Museum of Art, New York and the Stedelijk Museum, Amsterdam.
The artist is represented by Ideelart.
Janise Yntema lives and works in Brussels, Belgium.
Featured image: Janise Yntema – portrait
All images courtesy of Ideelart