The whole oeuvre of Jean Dunand could be considered as a specific and burgouning practice which was a reflection of then modernization processes and experimentation. Namely, the artist constantly tried to maintain the perfect balance between his personal aesthetics, the quests of the clients, as well as the heritage of past crafts.The agenda of Jean Dunand was included in revitalizing older skills and upgrading them in accordance with the new technology while accentuating the high level of proficiency in regards to form and composition.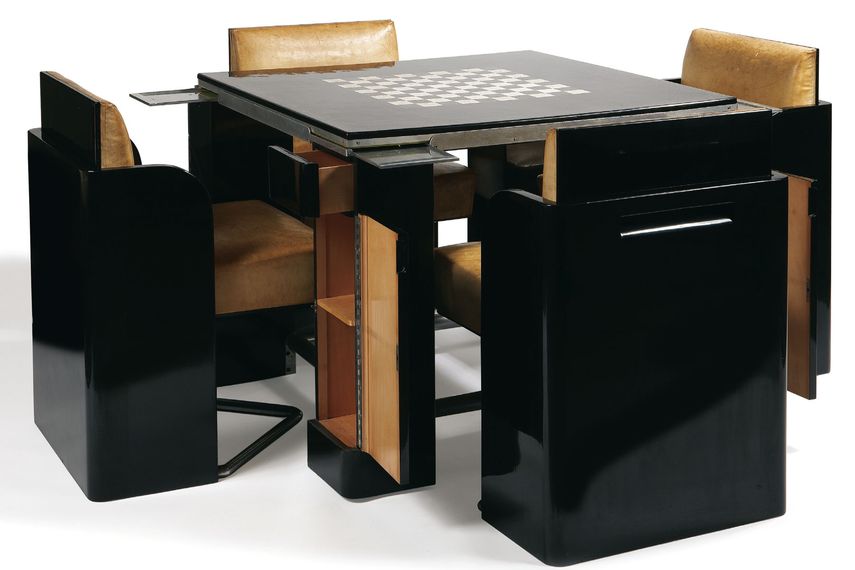 The Affiliation With The Arts and Crafts
Jean Dunand was born in 1877 in Lancy, Switzerland. At quiet early age in his teens, he began studying sculpture at the Geneva School of Industrial Arts where he obtained diploma after five years. Shortly after that, Dunand moved to Paris to continue his studies at the National School of Decorative Arts. For a while he was serving as an apprentice to the sculptor Dampt until 1902 and began working as a coppersmith a year later.
The paintings of Jean Dunand were perfect reflection of than fashion styles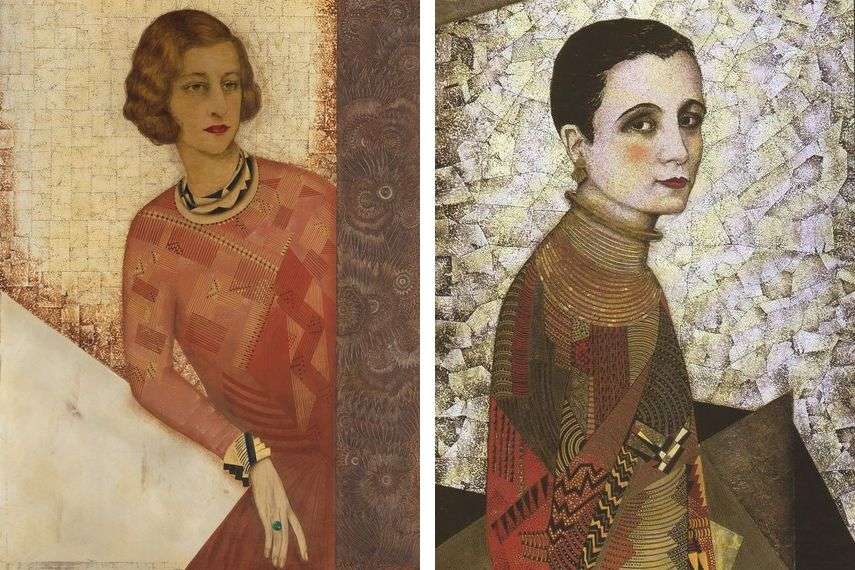 Focusing on Metalwork
In between 1904 and 1905, the artist abandoned sculpture in order to devote himself to the peculiar craft of the metalwork known as dinanderie, or late medieval brass, cooper and bronze work specifically originating form a Belgium town of Dinant. During that period Musee des Arts Decoratifes in Paris purchased one of his works and that gave him certain fame and recognition. Using all the techniques available to him, he experimented with many metals and produced a range of hammered, encrusted, inlaid and etched vessels. Over the next few years, Jean Dunand continued to exhibit regularly in Salons. By 1912, the artist began working with Seizo Sugawara, a Japanese laquerist who had emigrated to France, to learn the seemingly lost technique of lacquer. The two man were introduced in 1907 and started sharing skills they were masters of.
Examening the crafts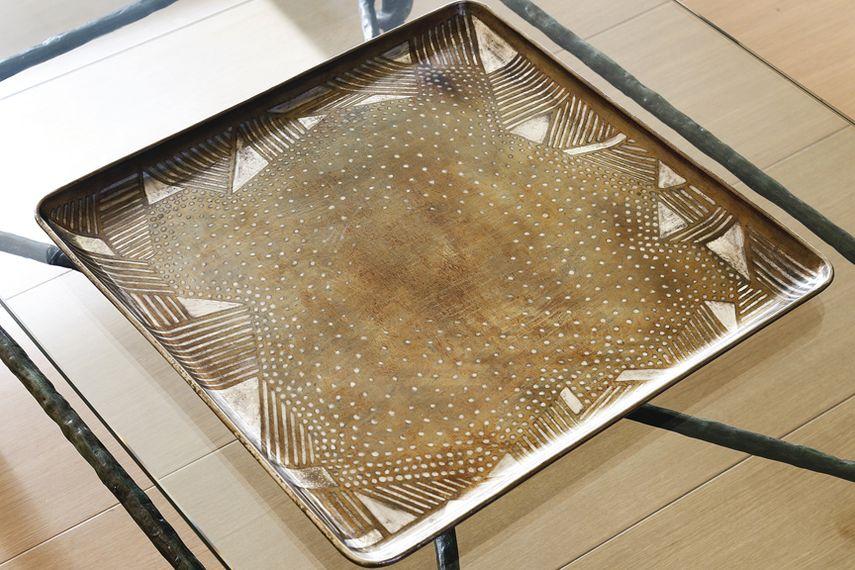 The Extravagant Style of Jean Dunand
Dunand became dazzled with a craft of lacquering and established the workshop specializing in the production of objects by a use of that special technique and had so many important commission that he had to enlarge his studio, by employing over one hundred people. Dunand very much draw inspiration from natural forms, but as the time passed away transferred to increasingly geometric forms and patterns. The decorations, of infinite variety, were full of originality and Invention. The notable reflection of Japanism is apparent, which is in accordance with the rise of Art Nouveau design. However, gradually Jean Dunand abandoned these motifs for smooth surfaces and more geometric designs reflective of African Art and Cubism and perhaps most successful pieces of his are purified, monochrome, and of perfect proportions.
The very best quality of fine furniture made him famous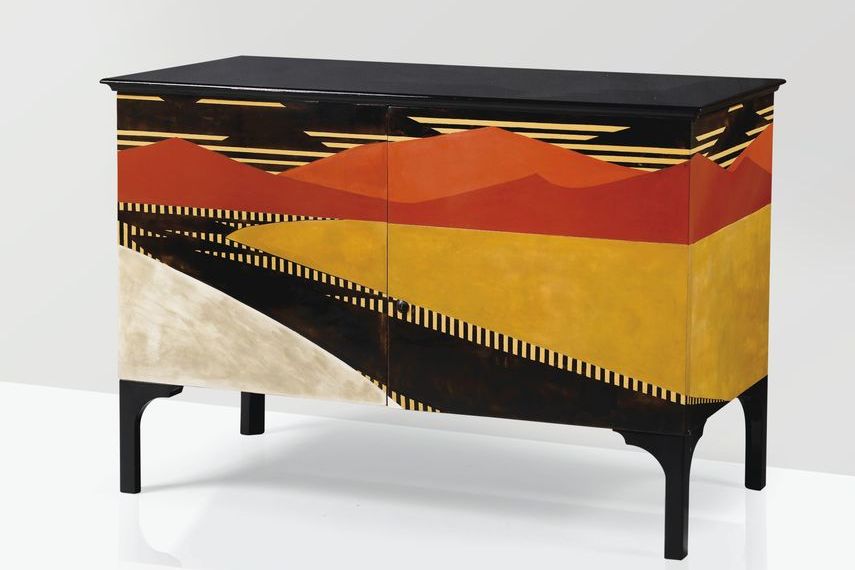 The Domains of Great Lacquer
At the Paris Exposition, in 1925 Jean Dunand designed the smoking room for the French Embassy, which was then purchased by the French Government as a National Treasure. The artist's reputation grows largely during the time and his work was commissioned for interior decoration of than posh Ocean liners like Normandie and Atlantique. Until the end of his life, Dunand's work was on demand, and because of extraordinary and highly sophisticated furniture and objects, the artist became known as perhaps one of the most prolific applied artist of the Art Deco period.
Jean Dunand passed away in 1942, in Paris.
Featured image: Jean Dunand – Vase, 1925 – image courtesy of Met Museum
All images are used for illustrative purposes only