Joachim Biehler is a French contemporary artist, working in photography, video, sculpture and installation. As a young boy interested in dance and theater, Biehler developer his fascination with human body and identity.
Joachim Biehler was born in 1981 in Strasbourg, France. He graduated from the Superior School of Art of Perpignan, receiving the National Superior Diploma of Expression of Plastic Arts – DNSEP.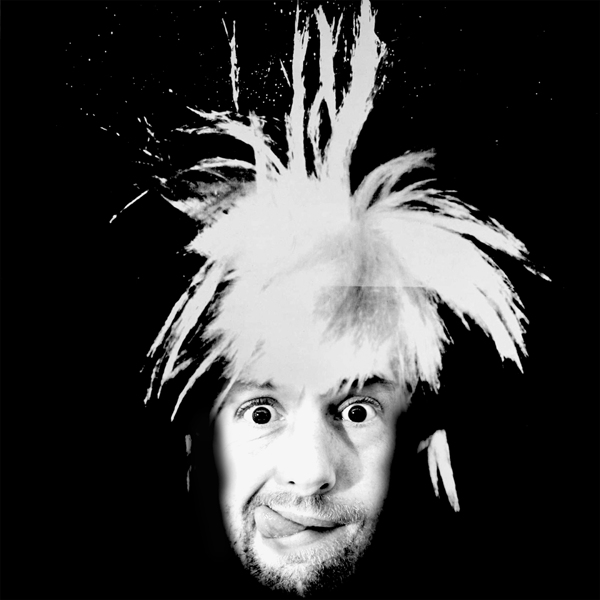 Joachim Biehler's Practice
Influenced by clichés and stereotypes imposed by the mass media, Joachim Biehler uses his body to criticize the modern society, parodying with greed and the vanities of the star-system and contemporary art. Familiar with the contemporary art milieu, Biehler's body of work links art history, religious iconography, and famous figures of the art world, twisting references with humor. He also uses transvestism to explore gender constraints – as an example, he sometimes disguise himself as a princess, making a clear reference to Disney heroines and popular fairy tales.
For Joachim Biehler, one of the most important and also one of the first series of works is his Like Project. For Like Project, Biehler substituted his face with contemporary art icons, such as Jeff Koons, Andy Warhol, and Marina Abramovic, in their easily recognizable photographs. The humorous photomontage, although sometimes a bit disturbing, makes a viewer smile and wonder about the young generation's place in this well-organized star-system.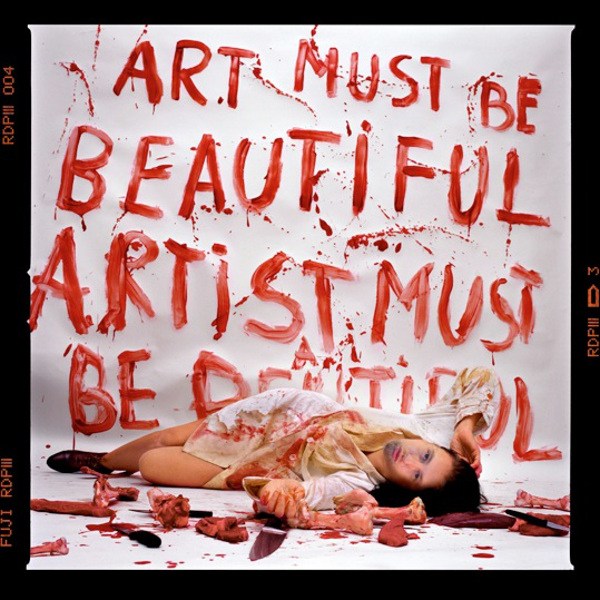 The New Factories and Indoor, Outdoor, People Exhibitions
As a performance artist, Joachim Biehler done several performances in venues such as H.E.Art and ESAP, in Perpignan, France. As for his visual practice – photography, sculpture and installations, his work has been exhibited in several group and solo exhibitions throughout France.
Represented by the Galerie Geraldine Banier, Biehler's art was featured in several notable group shows, such as Indoor, Outdoor, People exhibition in 2012, together with François-René Ducray and Fulati Tayierjiang. Each of the artists had to bring their own perceptions of the city life. As for Joachim Biehler, his vision of the city was the one of the meetings, of the people and of the star-system that takes place around the contemporary artists. The New Factories, a duo exhibition done together with David Gouny, was held in 2014 in Geraldine Banier Paris. Other group exhibitions include Rose me Tender, Lost Worlds, Butterfly Effect, and most recently Mini Maxi.
Joachim Biehler lives and works in France.