Paul Snell combines traditional and digital techniques to explore the possibilities of abstraction and minimalism in contemporary photo-media. Snell earned his Bachelor of Fine Arts at the University of Tasmania in 1989, his BFA (Honors) from the University of Tasmania in 1995, and his Masters of Contemporary Arts from the University of Tasmania in 2011.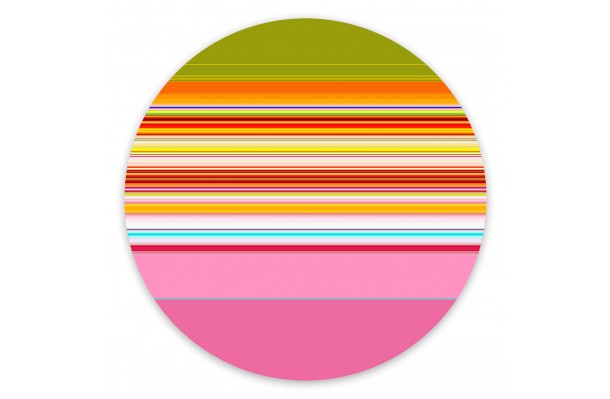 Technique
Snell creates small production runs, printing each unique work in an edition of one to three. His process begins by capturing a location or an object on film with a traditional camera. He then digitally "decodes" the visual information present in that image. After reducing and simplifying the colors and forms, he begins an intensive "re-coding" process, during which the reduced formal elements of the work evolve their own self-referential relationships within a new composition.
This process blurs the boundary between "taking" and "making" a photograph. When the digital composition is complete, Snell converts it into a Chromogenic print using the Lambda printing system, which allows luminous, vibrant, colorful photographic printing onto metallic paper. The print is then mounted onto Plexiglass.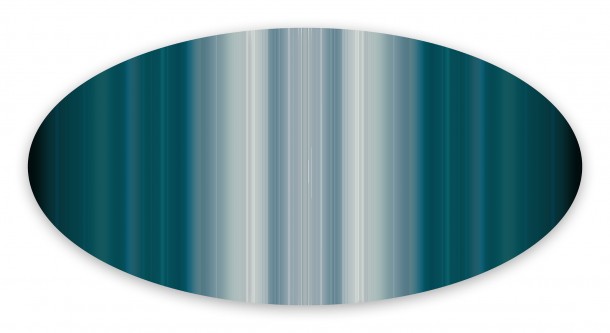 Inspiration
The visual lexicon Snell has developed is informed by the Modernist history of painting, especially minimalism and hard-edged abstraction. Snell has described his artistic practice as a search for "sensory understanding of the physical object."
His images are abstract, yet also declare a certain concrete recognition of their own material substance. Snell intends to create visually arresting works that allow viewers to enter into a contemplative or even transcendent state. He achieves this through the deployment of rhythmic, harmonious visual structures such as concentric circular or linear patterns.
Color relationships and spatial realities are also of primary importance to Snell. The iconic presence of his works is due in part to the dynamism of the color relationships, in part to the architectonic-yet-open nature of his compositions, and in part to the vibrant, luminous qualities of the surfaces.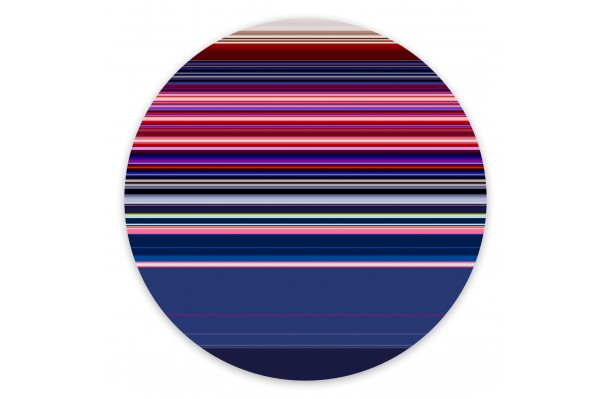 Relevant Quotes
Describing his work Snell has said,
These pieces are not representations of certain realities; they are their own reality. The absence of signs or objects invites the viewer to drift among primal and tonal aesthetic matter. The aim has been to immerse the viewer in color, rhythm and space, creating a sensory experience of inner contemplation and transcendence.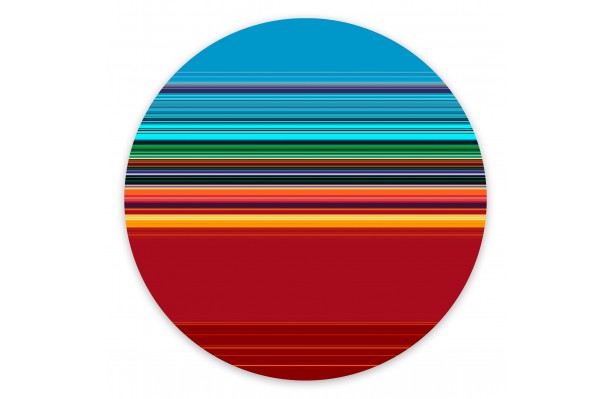 Exhibitions and Collections
Snell has exhibited his work extensively throughout Australia and Tasmania, and selectively in the United States. His work is included in numerous public and private collections, including that of ArtBank, the Devonport Regional Gallery, the Burnie Regional Gallery, and the Justin House Museum.
He lives and works in Launceston, Tasmania.
Featured image: Paul Snell – portrait
All images courtesy of the artist and IdeelArt