Predator is a British artist born in Yorkshire, England who comes from the popular digital and pop art background, working in a variety of mediums spray paint acrylics or a via graphical software on both Mac and PC.
Predator's subjects
Predator likes to fantasize with images of celebs, law enforcement, politics – politicians and life events in general and adds his own unique twist, that could be either humor, a touch of punk or anarchy. By creating these images Predator makes a direct statement in the simplest of forms in a variety of colors. This is what has made him so popular in such a short time, where he decided to place his work in different galleries for others, the general public to enjoy.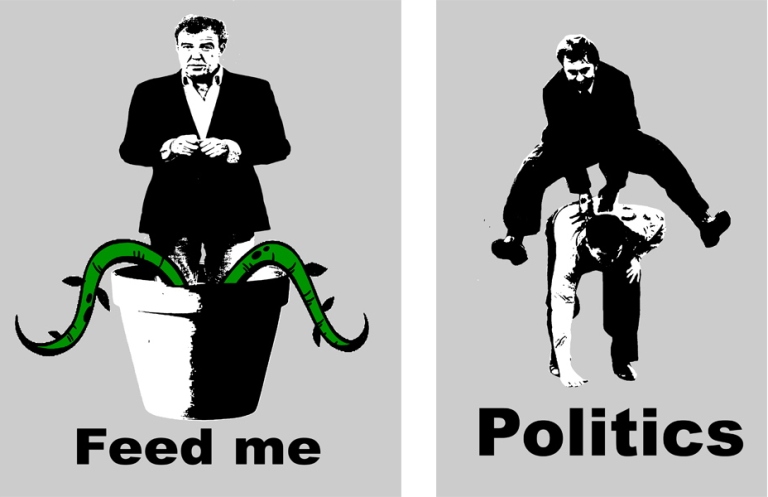 Predator and Pop Art
His style has progressed over the years from drawing cartoon characters as a child then creating art on computers then to incorporating this into pop art painting movie stars celebs and icons. In the last few years he has fused his style into creating pop art mixed with urban culture.  He was influenced by such artists as Blek Le Rat, Banksy, Warhol and Lichtenstein to name a few adding his own touch to every piece he creates from his lifestyle. He grew up listening to such bands as the Sex Pistols and this also can be seen in his work incorporating anarchy and chaos into his style:
"I like my art to make a point to people making them think about the issues at hand dealt with in the art it can be anything in the news culture or the past rebelling against society in general."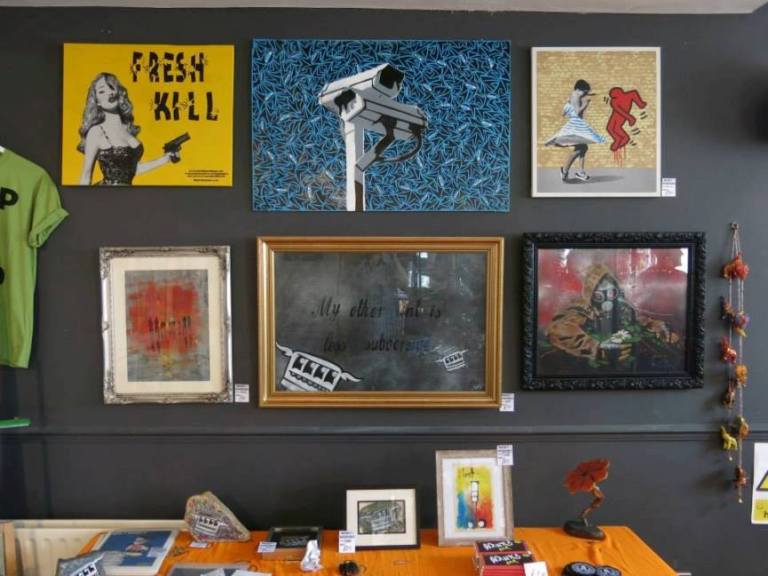 He uses any medium at hand it can be a spray can a brush or a mouse on anything from canvas paper wood or walls to create art. It doesn't matter if its humor or via shock value as long as it gets the point across and makes people think even if they see the piece for a minute or two. He prefers the internet to show his work instead of a wall, as modern society is all about the internet and a lot more people can see his work over a short period of time which has to be good getting his art to people who would never see it.
Predator's Exhibitions
His pop art creations can be found in homes spreading from the UK to the USA where as his latest pop art fused with urban work can be found in galleries such as galleries as Guerilla galleries, Graffik Gallery and Art House Gallery London in 2014. His latest exhibition in 2014, "Smoke and Mirrors" took place in Swindon and also in Croatia.
| Year | Exhibition Title | Gallery/Museum | Solo/Group | |
| --- | --- | --- | --- | --- |
| 2014 | New School 2 | Graffik Gallery, London | Group | |
| 2014 | Smoke and Mirriors | Jack Rabbit, Swindon, UK | Group | |
| 2012 | Monsters Exhibition (Worldwide Exhibition of Contemporary Art ) | Mo(n)MA | Group | |