Robin Hammond is a documentary photojournalist who dedicated his life and career to a noble cause. His work is praised globally and his contribution to human rights and social awareness on poverty and cultural relativism is huge. Hammond has been working all around the world, visiting and living in different countries for months at the time. Not only he makes wonderful and emotional photographs, he also tells a story of people he encounters. Living in third world countries and spending time in unsafe areas had a big effect on how he perceives the troublesome situation in undeveloped countries.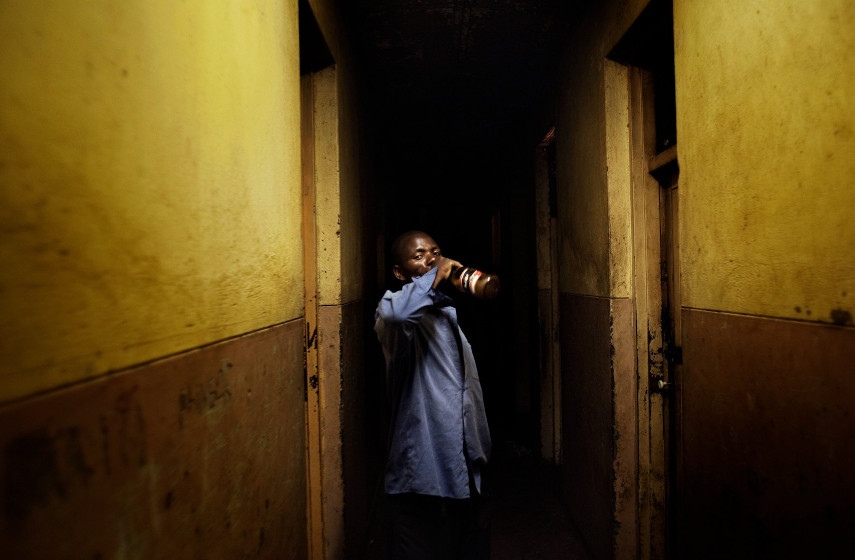 Telling What Really Matters
Hammond does not make photos just to provoke and to shock the audience. His goal is to tell an honest and true story without emphasizing the violence, neglection and brutality. In documentary photography, there is a tendency to ruthlessly hunt for shocking scenery. Hammond does the opposite. He spends months on his projects and carefully cuts to the true facts, without using the method of agitation and overall hype. The result is true art. Along with his amazing talent and skillfulness, that is the main reason he won so many awards and gain worldwide critical praise. He won four Amnesty International awards for human rights in journalism.
Hammond tells an honest and true story about life in undeveloped countries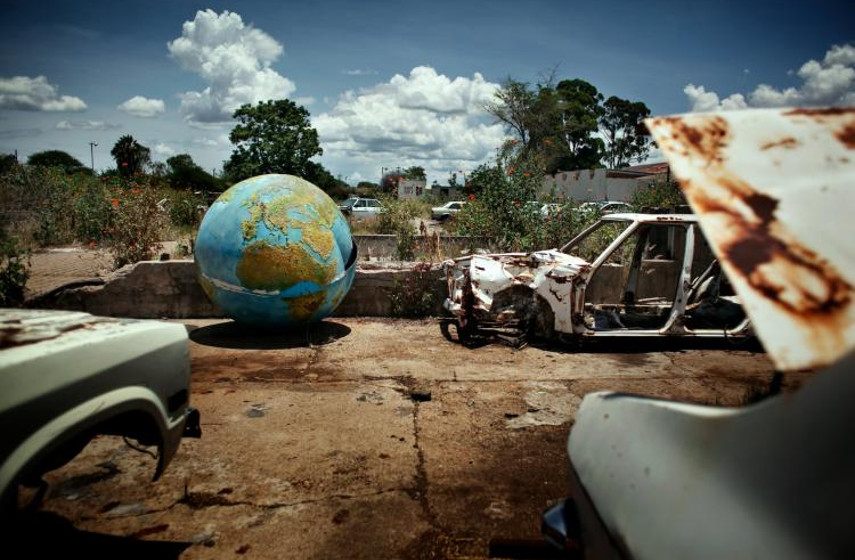 Photographer and Storyteller
Most of his work has been dedicated to the quality of human life and struggles of civil liberties protection in South Africa. He won a Foto Evidence Book Award for his project called Condemned on issues of mental health in Africa. His main goal is to document and uncover the issues that are present in other media. So, his theme is investigative journalism. Even though he signed for a solitary profession, he always works surrounded by people, getting to know them, learning how they think and experience their world. Before every photo shoot, he has to do a lot of research and preparation, and that is probably the main part of his engagement, and most important also. Photography has the power to connect people and to share the insight so those in power could do something and change these places for the better.
Hammond's work has been dedicated to the quality of human life
Changing the World
Hammond personal philosophy is that art can and should change the world. When he contributes to international magazines such as Time Magazine and National Geographic, he does it under the notion that public exposure will lead to positive action. Throughout his career, he had to witness scenes of violent nature, biological and environmental pollution, wars in Congo and Bosnia, climate change on Pacific Island, social and cultural prevail of a middle class in Africa. All of these events were documented with the intention of raising awareness and making something of global importance, something that matters and creating art that can truly change the world, or at least, make someone's world better.
The artist is represented Galerie Galea.
Robin Hammond lives in Paris and works all around the globe.
All images courtesy of Galerie Galea © Robin Hammond
Featured Image: Robin Hammond – Portrait, photo credits Worldpress Photo