At a time when the world feels confusing and chaotic, when vulgarity is celebrated and art is allowed to look no different from curbside garbage, Rodney Smith dedicated his life to creating what we can confidently call beautiful pictures. This late fashion and portrait photographer from NYC spent his entire artistic career traveling the glčobe and making images on film. His surrealistic photographs tease one to question, to ponder, to feel delighted in a moment captured. Rodney made such visually stunning images as a result of two major factors. First, he aimed to convey the beauty as Smith was a man who cared deeply about sharing his optimistic vision despite all the brutality found in the world. Secondly, he never entered the digital era equipment-wise as he continued to make images on film for the entirety of his life.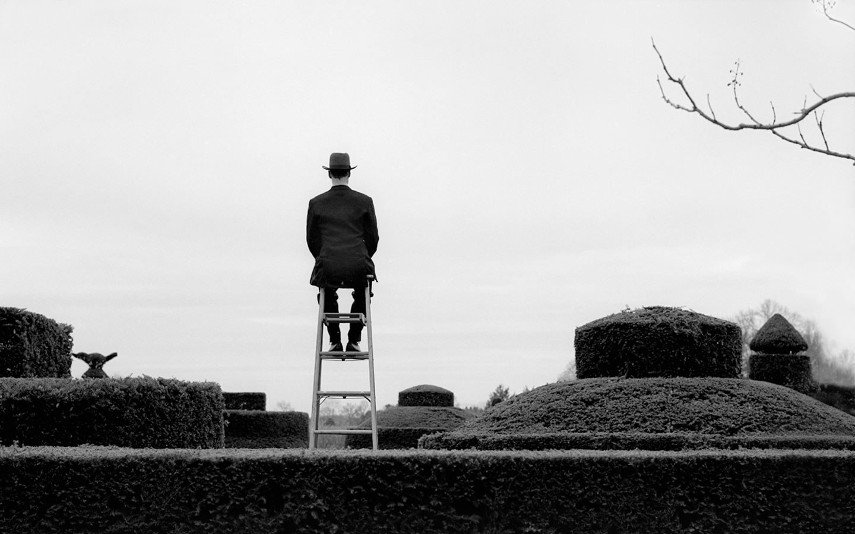 Literature, Religion and Photography
Rodney was born on the 24th of December in the year 1947, in Long Island, NYC. His father was a man named Stanford Smith, a president of the fashion industry giant Anne Klein. Such a successful parent figure was a big influence on the young Rodney. Smith did learn a lot about what he described as a sense of style, a sense of proportion, a sense of beauty and a sense of grace[1], but he also felt he was never good enough to please his father. Rodney started attending classes about English Literature and Religious Studies at the University of Virginia in 1970. Three years later, he acquired his graduate degree in Theology at Yale University. Despite studying literature and religion, Smith always knew he was going to become a photographer as he had no other true goal in life. This is best evidenced by the artist's own statement: I absolutely knew I wanted to be a photographer, but I didn't feel that studying in an art school or a photography department full-time was the way to address the issues that were interesting to me – so I sort of entwined the two. While still at Yale, the aspiring artist learned a lot by attending classes of Walker Evans, an American author best known for his work for the Farm Security Administration documenting the effects of the Great Depression.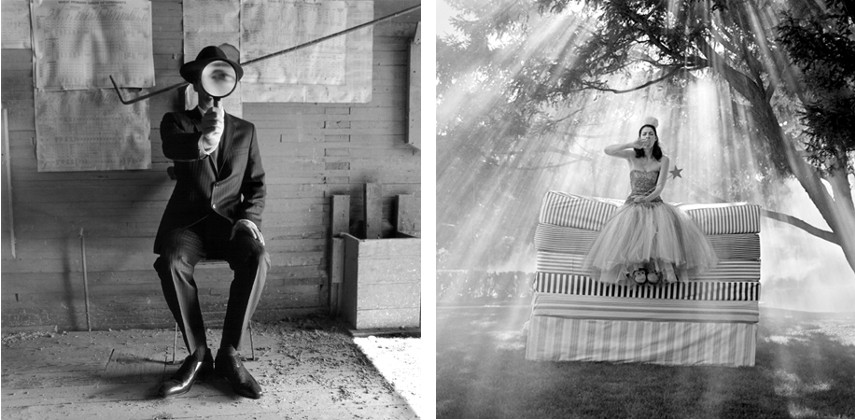 Early Carrer of Rodney Smith
In the year of 1976, Smith spent one hundred days photographing the people of the Holy Land, in Jerusalem. This post-graduate excursion was a part of a scholarship awarded to Rodney. In Jerusalem, Rodney ended up compiling two portfolios which later became his first published book titled In the Land of Light: Israel, a Portrait of Its People[2]. These images were awfully hard to come by as not many individuals allowed Smith to photograph them, so the young artist spent most of his time worrying about the pictures he missed instead of enjoying the ones he successful shot. Most of the Jerusalem pictures were pieces of portraiture. After returning from Jerusalem, Rodney spent a short period as an assistant professor of photography at Yale University. Rodney soon gained a reputation for taking images of corporate executives before he shifted to fashion photography. He used a 35mm Leica M4 and a 120mm (medium format) Hasselblad with an 80mm lens, two film cameras that he never denounced even when the world was entering the digital era. He even declined to use any artificial light to illuminate his subjects unless it was the very last option in his arsenal. Such a stubbornness to accept technological advancements is what many experts agree gave Rodney the creative punch and visual perfection.
Through the astonishingly creative power of spontaneous photography, Rodney Smith made an incredible number of images over the course of his life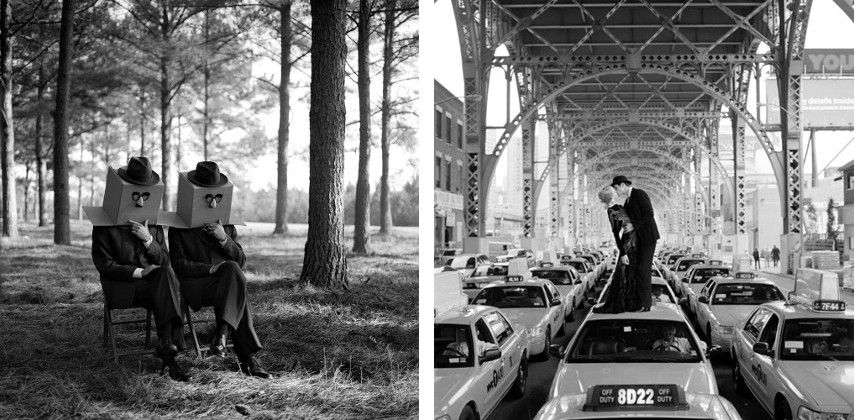 Mature Art
Interestingly, Smith always had mixed feeling about photos. The artist himself explained it as such: My feelings about photography are exactly the same today as when I was 20. That is, I have a love/hate relationship with making pictures. But making pictures — making pictures for me is hard, hard work.[3] Despite such a fact, Rodney was extremely successful over the years. As he matured, his work became much more surrealistic in nature. He, of course, stayed true to the film technique and never used artificial light when outside, a feature that fits well with the fact Rodney shot predominantly in black and white. In fact, color had to wait to make an appearance in this artist's work as he introduced it in the year of 2002. His work is ordinarily referred to as beeing classical, minimalistic and quite whimsical. It should also be noted that, in addition to his work as a photographer, Smith as well held lectures and gave workshop classes on regular basis. He died in his sleep on December 5 of 2016, at the age of 68[4].
Rodney Smith's black and white imagery was often described as beeing classical, minimalistic and whimsical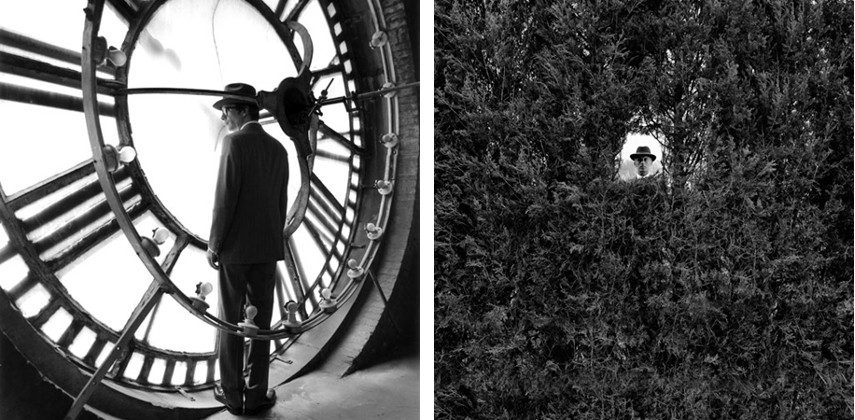 Underlined by a Note of Surrealism
When people look at the artworks of Rodney Smith, they usually see a strong surrealistic note and surprisingly many of them think of René Magritte, the Belgian Surrealist artist known for his visual puns and thought-provoking, conceptual images. Despite working in a more modern medium and in a different time, this is a great comparison as Smith indeed possesses what was required for one to be called a surrealistic artist. Rodney has the realistic depiction of objects, which demands both talent and the technical skill, and a fantastic imagination that takes us beyond the rational and the visible, allowing us to explore the mysteries of the subconscious. This unique feature make Smith an incredibly pivotal figure in modern photography and one that will be sorely missed despite his photos remaining forever with us.
References:
Smith, R., Rodney Smith, a Self-Biography, Self-Published, 1980
Smith, R., In the Land of Light: Israel, a Portrait of Its People, Houghton Mifflin (T); 1st edition, 1983
Smith, R., Rodney Smith Photographs, Seven Editions, 2016
Sandomir, R., Rodney Smith, Whimsical Photographer, Dies at 68, New York Times article, Dec. 14, 2016
Featured image: Rodney Smith – The artist in his garden in the Palisades, 2015 – Photo credits Samira Bouaou/Epoch Times
All images used for illustrative purposes only.