Roland Hagenberg is an Austrian photographer, filmmaker and writer based in Japan. He is best known for his photographs of Jean-Michel Basquiat.
Background and Die Klinge
Hagenberg was born in 1955, in Vienna, Austria, where he grew up as well. Even as a teenager, he was interested in photography and writing. Having finished school for psychiatric nurses, he professionally took up photography and writing, and started working for various German publications. In 1970's, he started his own magazine Die Klinge (meaning "The Blade"). Several renowned Austrian authors – novelists and poets – took a particular interest in the magazine: Robert Menasse, Friederike Mayröcker, Ernst Jandl, and even Elfriede Jelinek, who would become Nobel Prize laureate in 2004. They all contributed to Hagenberg's Die Klinge.
Moving to New York
At 24, Roland Hagenberg left Austria and moved to Germany. Berlin was still divided by the Wall, which had drawn many different artists, Hagenberg included. He spent four years in Berlin, where he got even a greater chance to meet various artists, and people in general. He once said that he was more interested in people – their characters and ways of life – than their art. The art is just a representation of their personalities, and that inspired him to document life around him. He did it mainly through photography, but he also wrote short essays and poetry that accompanied and complemented the photography. This kind of art led him to New York in the 80s, where he met many more artists, including Andy Warhol, Jeff Koons and Jean-Michel Basquiat. This was also a period where he started collaborating with artists such as Martin Kippenberger, Karel Appel and Keith Haring on book projects.
Friendship with Jean-Michel Basquiat
In 1980's, Hagenberg made acquaintance with a then 23-year-old artist who was already a star in art world, Jean-Michel Basquiat. They slowly started building their friendship out of which emerged a photo-series of Basquiat painting in his messy, Crosby Street studio, which was the only series showing the prominent artist while working. A kind of dark aura surrounding the black-and-white photos became almost like an omen – only several years after the photographs were taken, Basquiat overdosed on heroin.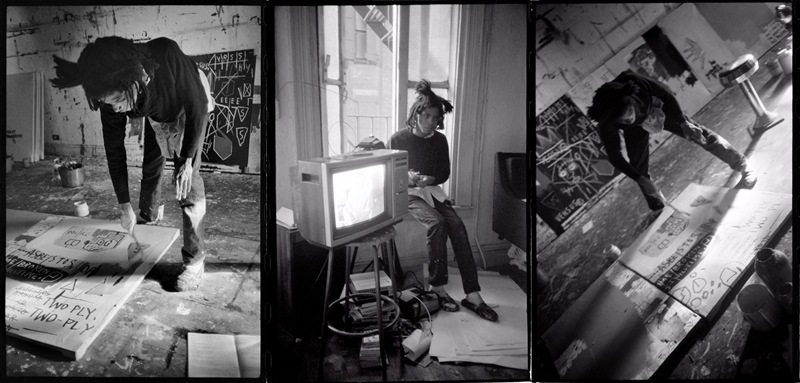 Roland Hagenberg and Japanese Architecture
After New York, Hagenberg moved to Japan, where he has been living for twenty years now. It was in Japan where his interest in architecture had developed. That was also when he started directing various films and videos about Japanese architecture. He never abandoned his passion for writing and he found a way to incorporate his writings and love for architecture into his art of photography (or maybe the other way around) – he published books in English, Japanese and Chinese, where he described incredible Japanese architecture.
20 Japanese Architects is a book Hagenberg wrote, and it consists of essays, pictures and interviews he did with numerous influential Japanese architects like Kengo Kuma, Tadao Ando and Hara Hiroshi, to name a few. Even prominent magazines in the field such as Architectural Digest featured his observations.
Hagenberg has been working with renowned Japanese architects (like Toyo Ito, Ryue Nishizawa and Kazuyo Sejima, all of whom received Pritzker Prize) on building experimental micro-houses in Raiding, Austria where Franz Liszt was born. This project called Storkhouse brought him the Austrian Tourism Innovation Prize in 2014.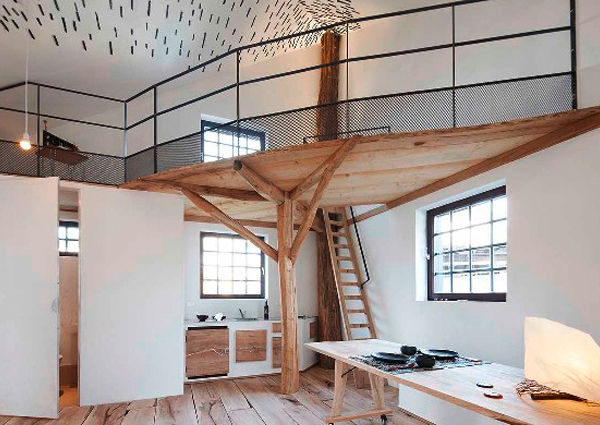 Friendship and Collaboration with Sheila Metzner
One of many Roland's passions is traveling, and on one journey in 2003, he met an American photographer Sheila Metzner, while they worked on a photo-shoot together for the BMW Magazine in the United States. The decade-long friendship gave birth to a joint exhibition dedicated to the beauty of the human body. Hagenberg is also working on a documentary about Metzner, music for which he wrote himself.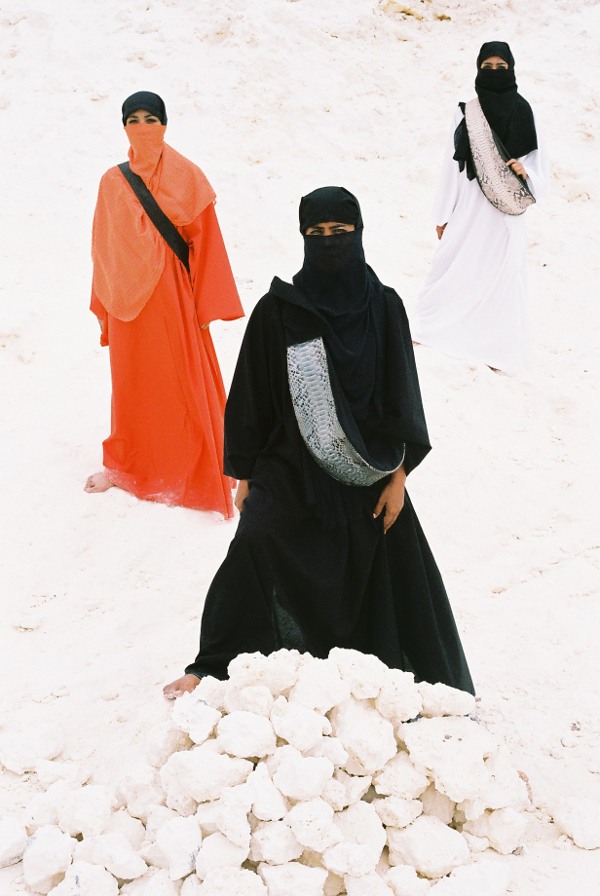 Roland Hagenberg currently lives and works in Japan.
| Year | Exhibition Title | Gallery/Museum | Solo/Group |
| --- | --- | --- | --- |
| 2015 | Körperlandschaft (with Sheila Metzner) | Ponyhof artclub, Munich | Solo |
| 2014 | Storkhouse | Mitsubishi Jisho Art Space, Fukuoka, Japan | Solo |
| 2014 | Basquiat: Photos by Roland Hagenberg | Ponyhof artclub, Munich | Solo |
| 2014 | The Mirror: Hold the Mirror up to Nature | Tokyo | Group |
| 2013 | 10 Years After | Sin Sin Fine Art, Hong Kong | Solo |
| 2012 | Kleinarbeit-Small Works | Raiding, Austria | Solo |
| 2011 | Architectural Environments for Tomorrow – The Philosophy of Hiroshi Hara | Museum of Contemporary Art Tokyo | Solo |
| 2011 | Raiding Project: Crossover Architecture | BMW Group Space, Tokyo | Group |
| 2010 | JapanLisztRaiding | Architecture Museum, Vienna | Group |
| 2009 | Roland Hagenberg | Ohara Museum, Kurashiki, Japan | Solo |
| 2009 | Architecture of the Future | Mitsubishi Jisho Artium, Fukuoka, Japan | Solo |
| 2007 | BEAUTIFUL | Le Meridien Grand Pacific, Tokyo | Solo |
| 2006 | SOBYO | Hubert Winter Gallery, Vienna | Group |
| 2006 | 40+/40- | Sin Sin Fine Arts, Hong Kong | Solo |
| 2005 | LIGHTYEARS | Artium, Fukuoka, Japan | Solo |
| 2005 | KYOTO | Gallery of the Austrian Embassy, Tokyo | Solo |
| 2004 | C'EST SI BON! | Orbient, Tokyo | Solo |
| 2003 | 22 Photographs by Roland Hagenberg | Maison Franco-Japonaise, Tokyo | Solo |
| 2003 | Planes to catch, and things to see! | Gallery of the Austrian Embassy, Tokyo | Solo |
| 2001 | sur/FACE: 14 Contemporary Japanese Architects | BMW Square in Tokyo | Group |
| 1999 | New York Artists | Gallery 360°, Tokyo | Solo |
| 1998 | Tokyo Rooms | Kawasaki, Japan | Group |
| 1995 | Jean-Michel Basquiat – photos by Roland Hagenberg | Moca-Foundation, Tokyo | Solo |
| 1990 | Media-Image | The Whitney Museum, New York | Group |
| 1985 | Psycho Pueblo | Fernando Vijande Gallery, Madrid | Solo |
| 1985 | Eastvillage Funktional | Rosa Esman Gallery, New York | Solo |
| 1984 | Photos by Roland Roland | Rosa Esman Gallery, New York | Solo |