Sergej Vutuc is a Bosnian-Croatian artist, known for his DIY art. He is passionate skateboarder, photographer, zine maker and a musician.
Sergej was born in Doboj – a city in northern Bosnia and Herzegovina. He was raised in Zagreb, capital of Croatia. He started to get interested in skating during the 80s, when he was just a kid. A film Thrashin' started everything for this artist.
Sergej's Installations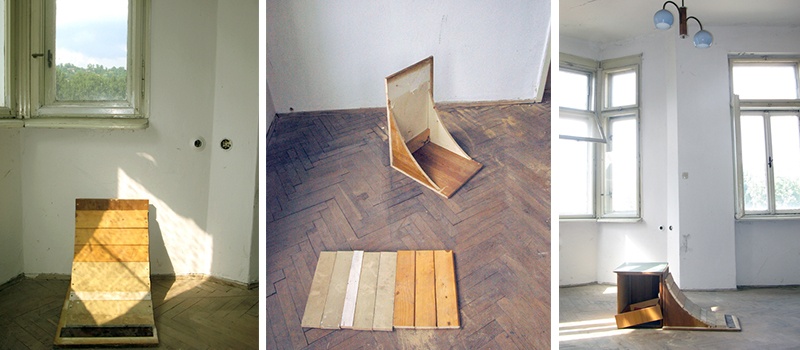 After a while he discovered zines – a small circulation self-published work of original or appropriated texts and images mostly reproduced via photocopier. It was usually related to punk and hard core culture. Sergej bought his first one in 1992, and in 1995 he already started a label titled Get Off and was played in a band.
The themes Sergej processes are those of a development of the modern society – the final battle between the nature and a concrete. However, this artist does not seem to lose sight from the human everlasting need to expand consciousness and live through personal imagination – proving so that skateboarders are not just some detached voyeurs of urban modernity.
Secret Earth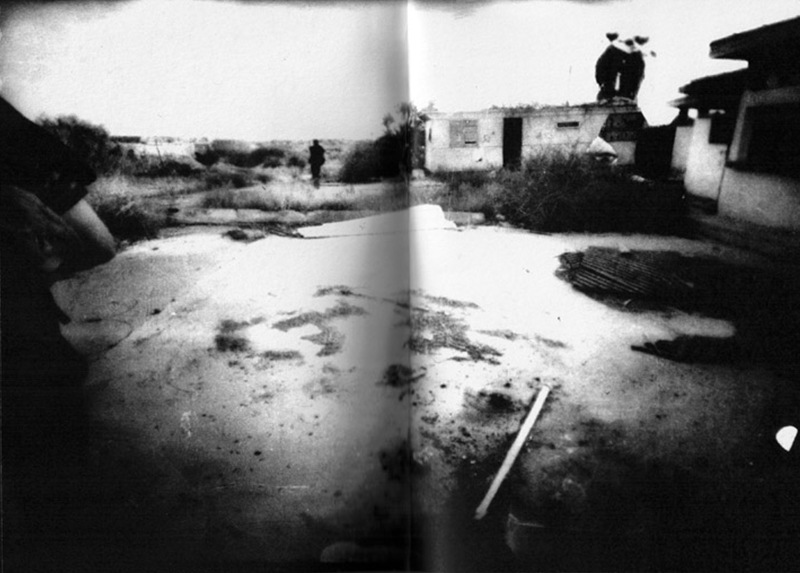 A sustained engagement with the environment created a modern nomad who is in constant search for constructive fun. One important element of this modern liberation is, for sure, realization that "whatever you have grown up with, isn't something you are stuck with". One can and should change all the time, investing himself completely.
Sergej's style is primarily abstract, his photo compositions are centered on skate culture and his travels.
This artist is represented by Guillaume Daeppen, Gallery for Urban art.
Sergej Vutuc currently lives and works in Berlin, Germany.
All images copyright © the artist