Spencer Hutchinson is an American contemporary artist who works in a wide range of media including video, 3D animation, painting, drawing, and digital sound manipulation.
The School of the Art Institute of Chicago
Born in Knoxville, a city in the U.S. state of Tennessee, Hutchinson moved to Bloomington as a teen. He earned his BFA from The School of the Art Institute of Chicago in 2009 where his studies included Sound Editing and Electronic Music Production as well as Video Editing, 3D Animation, Art History and Painting. Before SAIC, he attended two years at Indiana University.
During his studies, Hutchinson focused primarily on sound courses in order to gain technical knowledge in a variety of sound so he could compose and produce electronic dance music.
Today, his sound installations deal with different social, conceptual, and perceptual issues.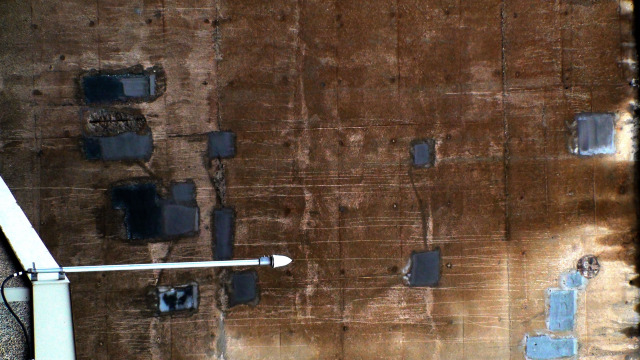 Between New and Traditional Media
Spencer is a multimedia artist whose art reflects a wide range of materials, media, and technologies. His work presents a compelling combination of materials, methods, concepts, and subjects that challenges boundaries between a variety of new and traditional media, including Painting/Sound/Sculpture, Drawing/Performance and Music/Architecture.
Spencer Hutchinson has created his own language of artistic expression that harkens to the supernatural. Using technological processes, he redefines art in new ways and creates a distinct aesthetic that is as intimate as well as accessible.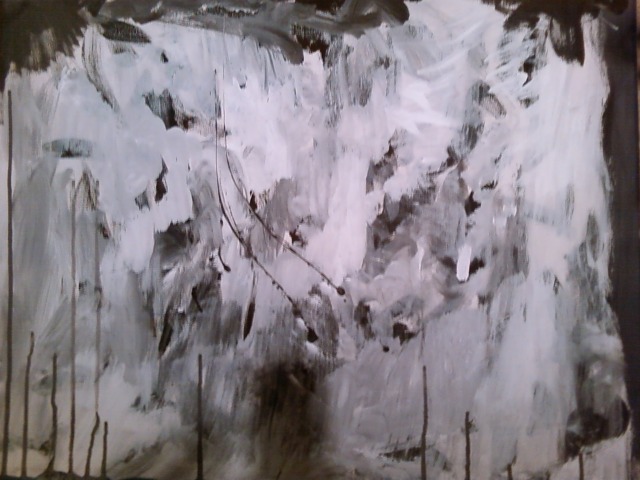 Apotheosis – Hutchinson at Matthew Rachman Gallery
Spencer Hutchinson's work has been shown in numerous galleries, museums and cultural centers in Sacramento, California; Chicago, Illinois; Mexico City, Mexico; Ravenna, Italy; Assisi, Italy; Dubai, UAE; and Manchester, UK, among others.
Hutchinson's latest works are currently on view at Matthew Rachman Gallery in Chicago. The exhibition, entitled Apotheosis, will run until September 6, 2015. It also features new work from the multi-disciplined visual artist Cleveland Dean.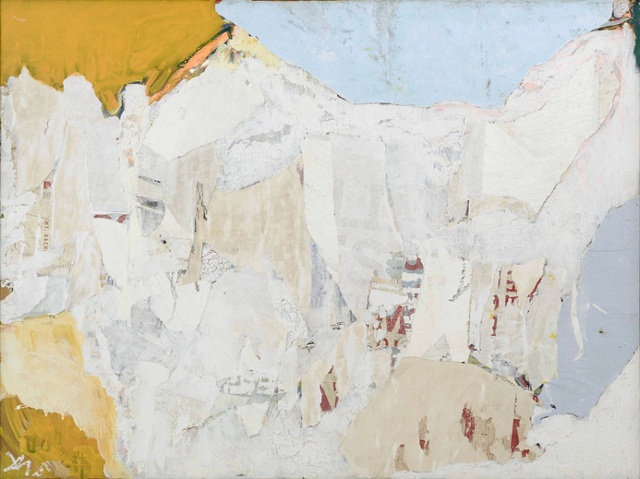 Spencer Hutchinson has also participated in a variety of video and sound based events and festivals including Konkrete Jungle Chicago in 2009 and The Midwest Electronic Music Festival in Atlantic City in 2008, among many others.
He has worked with various artistic organizations including Experimental Sound Studio, Redmoon Theater, and Kompute Music.
Spencer Hutchinson lives and works in Chicago.