Producing hyper photo-realistic works, Stuart Easton strives to challenge his artistic limits using the various media, including brush, dry brush, pencil, and airbrush. Representing the interesting characters from the world of music and film, he preferably communicates through black and white and sepia. Using the different and unusual surfaces, he decorates common objects by order, as electric guitars, motorbikes, helmets, etc. Easton work is characterized by skill and precision that keep the recognizable level of artistry.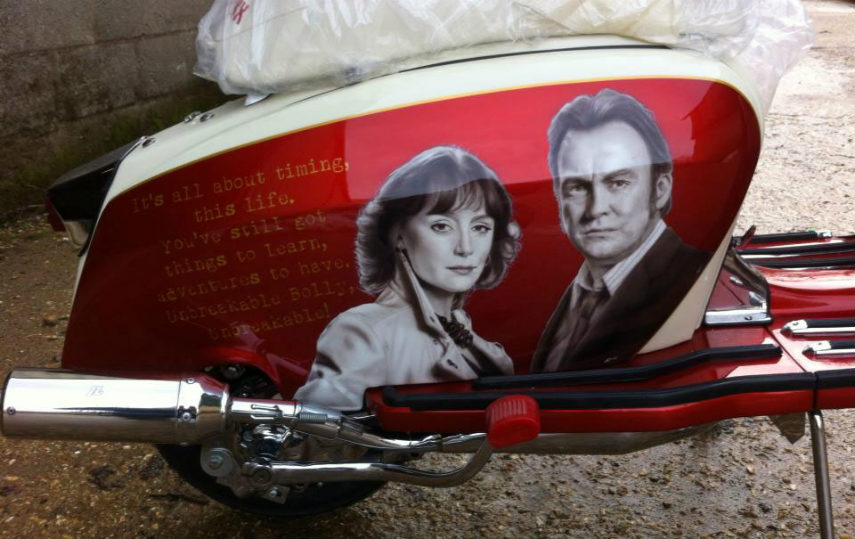 The Master of Airbrush
Drawing and painting since his early age, Easton started as a self-taught artist, very passionate about his artistic interests. He studied art and graphic design at Liverpool Community College. In 2002, he has experienced the airbrush for the first time, and since then, he disciplined himself at this medium, developing a distinctive style that resulted with incredible leaps of his work. His creation finds the expression in a combination of brush and airbrush with the use of acrylic paints.
He uses the combination of brush and airbrush with acrylic paints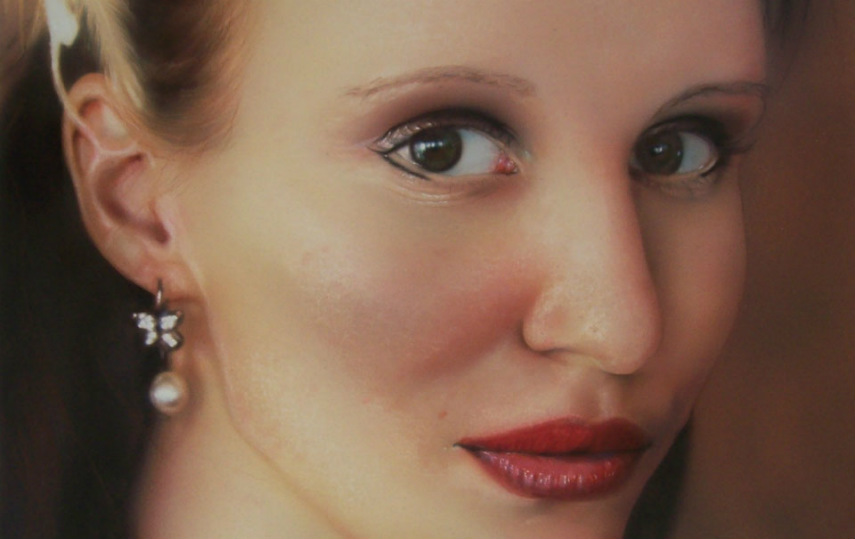 Establishing the Reputation of Rough Artist
Trying to derive the most challenging of the arts, Easton enjoys depicting photo-realistic portraits of both famous and common people. His work has been shown on the Paul O'Grady TV show that helped the promotion of his humanitarian engagement. He organized an auction to raise money for the Cancer care center. During convention day over the Mathew street festival, he had an opportunity to exhibit his pieces and also paint in front of the audience, establishing the reputation as a rough airbrush artist that produce images of icons as John Lennon, Paul McCartney, and Bono.
Stuart Easton lives and works in Liverpool.
Stuart Easton – Marylin
All images copyright of the artist