The need to express everyday situations through the lens governed Tasya van Ree on developing rather sophisticated and slightly mysterious photographs. By gazing in between the genres of documentary portrayal and fashion photography, she has managed to establish a peculiar visual language of both beauty and remorse. As a matter of fact, van Ree delimits her chromatic choices to black and white technique and by doing so she employs the atmosphere of nostalgia and tranquility. The artist's captivating images have been the center of attention which is not surprising due to the immense power they possess.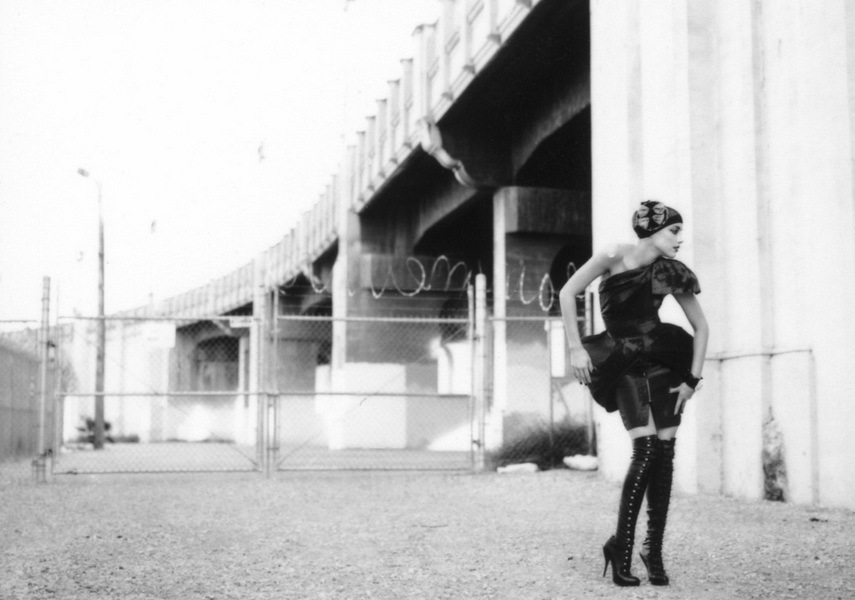 From Surfer To Artist
Tasya van Ree was born in the town of Mililani, in Hawaii, in 1976. Her formative years were spent there and during that period she was a devoted surfer. In 1994 the artist moved to Los Angeles in order to attend college, but she dropped out and found inspiration in the city. Nevertheless, the love for this media was born in high school during the photography course and since then van Ree has been working on various projects. In recent time, the artist expanded her practice to other media like sculpture, drawing, collage, film, but stayed focused particularly on fashion and its relation to identity.
The power of goodbye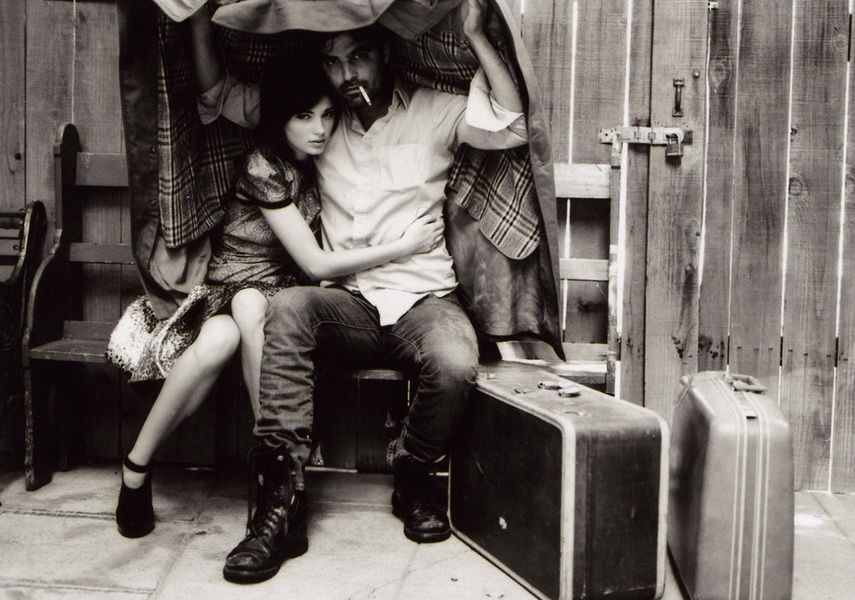 The Principles of Tasya van Ree Work
Although focused on black and white, van Ree has been working with color photography which possesses the same energy as her monochromatic images. Interestingly, the artist very often employs writing in her work, and it has a function of an additional explanation of the concept. In a certain way, the works of Tasya van Ree seem to be as ripped out pages from her diary. Such a conclusion can be assigned for her videos as well since they are equally filled with desire, love, happiness, encounters.
Her models are often depicted in different emotional states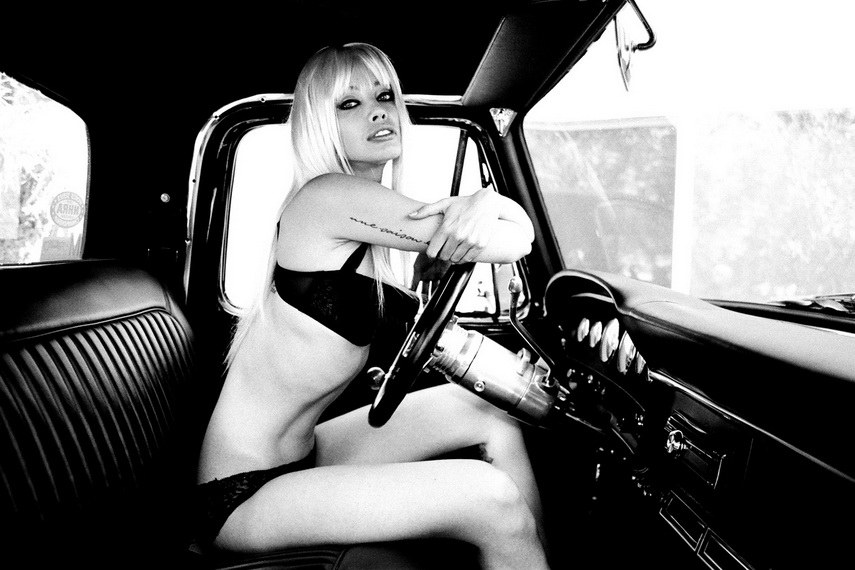 Devoted To Black and Whites
In several occasions, the artist has expressed that her focus on black and white photography is led by a belief that it contains a certain presence since it accentuates lyrical quality that one cannot express in words much better than the color one does. The other significant aspect is Tasya van Ree's interest in the way that the black and white image conveys a sense of time and timelessness since her contemporary subjects practically become ripped off from the real time and space. Fulfilled with intimacy and the high dose of sensitivity, her vigorous images capture the essence of human relations and emotional states. Her works are reminiscent of film noir, and the influence of works of Sally Man and Diane Arbus is notable.
The photos of Tasya van Ree are evocative and timeless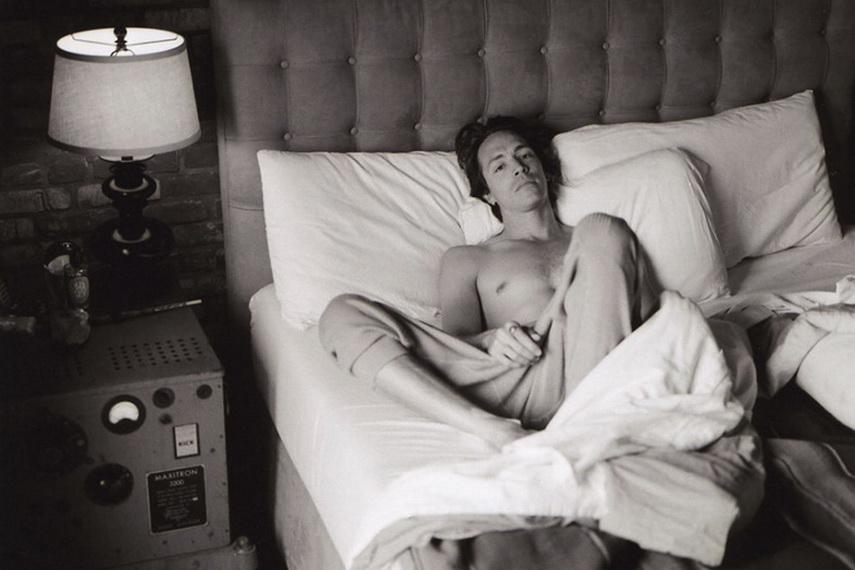 The Muse Is Present
Tasya van Ree is best known for her black-and-white photographs of celebrities, including Michelle Rodriguez, Katherine Moennig, and Matt Dallas. They are often captured in leisure looking almost like rebellious rock stars. Such an approach is even more apparent in the photographs of actress Amber Heard, who has been notoriously depicted since van Ree considered her as her main muse. The photographs and short films shot while they were collaborating actually reflect the course of their openly intimate relationship and are an important example of unconditional love regardless of the gender.
Amber Heard as a genuine femme fatal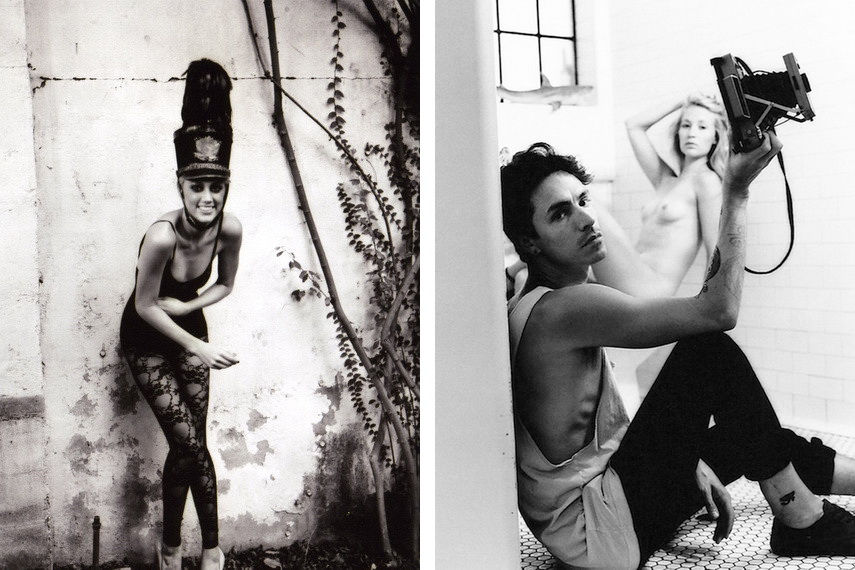 The Artistic Domains of Tasya van Ree
Interestingly, the artist is a toy collector and in 2014 she displayed a selection of 3×4-foot images of trucks, Cracker Jack boxes, alarm clocks, clowns and other objects titled A State of Mind & the Affairs of its Games. As it was mentioned, besides photography the artist has been releasing works in other media but has expressed her creativity through the fashion. In 2015, van Ree contributed a poem to the A Letter to My Younger Self series on the blog The Dreslyn, fashion and home decor online store. The T-shirts titled DieWilder which were her own design gained much of attention. Her work has been exhibited widely in galleries, magazines and also is featured in private collections. Throughout the years, intuitively and precisely, Tasya van Ree has developed her artistic practice by appropriating simple solutions with outstanding energy and peculiar sentiment which made her one of the most interesting popular contemporary photographers.
Tasya van Ree lives and works in Los Angeles.
Featured image: Portrait of Tasya van Ree – image courtesy of Garance Dore
All images courtesy of the artist