Artistic Value of Editions – Uniqueness of a Multiple Print
As every art collector and expert knows, one of the most important (and the most difficult) questions when it comes to art collecting and art in general is how to value an artwork. Valuing an artwork could roughly be divided into financial and artistic aspects. Valuing of editions could be similarly divided. We already wrote about the position of editions in the art market and how editions can be financially valued, but when we speak about artistic value of editions (or about uniqueness of a multiple print), we are entering into a more theoretical area. What is important to be said right at the beginning is that editions are also artworks, despite many would argue differently. So let's see how editions and how multiple prints are artistically valued.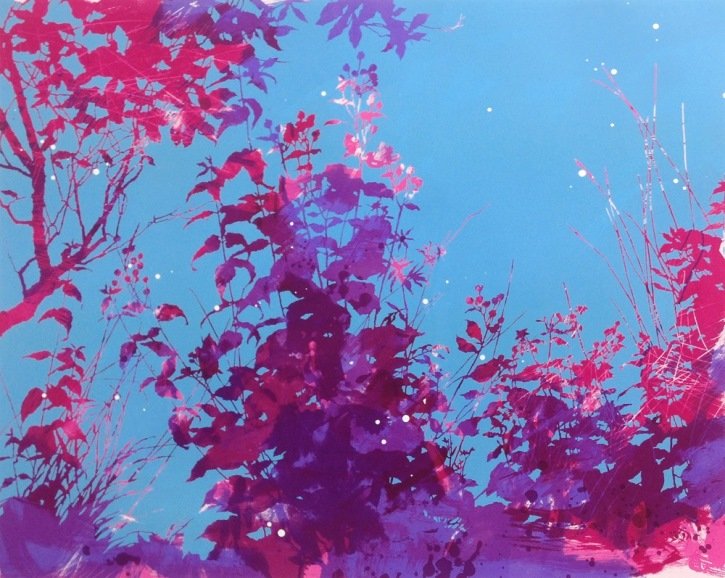 How to Determine Artistic Value of Editions?
One of the main characteristics of editions is their feature to appear in a certain number of prints made from one plate. To put it simple, prints are not original artworks, and their number can be limited or unlimited (so-called open editions). Since one of the main artistic values of an artwork is the fact that it was created by hand of an artist, logically the prints that are signed personally by the author (artist) are valued higher than those that are not signed (one small remark – it is very important to make a difference between prints as original works made for the artistic medium of printmaking and prints as edition-print). Similarly, smaller editions are supposed to have higher artistic value because of the quality – quantity dichotomy of valuing. Quite simple – if there is a smaller number of prints (artworks), their value is higher, both artistically and financially. In terms of artist value, smaller editions are valued higher because the quantity does not affect the artistic expression; financially, it's simply the rule of economic thinking – rare products always cost more.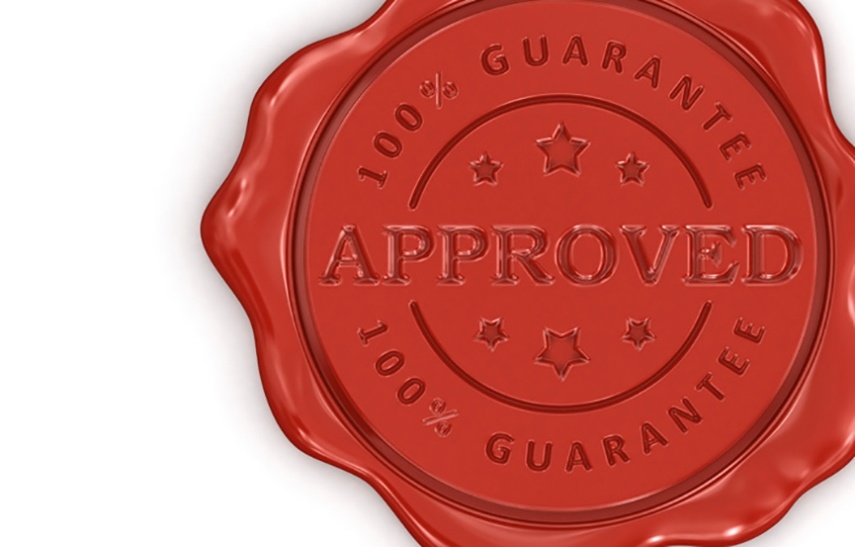 Does the Artistic Value of Editions Exist at All?
Let's go a bit deeper into theory of artistic value of editions. A cynic may ask: What on earth is the artistic value of reproduction? Oops, we mentioned reproduction, a word that many collectors and artists hate to hear. Reproduction sounds like a pure copy of the original work. So, the word "prints" sounds better. Yes, when we speak about editions and prints it is about reproduction, but not simple copying of original work. First, in most cases, editions are created with the consent of the author/artist (sometimes even signed by them); second, multiple prints retain the original idea or concept and expression conceived and created by author/artist. And, let's not forget, the idea and the visual expression are the elements that we value in an artwork. And, don't multiple prints retain this crucial basis of every artwork? Yes, they do, because we can visually experience both of these elements by watching the print (even though they are not originally created by artist). And then we can talk about  uniqueness of a multiple print.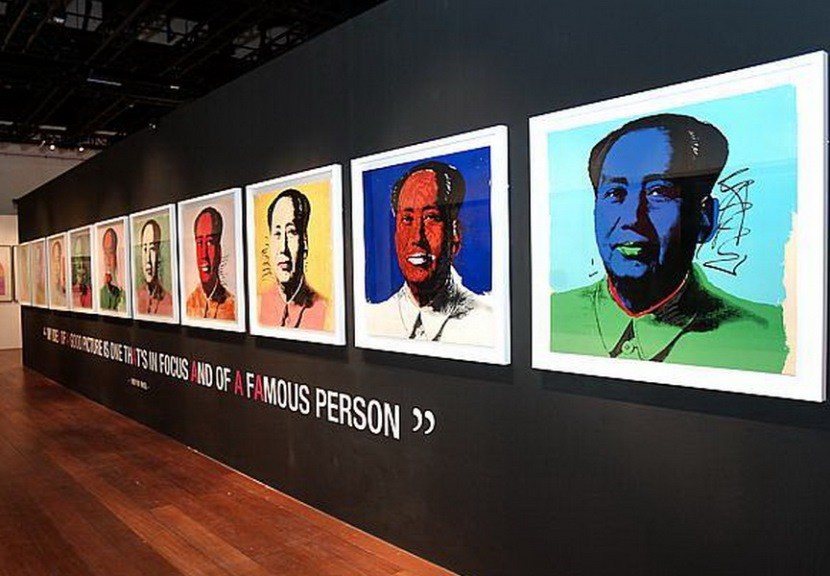 Uniqueness of a Multiple Print: Artistic and Financial Value of Editions
So, we may say that editions do have artistic value; that the artistic value of prints depend on the whether they are signed by the artist or not, and they depend on the number as well. And, yes, there are many voices in the world of art disputing the artistic value of editions. They might argue that a true artwork (with its inherent value) is only the one created in a specific period of time and space. Yet, as we said, editions have their own artistic value, and every print could be perceived as an artwork precisely because of its uniqueness. And, indeed, if we take a look at some auctions recently held (for example, at Phillips on April 21st or at Christie's on April 22nd), prints are being sold for quite a lot amount of money. On art market, people buy prints for a high price, be the work from limited or from open edition. When we analyze prints that were sold, we are able to see that the artistic value of prints directly influences the market value (the price). Of course, it depends on original artwork and its value, however editions seems to follow the financial value of their original on art market.
Sign up for My Widewalls, and be informed about new developments in contemporary art!
Featured Image: Dotmasters – Pile of Rubbish, Widewalls Collection
Image in slider: Print Fair
All images used for illustrative purposes only.