Art Galleries - Yes or No?
Art galleries have always been vessels for emerging and well-known artists alike, helping them place their work on the market, promote it, deal it, show it as widely as possible. However, the crisis and the rapid development and use of technology birthed a new way of representation, which could be successful as well – self-representation.
There are both young and prosperous artists who do exhibit their work in galleries, but are not tied to any one of them and their art is still in demand. A good example comes in the figure of Joana Vasconcelos, whose gallery Haunch of Venison closed last year, but she sells her work on her own, not rushing to get into a new contract. Another bright creative who is not bound to a gallery is Simon Fujiwara, British-Japanese artist, the youngster in the scene, but a scene superstar Anish Kapoor as well decided to bypass gallery representation and sell his art directly to clients. The legitimate question appears – do artists need gallery representation at all?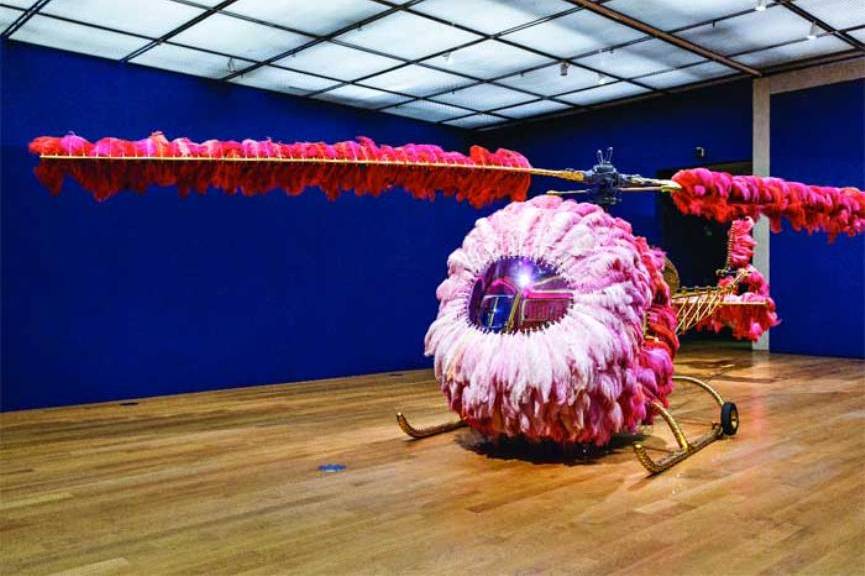 Free Artists
Joana Vasconcelos currently employs 45 people in her Lisbon studio and although she admitted she would like to connect with a large gallery, she doesn't really need it so much at the moment. Her work is exhibited worldwide in smaller spaces, but she sells without an intermediary.
The truth is that Vasconcelos became globally popular after her success at Haunch of Venison gallery, her show in Versailles, and her work for the Portuguese pavillion at the Venice Biennale. Her artwork is in some of the most prominent contemporary art collections, such as the one by Francois Pinault. She has all the connections necessary to market her pieces and she does not need a gallery at the moment.
At the same time, young artist developed in an era with multiple communication channels, in which they are proficient since ever. They became exceptionally skillful in promoting their art and having success while doing it, perhaps announcing the beginning of an end of traditional gallery representation. One of these young stars is LA painter Alex Israel, who does show with galleries, but is free from exclusive representation. His pieces reach prices of hundreds of thousands of dollars.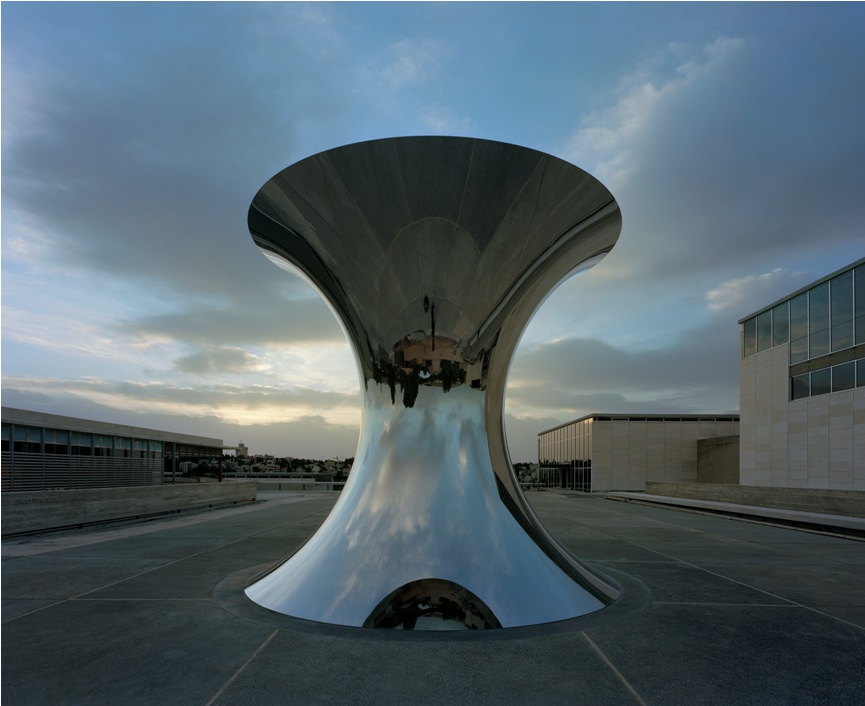 Dealing through Art Galleries
There is of course the question of what is expected of a gallery and whether they are doing enough. Sometimes, a manager or personal staff can be more effective. While the opinions on this matter differ, it is a fact that the today's art market is complicated to manage, and galleries with experience and control are probably the best choice for the emerging creatives. Working alone can prove to be extremely difficult.
Galleries, especially the ones with established reputation, are better at maintaining the artists' work on the secondary market and auctioning it off. They make potential acquisitions feel more comfortable, because of their history and name, showing the investment in a particular piece of art is, in fact, a good idea.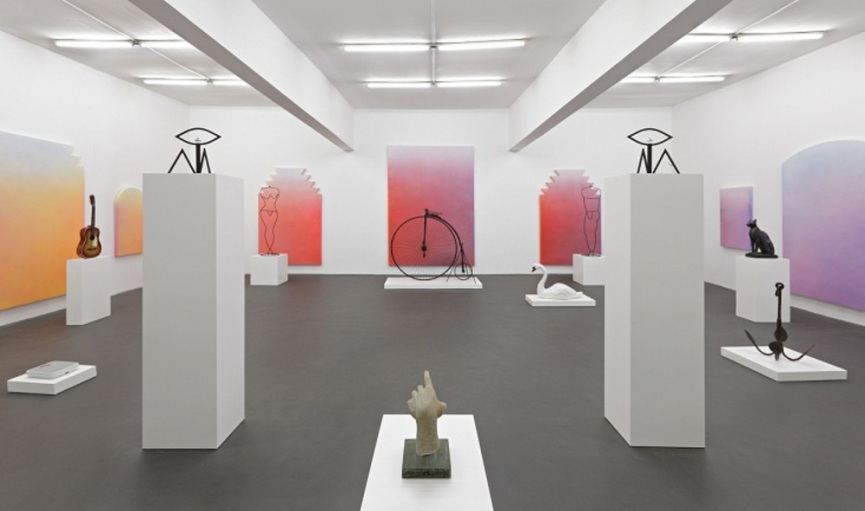 Finally, artists who manage to promote and sell their work on their own are still a minority, while it's definitely advised to the emerging creatives to get signed. The gallery can be of significant help to the starting, poor artist because of all the means at its disposal and the much needed expertise. Also, once an artist reaches the stars, he or she can decide to close relationships with galleries and work on their own, as an independent creative.Therefore, galleries are still important aiding the artists to reach official recognition, but they can be unnecessary in certain cases. The perspective is not the same for all, so the choice of joining a representative is neither.