Abigail Ekue is a New York-based photographer whose artworks depicts topics such as positive body image, sexuality and sensuality, dating and relationships. Her nude photography uses a certain voyeuristic style, which creates the impression that photos were taken behind the scenes, in an intimate setting. Ekue is also an author and a blogger whose writing is covering similar topics like her photography, such as healthy sex life and fitness. Her most successful photo projects are called Man.Toy. and Bare Men and they both revolve around the concept of male sexuality.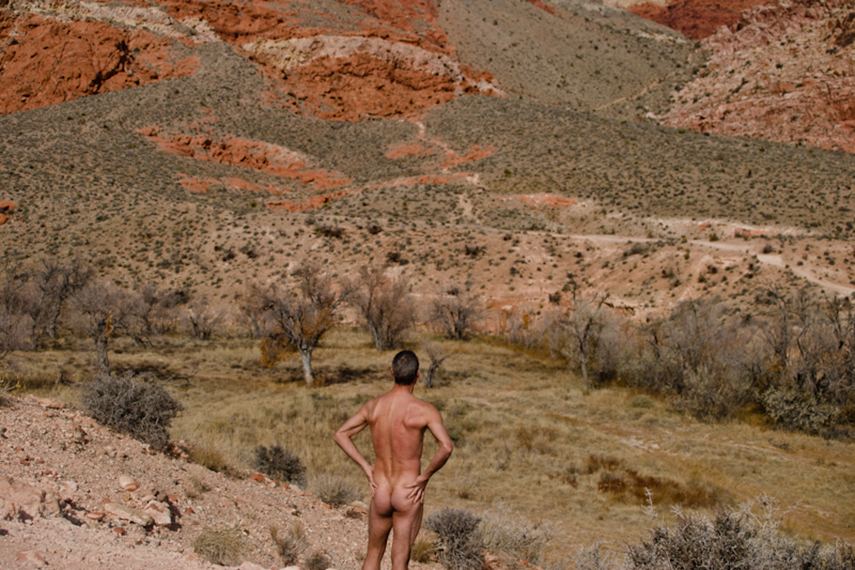 Man.Toy.
Abigail Ekue is a very successful and talented self-thought photographer, who won the grand prize in BK Loves MJ photo contest judged by the filmmaker Spike Lee, after only several months of teaching herself how to use a DSLR camera. Ekue's main interest in photography are nudes and editorials and she gives her best to capture the small events and emotions of everyday life. Her first solo exhibition under the name Man. Toy. was held at the Body Archive Gallery in New York City, in 2009. All the images featured in this exhibit were taken with a phone camera, which emphasizes the artist's concepts instead of the technical properties. The main object featured in Man. Toy. series is a dildo captured in non-sexual situations. The artist considers this series a variation of still life, but even though a dildo is an inanimate object it doesn't represent only a toy, but also the very nature of men. The artist took photos of three different dildos against various backgrounds and the locations she chose for this series were busy quarters of her native NYC.
Man. Toy. series represents a dildo captured in non-sexual situations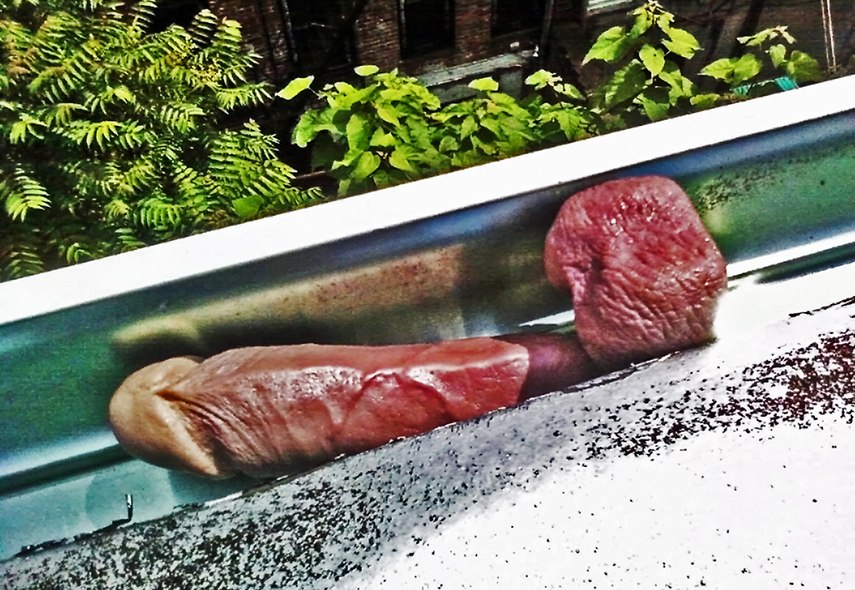 Bare Men
Bare Men is Ekue's another well-known project, an ongoing male nude photography series. A limited edition book featuring the first 16 men photographed in this series will in released in the fall of 2016, while the exhibition of this project was held in May, 2016 at The Living Gallery in Bushwick, Brooklyn. Before officially becoming a photographer, Ekue was an art model herself and because of this experience she has great skills when it comes to capturing the most beautiful nuances of people's expressions. Bare Men series consists of a refreshing variety of male portraits taken in an intimate setting - each image portrays men at home, naked and alone. Ekue's approach is rather playful and she doesn't stick to any predictable, scholarly principles of photography. Also, her body of work features roughly equal amounts of color and black & white photography.
Bare Men series consists of a refreshing variety of male portraits taken in an intimate setting - each image portrays men at home, naked and alone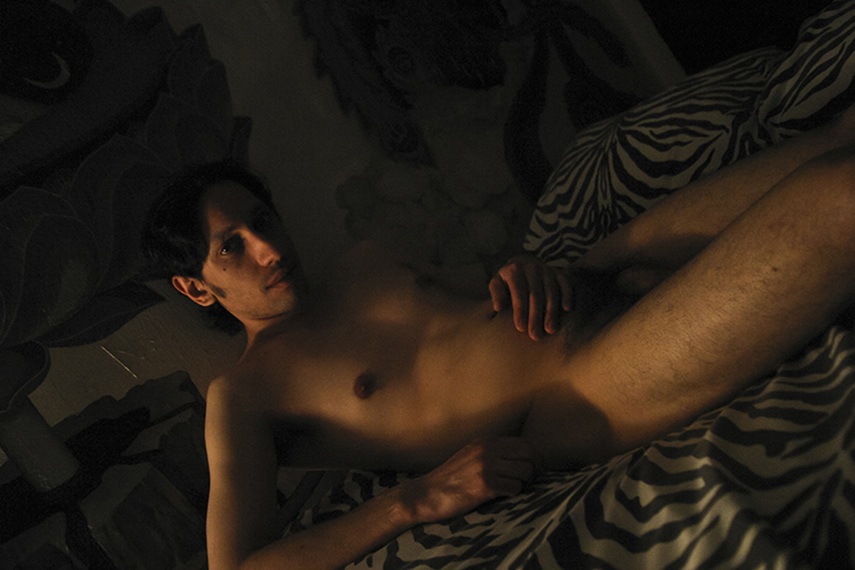 Capturing the Essence of Masculinity
Ekue's work represents a creative homage to masculinity, sexuality in general, and the concepts of positive body image and self-acceptance. Her passion and talent for photography are working towards deconstructing the male body. The artist claims that unlike female nudity, male nudity isn't used to sell anything and people are still surprised or even thrilled by the scene of male nudity. Ekue's portrayal of naked men is quite complex - it is simultaneously intimate, funny, and puzzling, but above all it represents the male nudity as something that possesses a certain artistic value, just like the omnipresent female nudity.
Abigail Ekue lives and works in New York City.
Featured image: Abigail Ekue's Portrait - image via everup.com
All other images courtesy of the artist.