Adam Niklewicz is a Polish artist known for his sculptural work, varied in material and formal terms, which romanticizes a past that no longer exists.
Niklewicz was born in 1957 in Zamość, Poland - but in 1980 he came to United States, looking for refuge from martial law, brought by authoritarian communist government in an attempt to crush political opposition. This dislocation that he feels as a Polish-born American will follow him everywhere and it is almost conspicuous throughout his entire oeuvre. However, he does not evoke his homeland, he rather explores the absurdity of nostalgia in the world today.
Drawing, 2009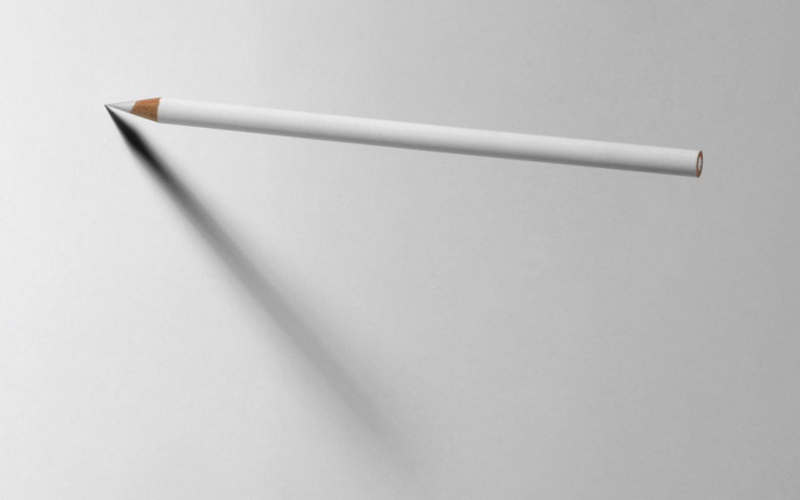 In 1989 Adam earned a graphic communications BFA from Washington University in St. Louis, and his sculpture MFA in 2006 at SUNY Purchase College at Westchester, New York.
What Niklewicz does the best is playing with de-contextualization – he takes some pretty ordinary object, such as plates, chairs or tables, and through assigning them new roles - Adam creates new and secret aspects of reality. And he does all that with some healthy dose of irony and humor.
Soul Food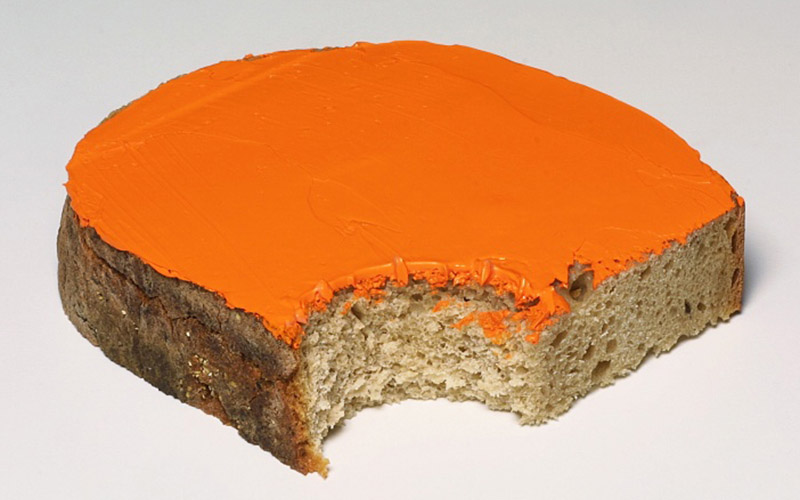 Adam created his piece titled Untitled as a reminiscence of his early fascination with painting and any paint at all. One day in his high school days, he spread orange oil paint over a slice of bread, and actually ate it! So, this installation serves to reaffirm the then act of commitment.
Knife in the Water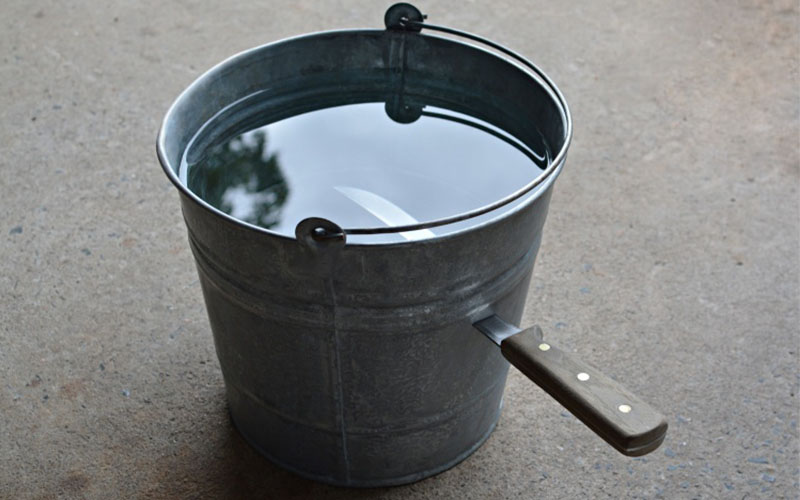 Niklewicz's artwork featured in Art New England, The New York Times, Sculpture Magazine, The Huffington Post, Modern Painters Magazine and many more. Adam won various awards and grants, such as 2012 A.R.T. Fund Grant from the Berkshire Taconic Foundation, The Grumbacher Award in 2001 or Artist Fellowship Grant from Connecticut Commission on Culture and Tourism in 2008.
The artist is represented by EBK Gallery.
Adam Niklewicz currently lives and works in North Haven, CT, USA.
Featured image: Adam Niklewicz - Sailor
All images copyright © the artist