Ady Shimony is a Tel Aviv-based photographer whose work primarily explores beauty and masculinity, although it is also interested in the relationships between space, surroundings, sexuality and sensuality. This artist is interested in the ways these difficult topics are intrinsically intertwined, almost to a point they seem like communicating vessels. Shimony's photography sways between fantastic fiction and rough realism. By offering a direct and candid look at reality, his photos are shrouded with a sensual overlay of texture and material that can sometimes draw a veil over the images while other times present them in cold precision, devoid of all mystery.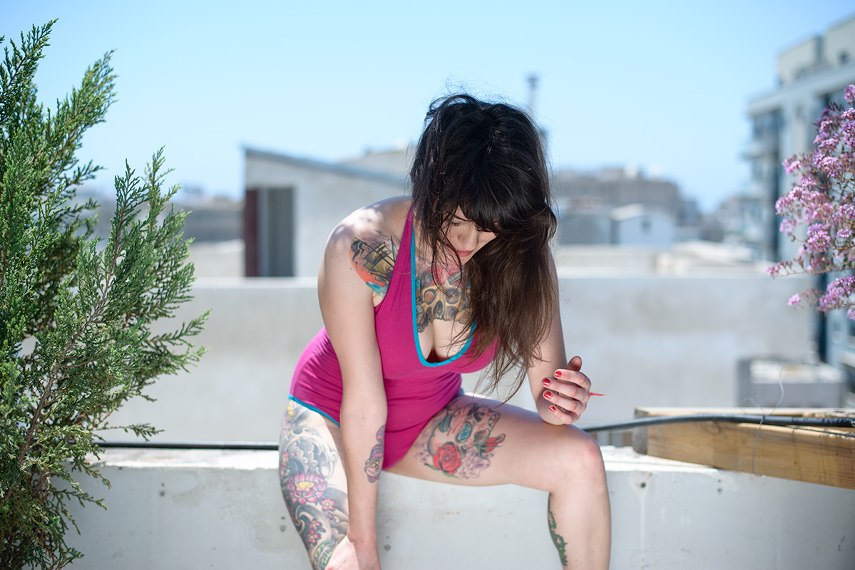 The Life and Career of Ady Shimony
Ady Shimony was born in Ramat Gan in the year of 1969. He graduated from the Continuing Studies program, acquiring a master's degree in Fine Art at the Bezalel Academy and from the art program at HaMidrasha School of Art. He has received the Tel Aviv Artists' Studios Young Artist Award and outstanding artistic excellence award from the HaMidrasha School of Art. However, this was but a sign of bigger things to come as Ady Shimony's career was about to take off. He started to be a full-time photographer and, almost right off the bat, Ady Shimony was interested in developing a style of his own that was unlike anything else on the international scene. He did not seem too enthusiastic about using any other artist's work as a reference or an influence, instead opting to base everything he created around the things that intrigued and fueled his imagination.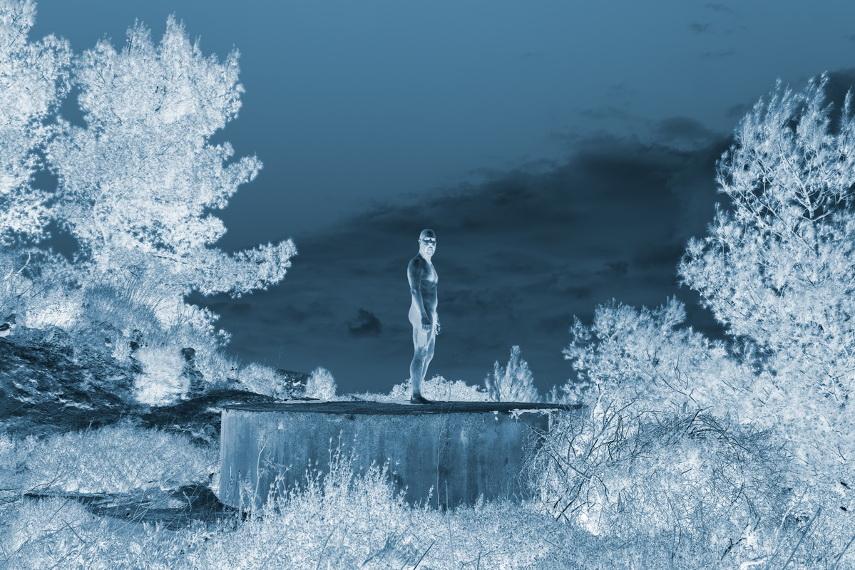 The Magic of His Photography
Ady Shimony's photography sways between weird fiction and harsh realism in a highly stylistic manner. His works, though candid and factual to some extent, are shrouded in a sensual overlay of texture and material which can sometimes draw a veil over the images. However, Ady can sometimes present his work in cold precision, devoid of any or all mystery, so it's not really possible to say that all of his photos have the aforementioned veil covering their meaning. Although he relies on a standard photographic style for most of his work, Shimony often uses a method that results in interesting, stylistic negatives of pictures. This is also a nice way to pay homage to the early masters of the medium who experimented with the negatives and camera-less practices during their career.
The photography of Ady Shimony is a unique body of work that aspires to investigate the natures of and relationships between space, surroundings, lust and sensuality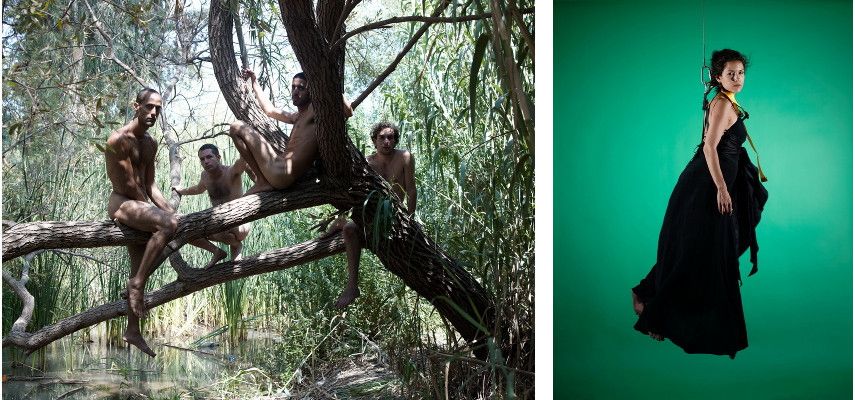 Exhibitions and Successes Under His Belt
Shimony has had notable solo exhibitions at Tel Aviv Artists' Studios, P8 Contemporary Art Gallery and Fresh Paint Art Fair in Tel Aviv. Furthermore, his works have been featured in many group exhibitions in Israel and abroad, and his artist book, titled Blacklight, was published in 2016. Impressive in their own right, these achievements should be nothing more but early successes of a huge photography career to come as the popularity of Ady Shimony's images has constantly been on a rising trajectory over the last couple of years. There is no reason why he should not continue to upgrade his already excellent craft and we expect to see his work continue growing accordingly.
Ady Shimony lives and works in Tel Aviv, Israel.
Featured image: Ady Shimony - Photo of the artist - Image courtesy of the artist
All images courtesy of the artist.