The Hungarian Revolution of 1956, also known as Hungarian Uprising, lasted from October 23rd until November 10th, 1956, resulting in more than 200,000 Hungarian refugees who escaped to Austria and Yugoslavia. One of them was Albert Kish who would become an award-winning filmmaker and accomplished photographer best known for his documentaries Los Canadienses (1975), Time Piece (1971) and Bekevar Jubilee (1977). His photographs have been featured in several publications and exhibitions. Some of his works can be viewed at the Stephen Bulger Gallery in Toronto.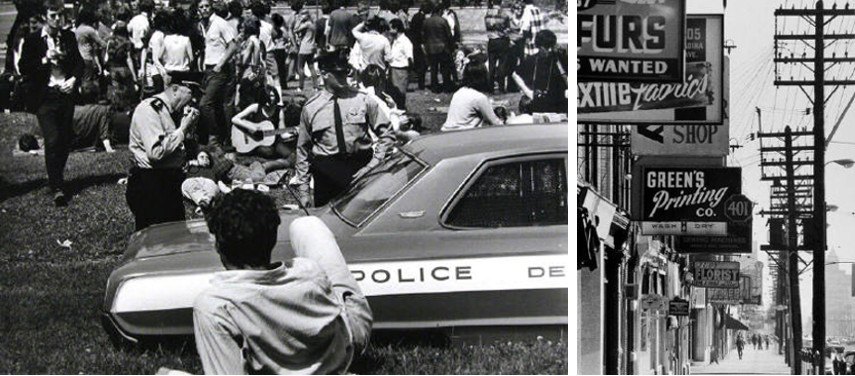 The Hungarian Revolution
Albert Kiss was born on May 14, 1937, in Eger, the county seat of Heves, and the second largest city in Northern Hungary. He was raised by his mother Olga Weisz, a clothing store manager, and his father Albert Kiss, a customs officer. Mr. Kiss was a student when the people of Hungary stood up against the oppression of Soviet rule. The revolution lasted 18 days before being crushed by Soviet tanks. The young artist was among two hundred thousand Hungarians who left their homeland during the months which followed the revolution. He spent some time in Vienna where he saw for the first time films from the National Film Board of Canada (NFB) which greatly impressed him. As Canada was the first choice of many emigrants, Albert Kish arrived in Montreal in March 1957 with Film Kultura - a book by prolific writer of film reviews Bela Balazs - under his arm.
Albert Kish in Canada
In Canada, the artist changed his name from Kiss to Kish and began working as a stills photographer and free-lance filmmaker. In 1964, he joined the CBC (Canadian Broadcasting Corporation) editing department in Toronto and rose to the position of senior film editor within three years. His move to the NFB (National Film Board) in 1967 broadened his expertise as a film director. During his long and distinguished career, Mr. Kish directed and edited over 30 films. In particular, three films about photography: This is a Photograph (1971), Notman's World (1989) and The Age of Invention (1984).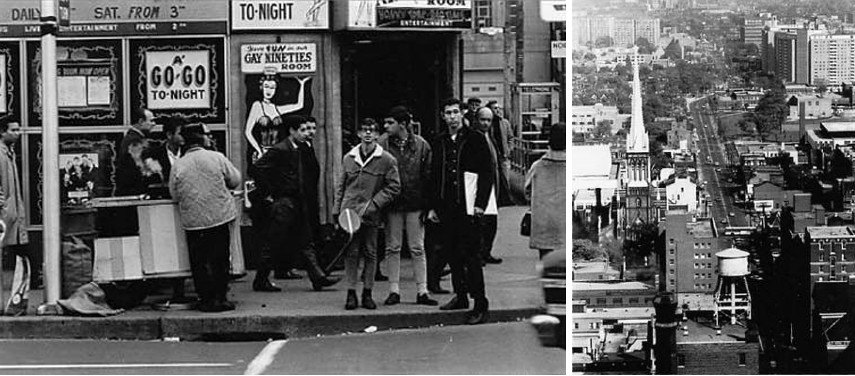 A Lifelong Passion for Photography
After his retirement from the NFB in 1997, Mr. Kish – who died on October 23rd, 2015 - travelled around the globe visiting different places in China, Korea and Europe. He had a keen and unique creative eye and maintained a lifelong interest in photography. The Hungarian-Canadian artist drew inspiration from daily life capturing outstanding photographs of the urban and mundane scenes from the streets of Toronto and Montreal, as well as Budapest, the Hungarian capital.
Albert Kish Estate is represented by Stephen Bulger Gallery.
Featured image: Albert Kish at the Steven Bulger Gallery, Toronto, Canada
All images courtesy of Stephen Bulger Gallery and Estate of Albert Kish