Alex Carrillo is a Mexican illustrator, visual artist, director, and actor. Throughout his career, his art has been seen in countries such as India, China, The United States, The United Kingdom, Australia, and Brazil.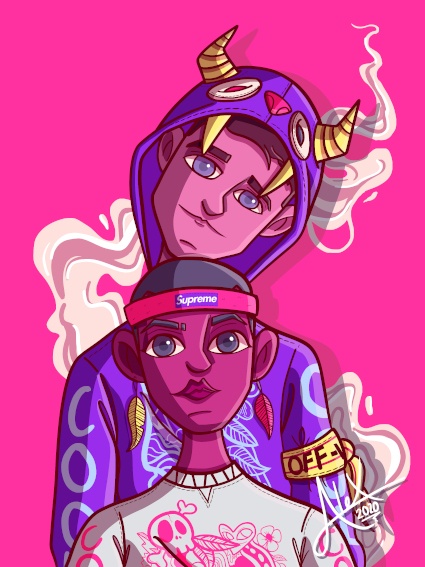 Growing up, animation and cartoons were a huge part of his influence in art, and creating characters was a way for him to express his feelings. His art style is well known for characters inspired by streetwear and hypebeast culture. One of his biggest inspirations is Kaws.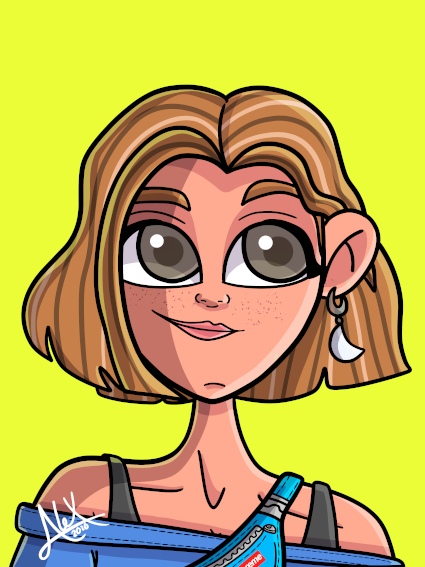 He has won "Best Creative Leader" 5 consecutive times, an award given by Tec de Monterrey in his hometown Saltillo Coahuila. Alex shares his art on his Instagram account (see the link above), where he inspires and helps young aspiring artists to live a creative lifestyle.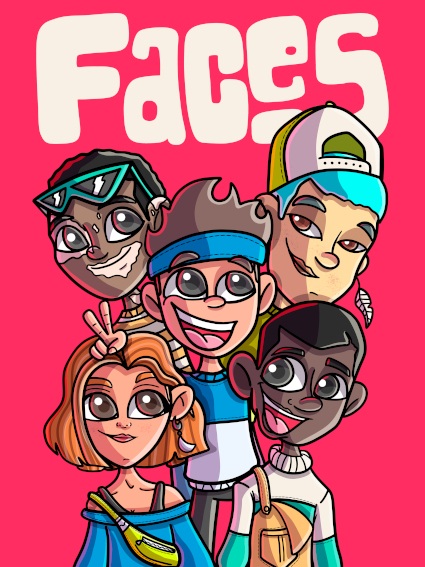 His first book - "FACES: A Coloring Book by Alex Carrillo" - came out in the Fall of 2020.
Featured image: Alex Carrillo – portrait. Photo credits Asael Villanueva. All images and text courtesy of the artist.