Alexander Artway (born Alexander Artemiev) lived in exile in Belgrade, Paris and Prague before finally coming to the USA at the age of 19. Settling in New York City was the starting point of his photo career. He photographed incessantly for whole his life, but photographing was more like a visual presentation of his personal life flow, than a mere profession. In America, he joined the Merchant Marines and, the few years, later he became a ship captain. This profession enabled him to travel around the world and photography was his way of keeping the record of his life. The Alexander Artway Archive contains around 7000 of Artway's photographs, but elements that were captured the most by his camera were places he visited and his personal life.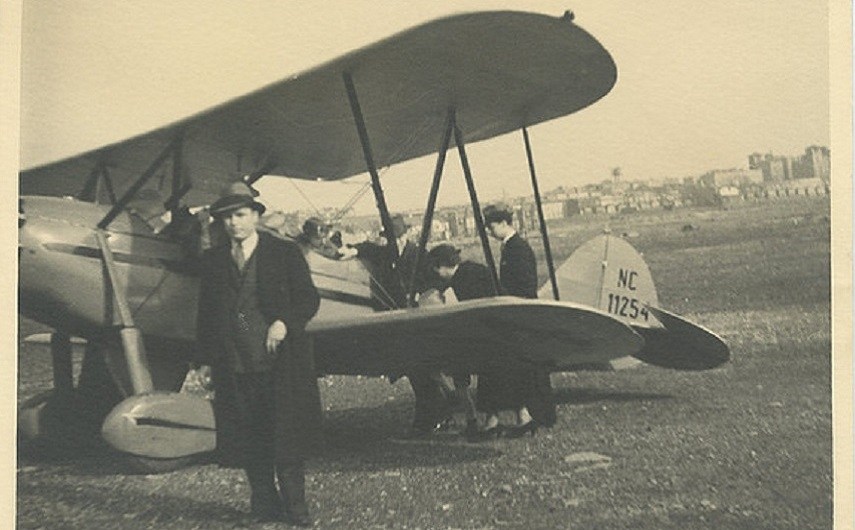 Fascination With New York
Artway was puzzled with the size of the city when he first came, which might also be the primary reason for his hobby as a photographer. He took photographs of New York from the streets, rooftops and airplanes, especially photographs of the skyscrapers. The fascination went so far he took a degree in architecture. After he met Lena, a woman from Ukraine, together they explored the parts of New York and Artway made sure he documented every part with his camera. With a keen eye for city detail, he managed to create a large documentation of parts such as Coney Island, Bronx Zoo, Grand Central Station and the everyday life in New York.
His photography is a documentation of life in New York and his own life. Because of that, his work can be divided into two parts. First is his life as a marine, which lasted for 15 years and the second is his life as a family man after the birth of his first child. Although he photographed less in the second, it's a visual proof of his new identity which was different than his marine life.
He took photographs of New York from the streets, rooftops and airplanes, especially the skyscrapers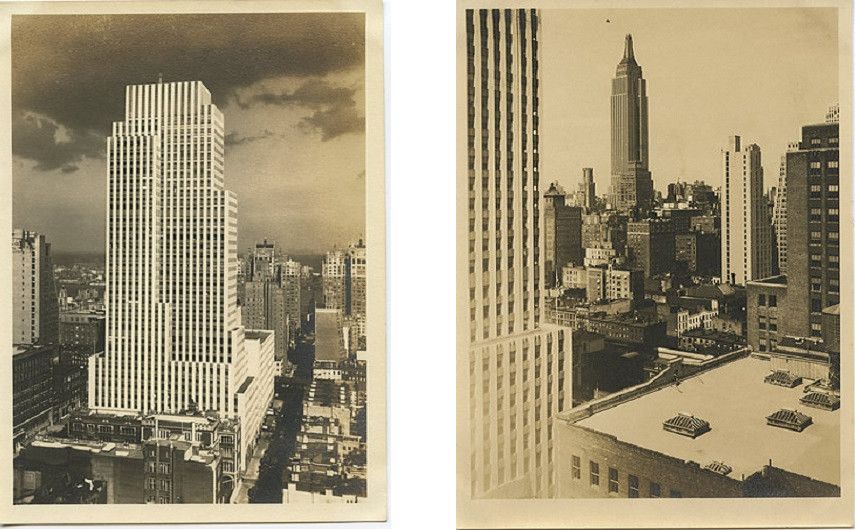 Further Insight Into Artway's Life
Although he enjoyed his life in New York, through his photographs and letters, it can be concluded his personality was both extroverted and lonely. He thought about his home often and even visited his hometown in 1936, which he documented with his camera as well. If the New York photographs are a presentation of his thrill with the USA, his photographs from Gomel, Belarus, have a more emotional and nostalgic feeling. The photographs leave an impression of a special importance to Artway. As though he took them to make sure his memories wouldn't fade once he went to New York again. The most striking difference between the New York and Gomel photographs are people. Artway mostly took photographs only of people he knew. New York photographs only have a number of people, mostly him and Lena, while Gomel photographs are full of men, women, children and life in general.
In contrast to New York photographs, Gomel photographs are full of people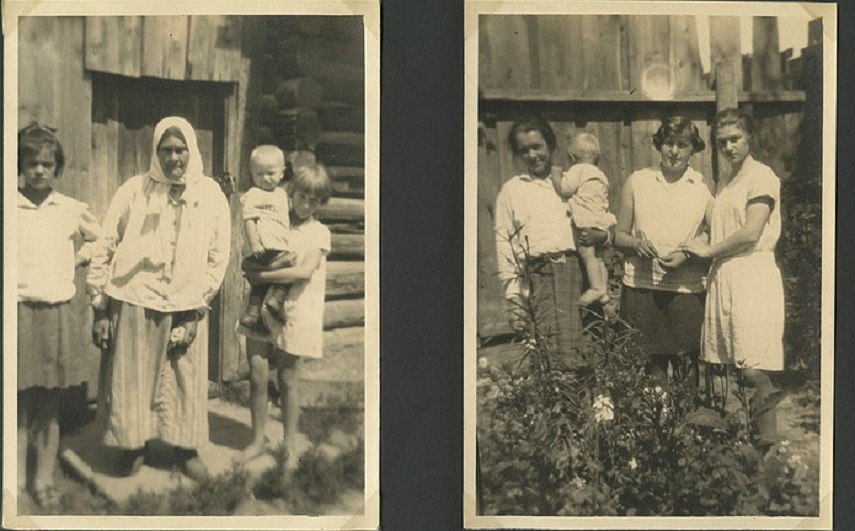 Meaning of Artway's Photographs Today
Artway took his photographs for personal reasons, so it's hard to imagine his thought on the importance his photographs have today. Thanks to his daughter Jeanette, Artway's work is a visual documentation of an era. In 2004, a large exhibition was held at Gallery 1125. It included a large number of architectural, family and nature photographs – all showing a chronical representation of his life. Also, a successful exhibition was made in 2011, where people could get an insight into his colorful and interesting life.
He is represented by The Stephen Bulger Gallery in Toronto.
Featured image: Alexander Artway - New York City - 1930s
All images photo credits of Alexander Artway Archive