Alexander Key is an American contemporary artist, best known for his works in silkscreen printing and paintings. Born in 1990 in Fairfax, Virginia, Key started his education at Virginia Commonwealth University. He eventually graduated from it in 2012, receiving a Bachelor of Fine Arts degree in Graphic Design.
Alexander Key's Art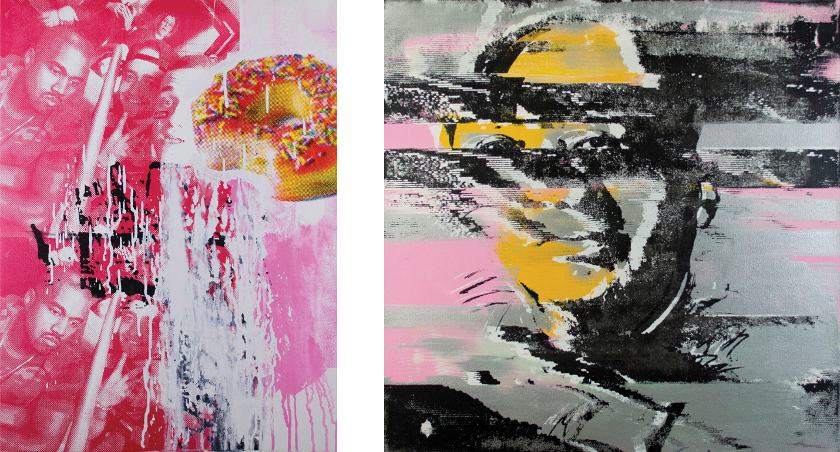 Alexander's art consists of taking various cultural ephemera and rebuilding their narrative, making new pieces and putting them in new, different contexts. Key taps into his childhood and personal experiences in order to find and understand the effect these mental relics have on our collective memory. His artworks explore all the parts that form a shared experience, and try to answer why it happens. Key's favorite medium is printing, dancing on the thin line between monotone prints and paintings.
Screenprint on Panel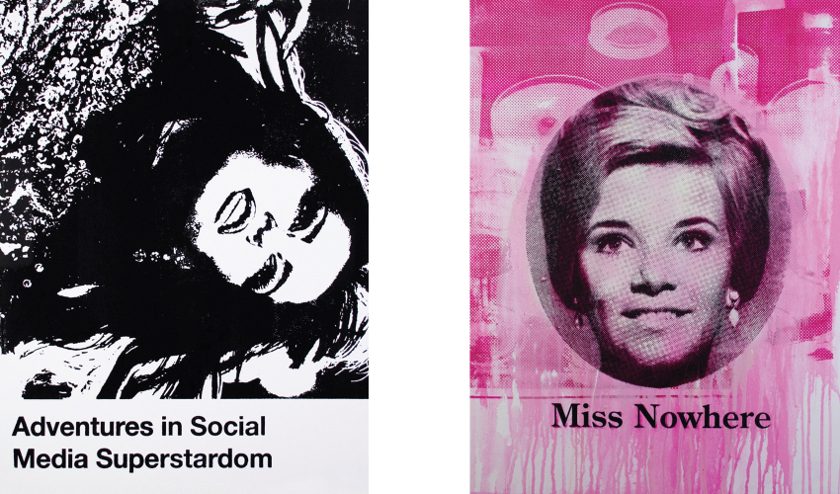 Alexander has participated in numerous exhibitions throughout the US, with his first taking place in 2011. Titled Pop Show, the show was organized by Turnstyle. Since 2012, Key was featured in the annual exhibition G40 Art Summit, a group show organized by the DC based Art Whino Gallery.
Nurse Jackie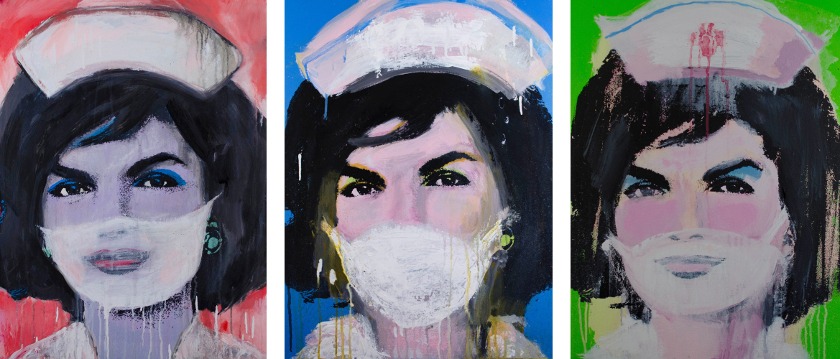 Alexander Key currently lives and works in Washington DC.
You can contact the artist by sending him an email on alexanderjkey@gmail.com
All images courtesy of Alexander Key